How it works
At Weil Foot & Ankle Institute, we understand that people lead busy lives with packed schedules, and it's often hard to make time for a doctor's appointment. For that reason, we have a program called "Ask The Doctor," which is available to anyone and everyone – our current patients, potential patients, or someone who is curious about their foot or ankle condition.
It's easy, and quick, and sure to fit into your schedule. Here's how it works:
1
Type your question or concerns to our doctor above
2
Fill out your details so we are able to get in touch with you
3
Wait no more than 48 hours, and our expert podiatrist will reply
About Dr. Weil
CEO of the Weil Foot & Ankle Institute
Dr. Lowell Weil Jr. is CEO of Weil Foot & Ankle Institute and the son of its founder Dr. Lowell Weil Sr. With his father as a role model, Dr. Weil Jr. has always wanted to be a podiatrist. He particularly enjoys forming long lasting relationships with his patients and working to develop innovative approaches to foot and ankle care. Outside of work, Dr. Weil Jr. enjoys spending time with his wife and children. They especially love cooking together and traveling the world.
Not sure about a condition?
Ask the doctor now!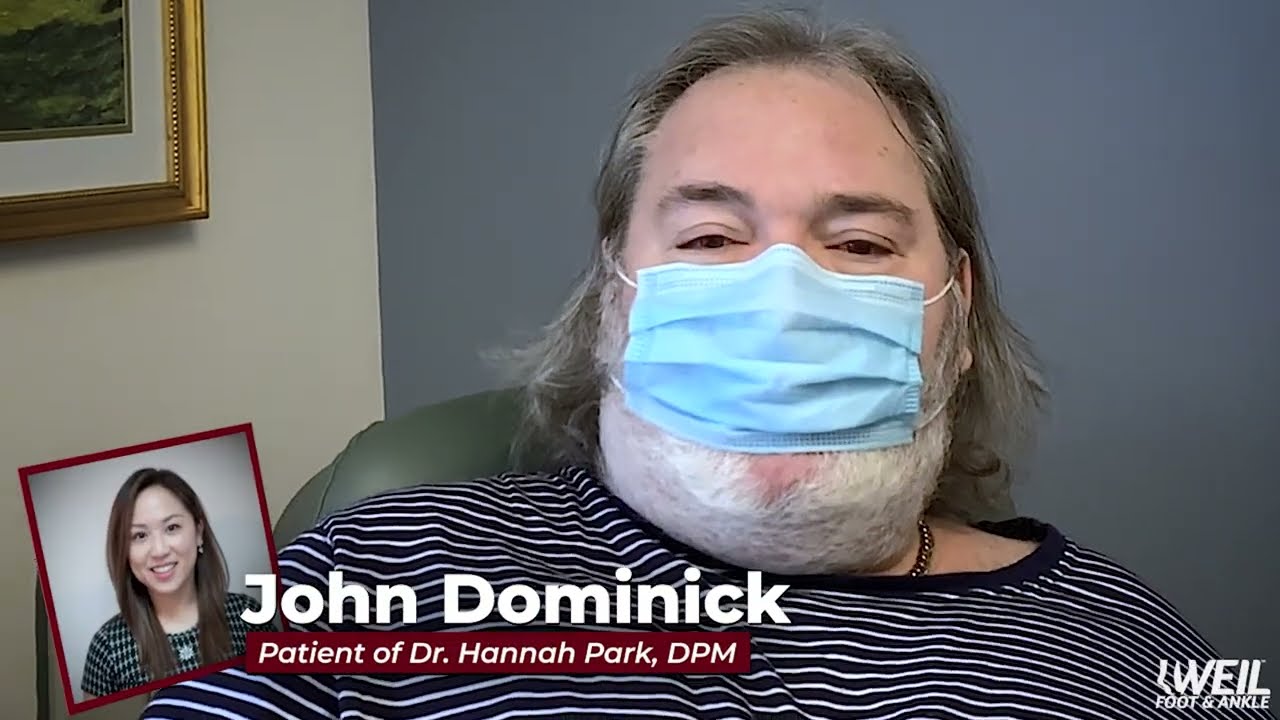 Review of Dr. Park
She is very, very good. She knows what she is doing and she doesn't give up no matter what. She keeps trying until she gets it right.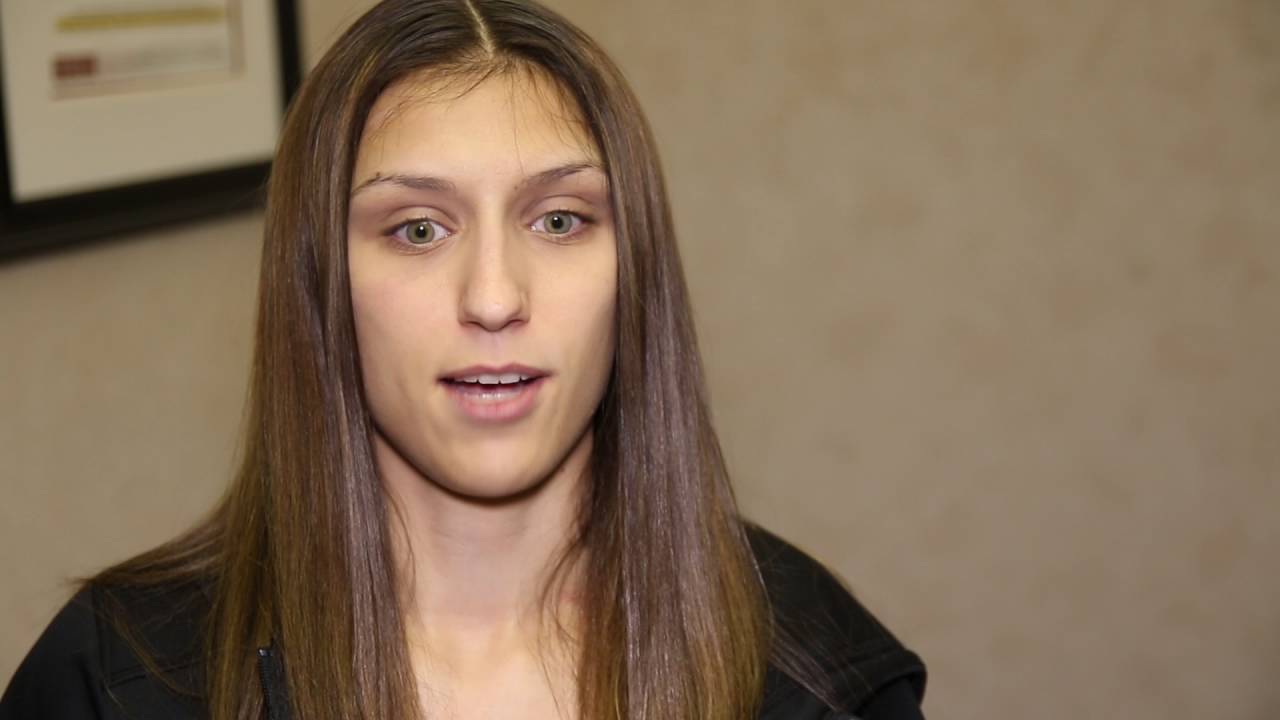 Review of Dr. Baker
We tried radio shockwave therapy and I was able to compete in the 2015 World Championships and helped the team win a bronze medal.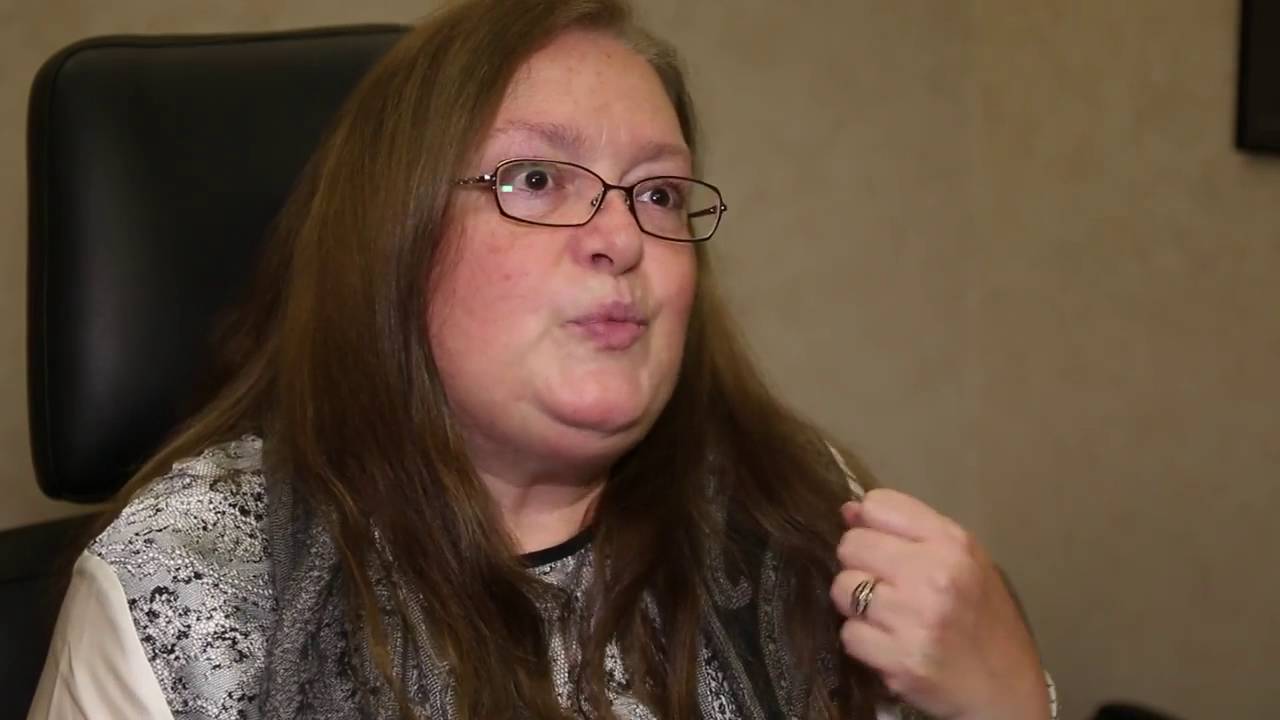 Review of Dr. Sorensen
He always has the best interest for me and always treated me with a smile. Always asking me questions, if I had any questions. He always wanted to know more in a personal level about his patients. He's very caring.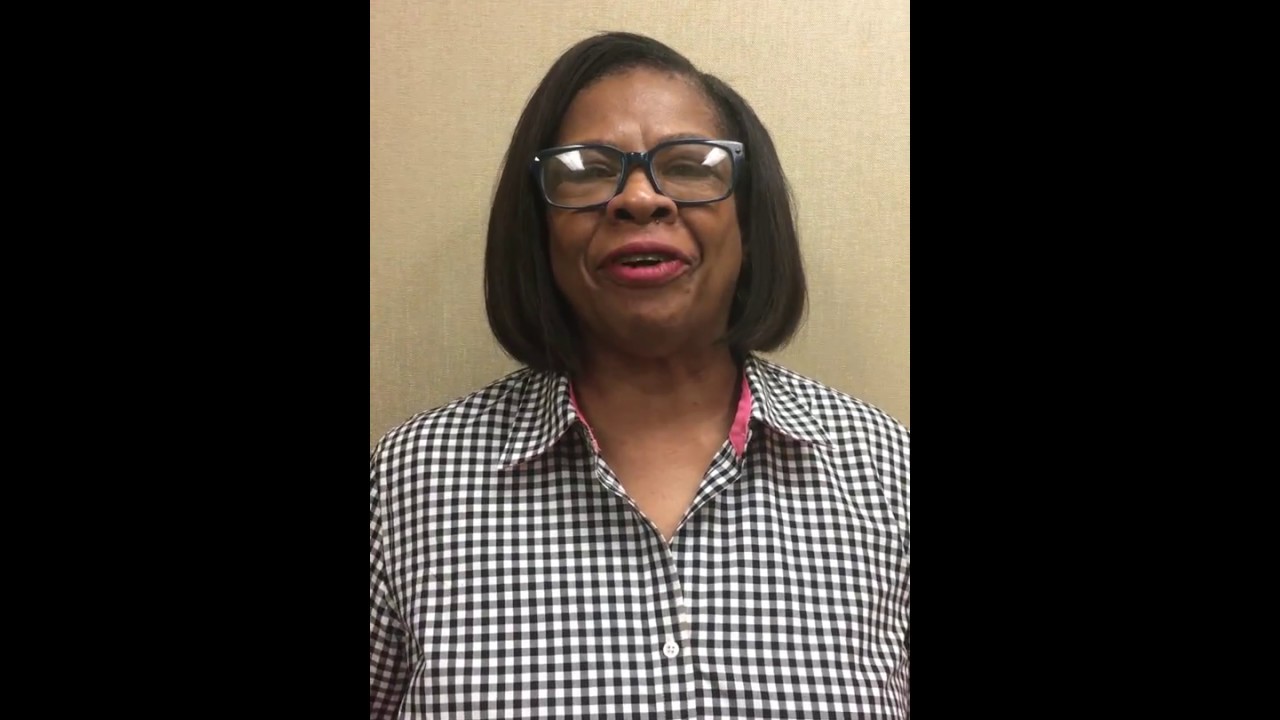 Review of Dr. Amarantos
Dr. Amarantos treated me for foot calluses and I feel wonderful. I can walk like a young woman again. Thank you doctor!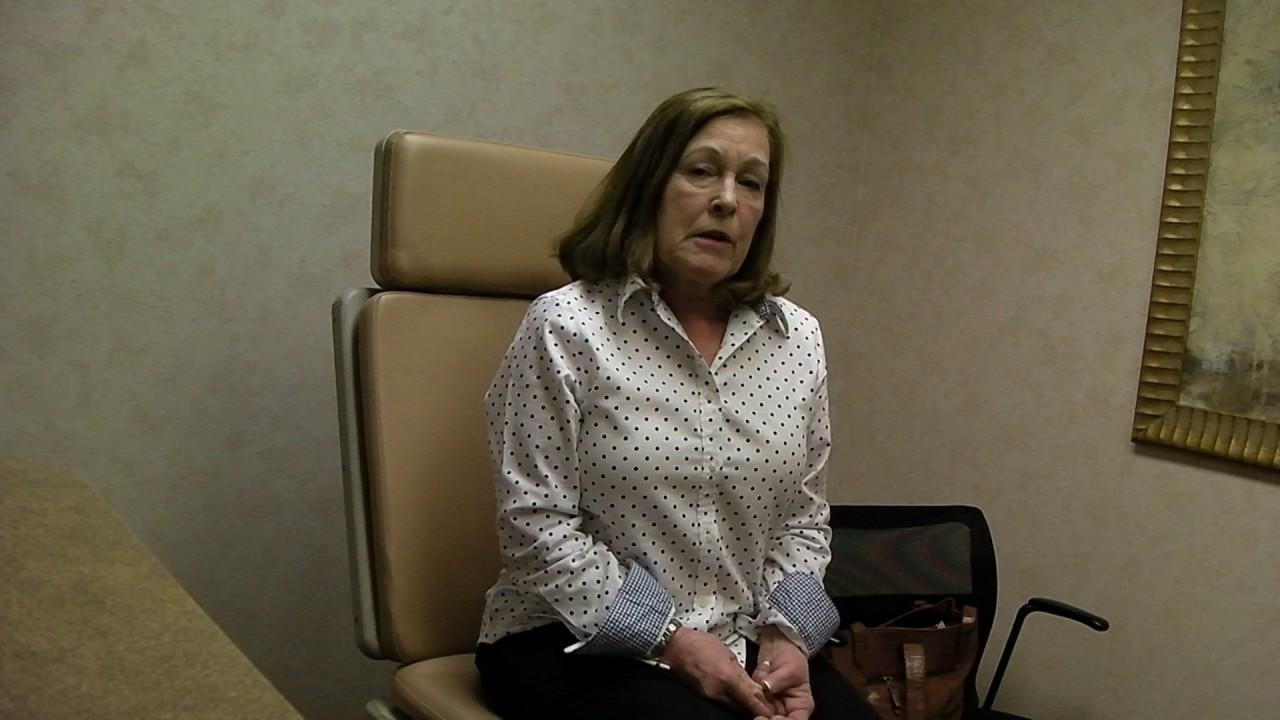 Review of Dr. Weil Jr.
I was able to get into regular shoes within a week. There's been no pain.
Ask The Doctor
One last step!
We respond in less than 48 hours!