Conditions We Treat
Achilles Tendon Problems
Get the care you need for your achilles tendon problems.
---
Achilles Tendon Problems
The Achilles is the longest and strongest tendon in your body. It must be to do its job lifting your heel and body weight each time you step. With activity, the Achilles can become injured and when it does you know about it fast as each step is a reminder that there is a problem
Anatomy
The Achilles tendon travels down the back of the leg from the calf to the back of the heel bone. There are several areas that are recognized, and each is susceptible for injury. The tendon area closest to the muscle is called the myotendinous junction and the tendency is for injuries here to be in younger patients in sports. Injuries at the lower 1/3 of the tendon occur in what is known as the watershed area. This area is home to injuries of middle-aged folks having a developed musculoskeletal imbalance occurring in sports or those having a standing job.
Finally, pain at the insertion of the Achilles, insertional tendonitis, occurs later in life and is associated with wear and tear and degeneration of the tendon.
Treatment
Once inflammation occurs, rest is the best possible means to treat the tendon. Decreasing activity, ice, wearing shoes with supports to control foot function and heels to elevate the heel and place slack in the tendon are all primary treatments employed for relief.
When pain persists removable boots or casts are used to allow the tendon to be fully at rest. If the pain is associated with swelling or if a divot can be felt, MRI's are used to determine if a tear is present. In cases of partial degeneration, shock wave therapy is used to allow the tendon to regenerate and form new tissue in repair. Surgery is used when the tendon is torn and degenerated and unable to provide enough healing by itself. Let the Doctors of Weil Foot & Ankle Institute help you with painful Achilles.
Find care near you with our
award-winning podiatrists.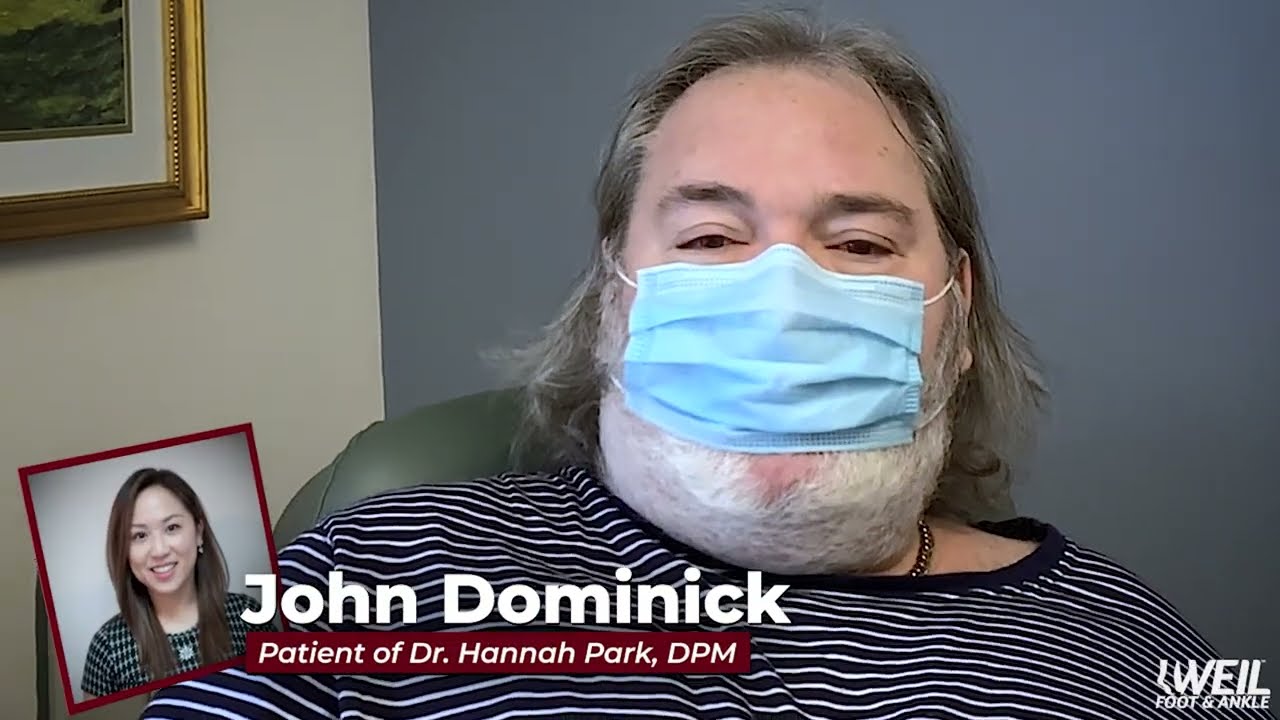 Review of Dr. Park
She is very, very good. She knows what she is doing and she doesn't give up no matter what. She keeps trying until she gets it right.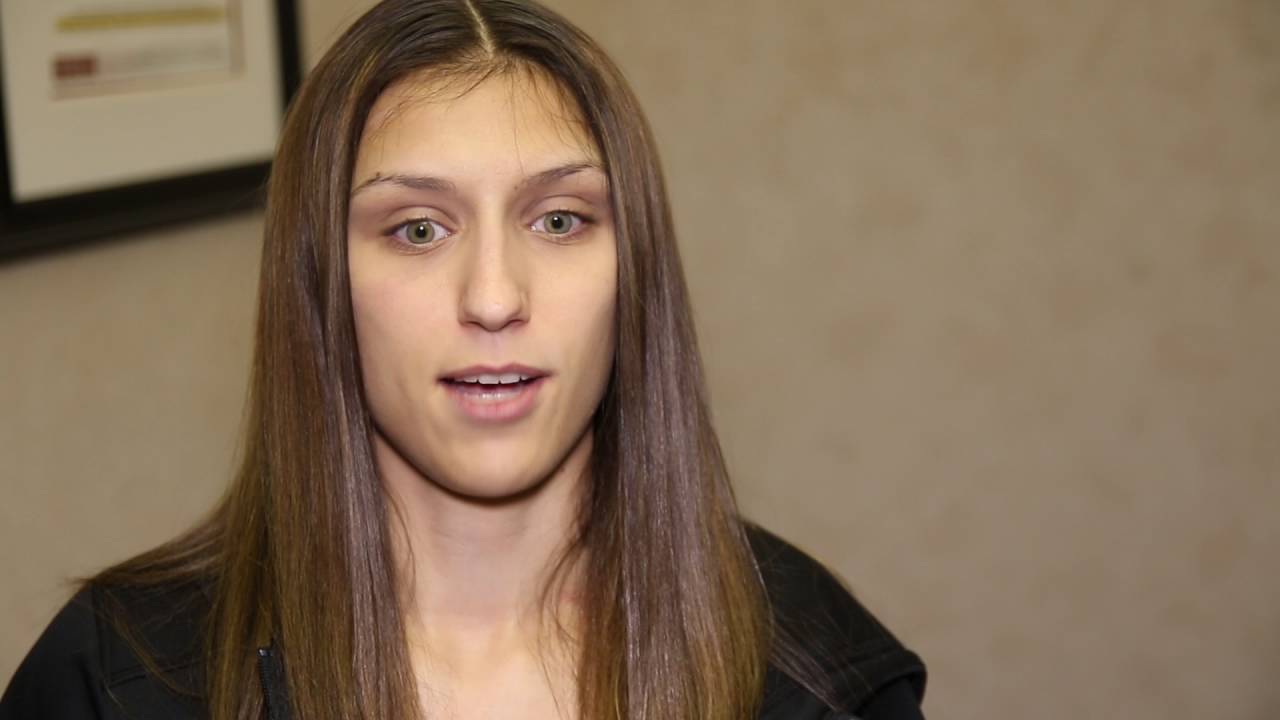 Review of Dr. Baker
We tried radio shockwave therapy and I was able to compete in the 2015 World Championships and helped the team win a bronze medal.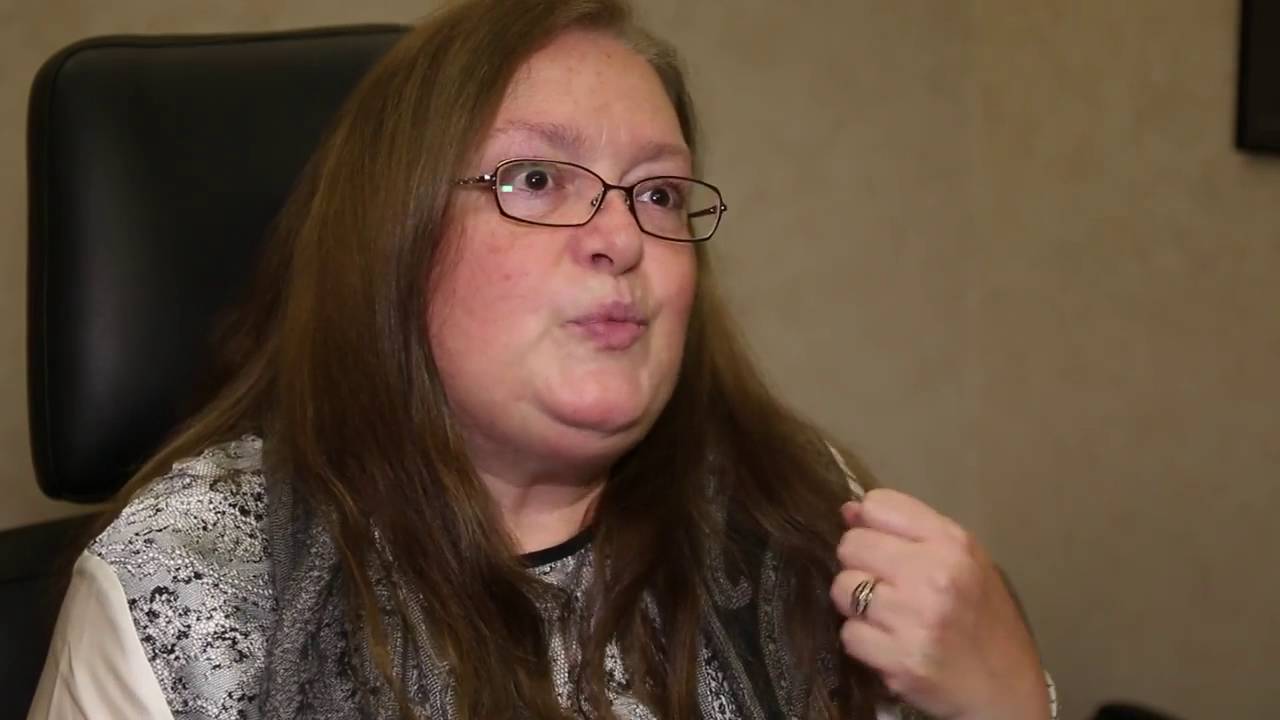 Review of Dr. Sorensen
He always has the best interest for me and always treated me with a smile. Always asking me questions, if I had any questions. He always wanted to know more in a personal level about his patients. He's very caring.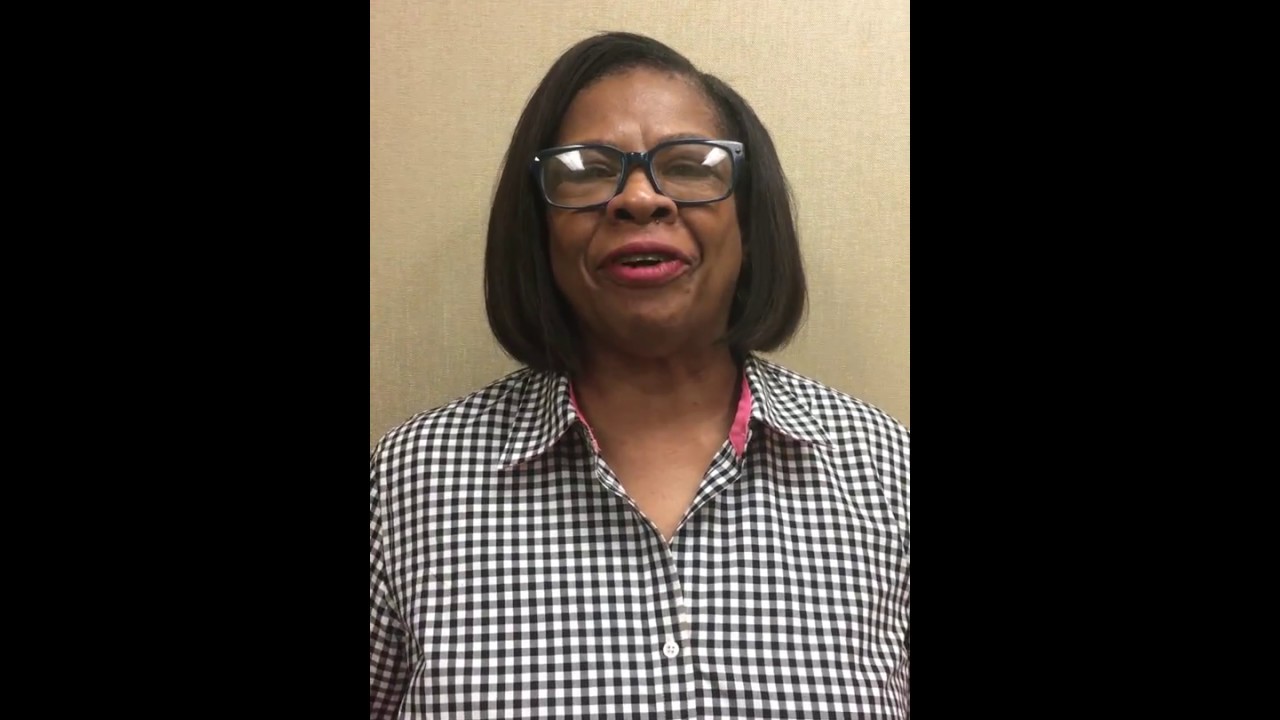 Review of Dr. Amarantos
Dr. Amarantos treated me for foot calluses and I feel wonderful. I can walk like a young woman again. Thank you doctor!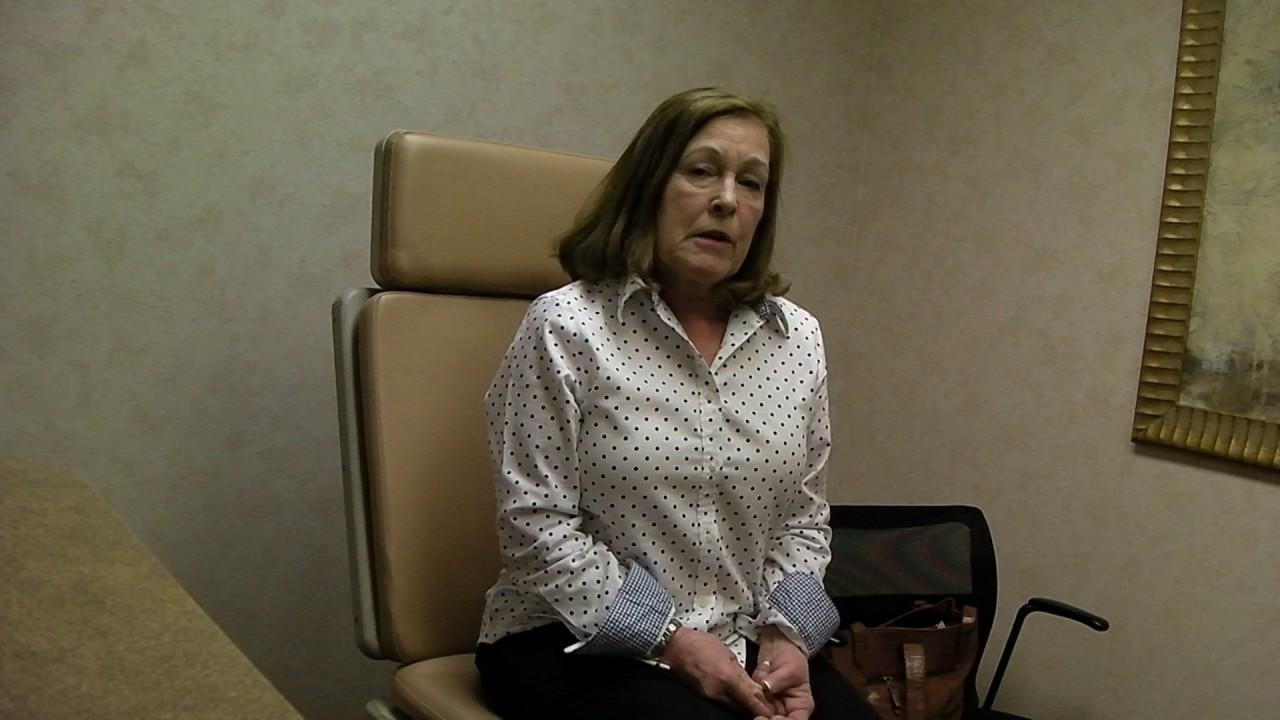 Review of Dr. Weil Jr.
I was able to get into regular shoes within a week. There's been no pain.