Services & Technology
Amniotic Fluid Injections
Get Amniotic Fluid Injections from one of our expert podiatrists.
---
Amniotic Fluid Injections
Amniotic stem cell therapy is safe, effective, and offers many benefits:
Amniotic stem cell therapy relies on naturally occurring anti-inflammatory agents, such as cytokines.
Amniotic stem cells contain a natural lubricant, hyaluronic acid, which coats the cartilage and promotes new growth.
Amniotic stem cells contain growth factors, which stimulate tissue growth.
With amniotic stem cells, patient rejection is not an issue.
Amniotic fluid is a highly concentrated source of stem cells, which makes it preferable over other sources, such as embryonic stem cells and the patient's own stem cells derived from fat or bone marrow.
Amniotic Fluid Injections
IS STEM CELL TREATMENT SAFE?
Yes. Over 10,000 stem cell treatment procedures have been performed at Weil Foot and Ankle Institute with no reported negative side effects.
Amniotic stem cell therapy is a preferred method because the cells come from an immunoprivileged site, which means patient-rejection is rare.
Please call us if you have any additional questions about stem cell injections, and we will be happy to provide you with all the information that you may need.
Ophthalmologists and plastic surgeons have been using amniotic stem cells for over 20 years. Their use is well-researched, safe, and proven to be effective. Amniotic stem cell donors must all go through an extensive screening process, as determined by the Food and Drug Administration (FDA) and American Association of Tissue Banks (AATB).
Find care near you with our
award-winning podiatrists.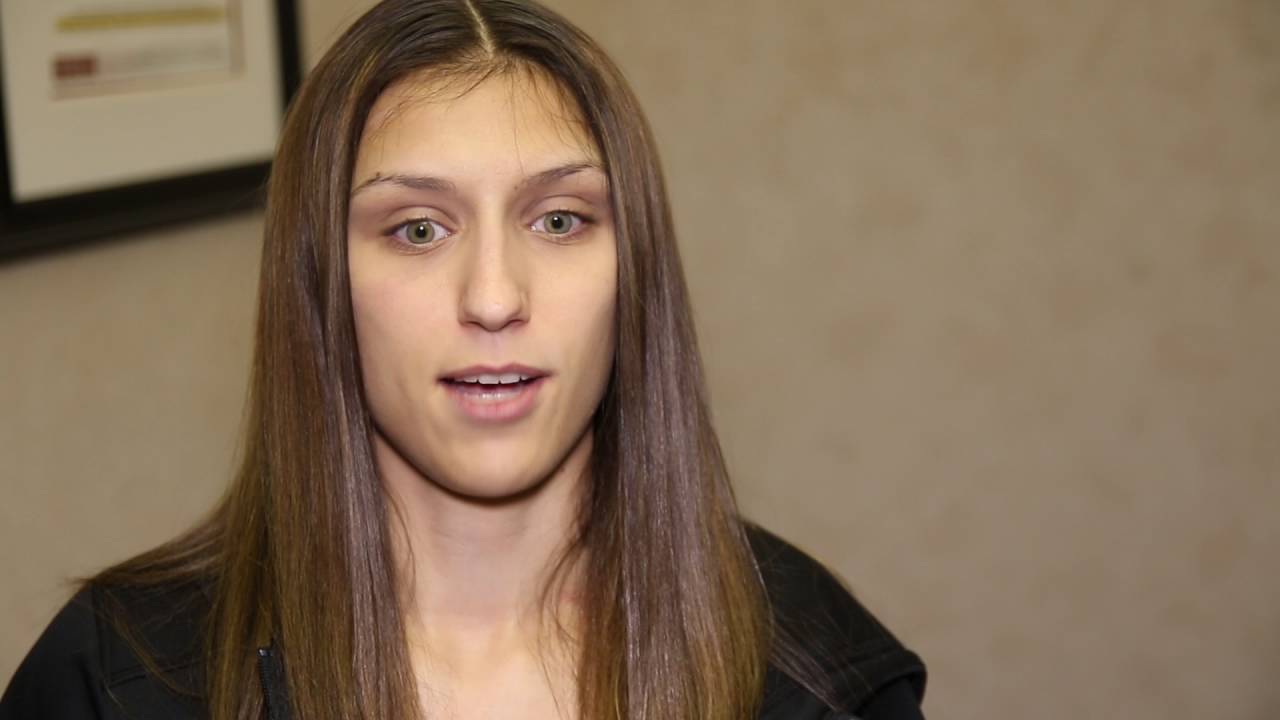 Review of Dr. Baker
We tried radio shockwave therapy and I was able to compete in the 2015 World Championships and helped the team win a bronze medal.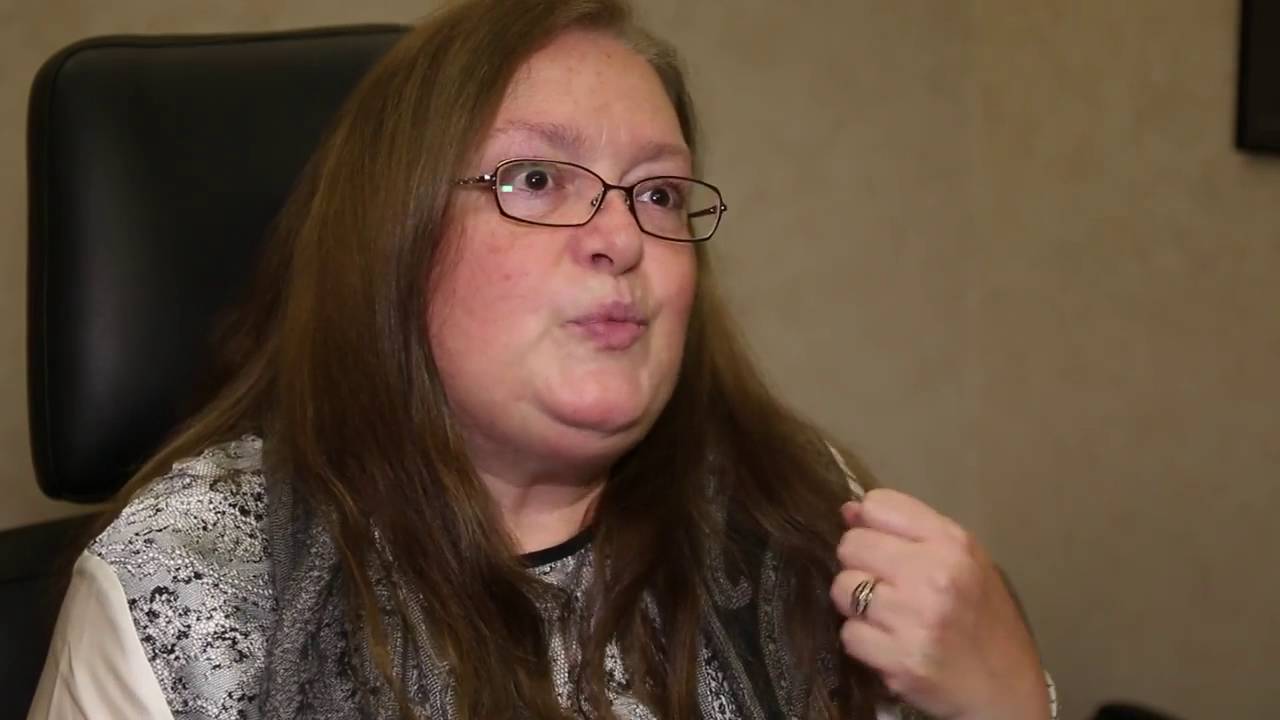 Review of Dr. Sorensen
He always has the best interest for me and always treated me with a smile. Always asking me questions, if I had any questions. He always wanted to know more in a personal level about his patients. He's very caring.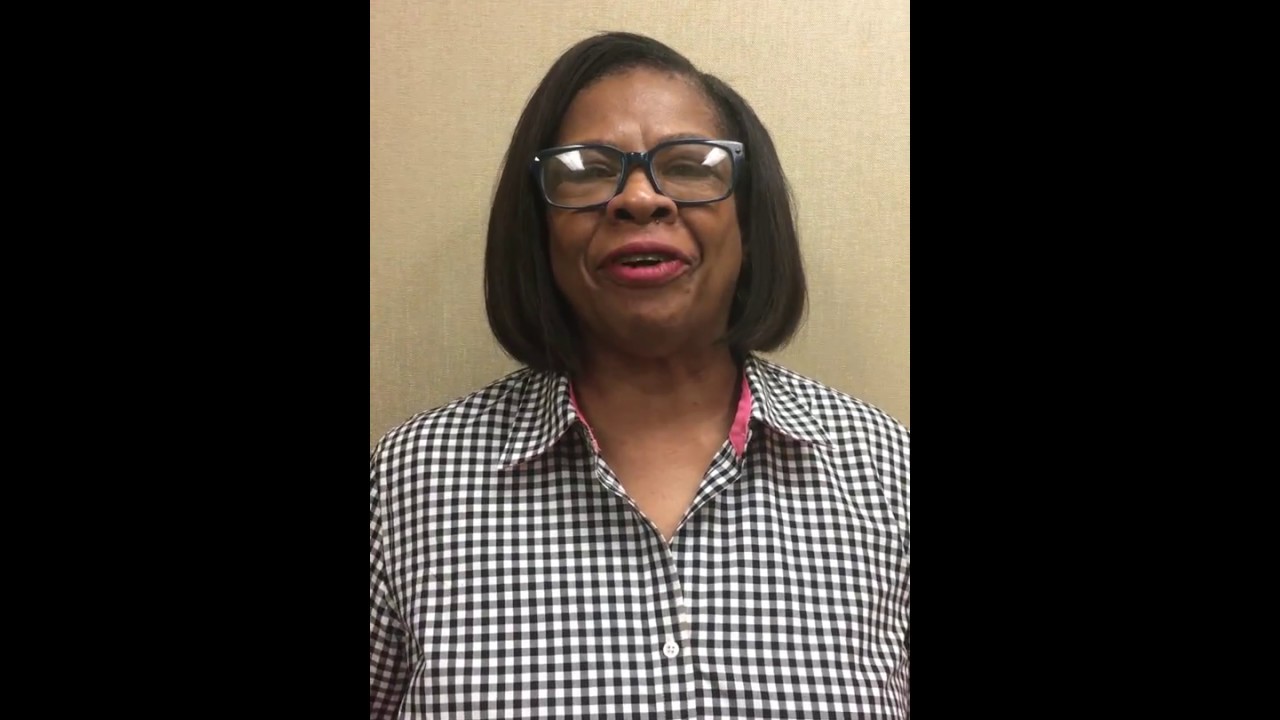 Review of Dr. Amarantos
Dr. Amarantos treated me for foot calluses and I feel wonderful. I can walk like a young woman again. Thank you doctor!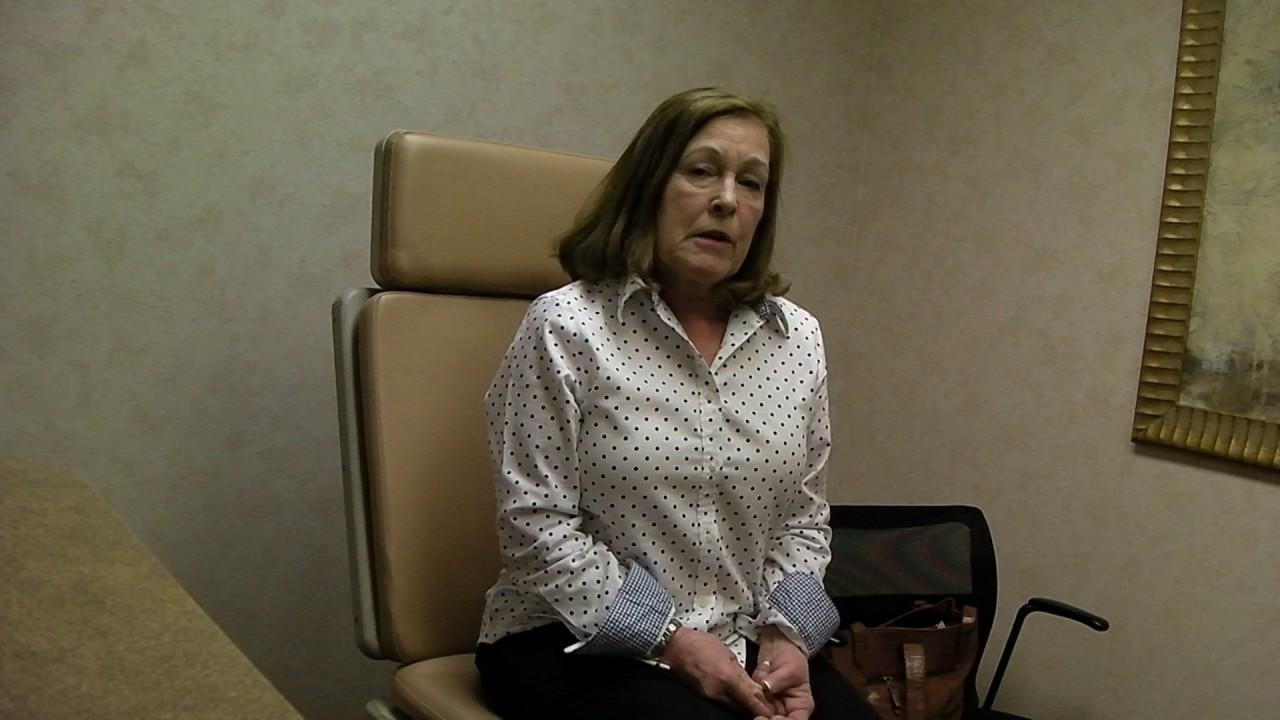 Review of Dr. Weil Jr.
I was able to get into regular shoes within a week. There's been no pain.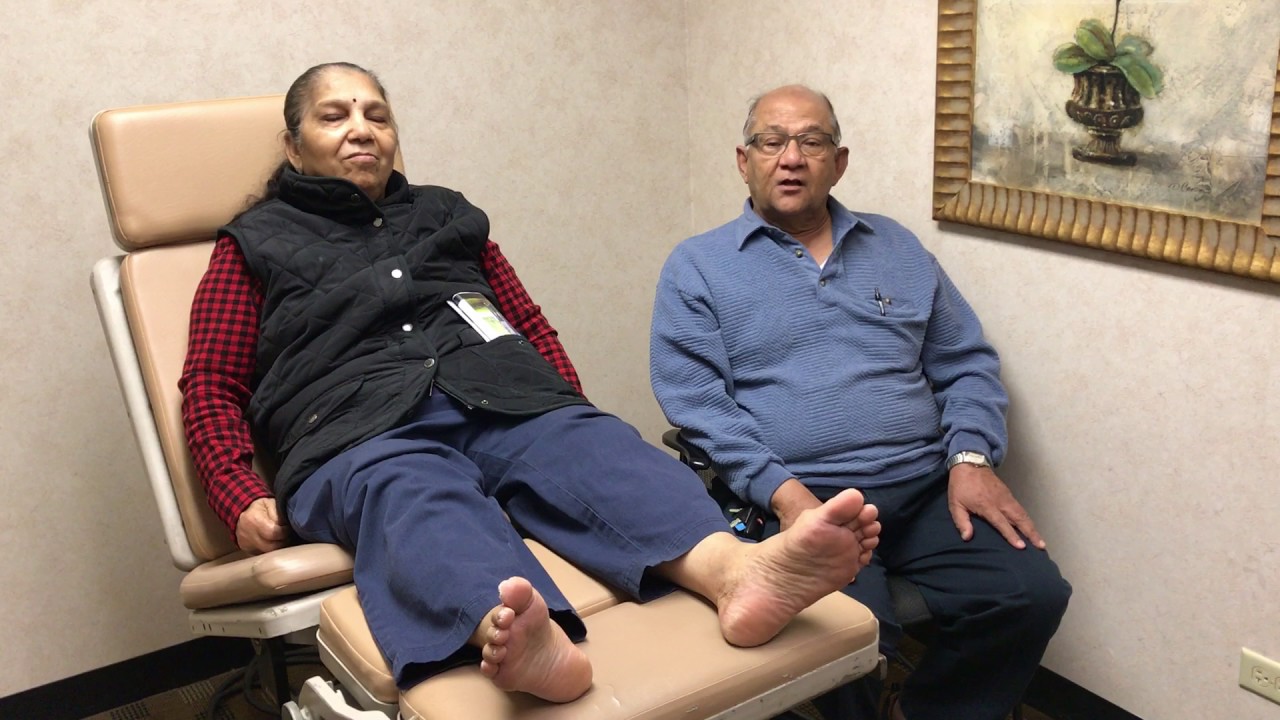 Review of Dr. Klein
Dr. Klein has done very good for us.