Services & Technology
Diabetic Care and Shoes
Get diabetic care and shoes from one of our expert podiatrists.
---
Our Diabetic Care
In many ways, WFAI is a model center for diabetic foot care excellence (much like those needed in Haiti), capable of caring for all your diabetic foot needs. We specialize in offering comprehensive foot assessments to determine your individualized risk level. Dr. Fleischer said it is important to recognize that not all patients with diabetes are at the same risk for getting into trouble with their feet. Some patients we will want to see every three to four months for what is frequently called "preventative diabetic foot care," while others can go a year before having another foot evaluation. It is important to know where you stand.
For patients who are at heightened risk, having a foot callus trimmed down on a regular basis (every two to three months) is an essential component to staying out of trouble and ulcer free (Figure 3). It is also important that higher risk patients get into protective/specialty footwear [3]. "What is really nice about WFAI is that we are able to get our patients into the shoes they need and fit patients for foot orthoses and custom braces right here in comfort of the office—usually in just two quick office visits," said Dr. Fleischer. "There are no third and fourth trips needed to other specialists (pedorthists, orthotists) for this type of service. We even have a certified pedorthist on site, Dr. Frank Bongiovanni, who is able to troubleshoot and provide support for our most challenging patients and feet." He continued, furthermore, our retail store (located on site in the Des Plaines office) The Foot Depot is fully stocked with products that are sensitive to the special needs of our diabetic patients. So, in many ways you could say that 'WFAI is your one-stop diabetic foot shop.'" If you are newly diagnosed with diabetes and need to determine your risk for getting into trouble with your feet, if you suffer from numbness and need your feet checked and/or cared for on a regular basis, or if you are dealing with an ulcer that has been hard to heal, please contact our specialists at WFAI. We are proud to be able to offer you the most comprehensive and specialized diabetic foot care available today.
Find care near you with our
award-winning podiatrists.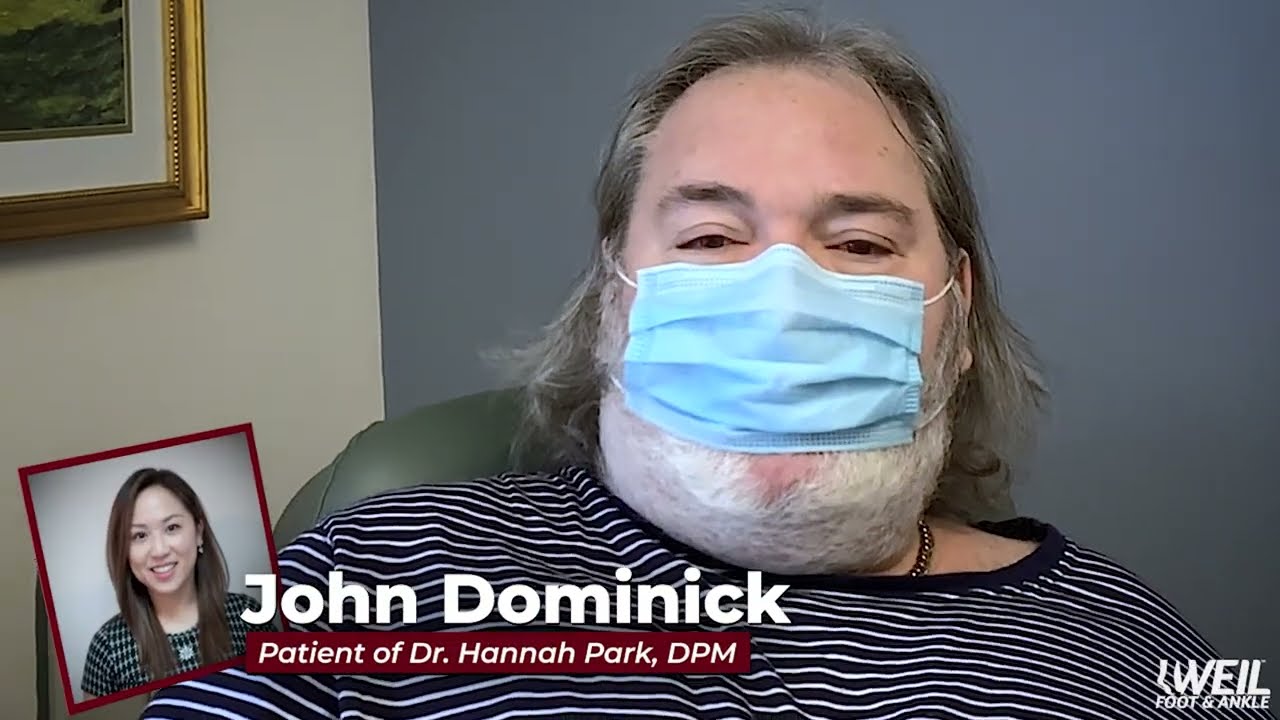 Review of Dr. Park
She is very, very good. She knows what she is doing and she doesn't give up no matter what. She keeps trying until she gets it right.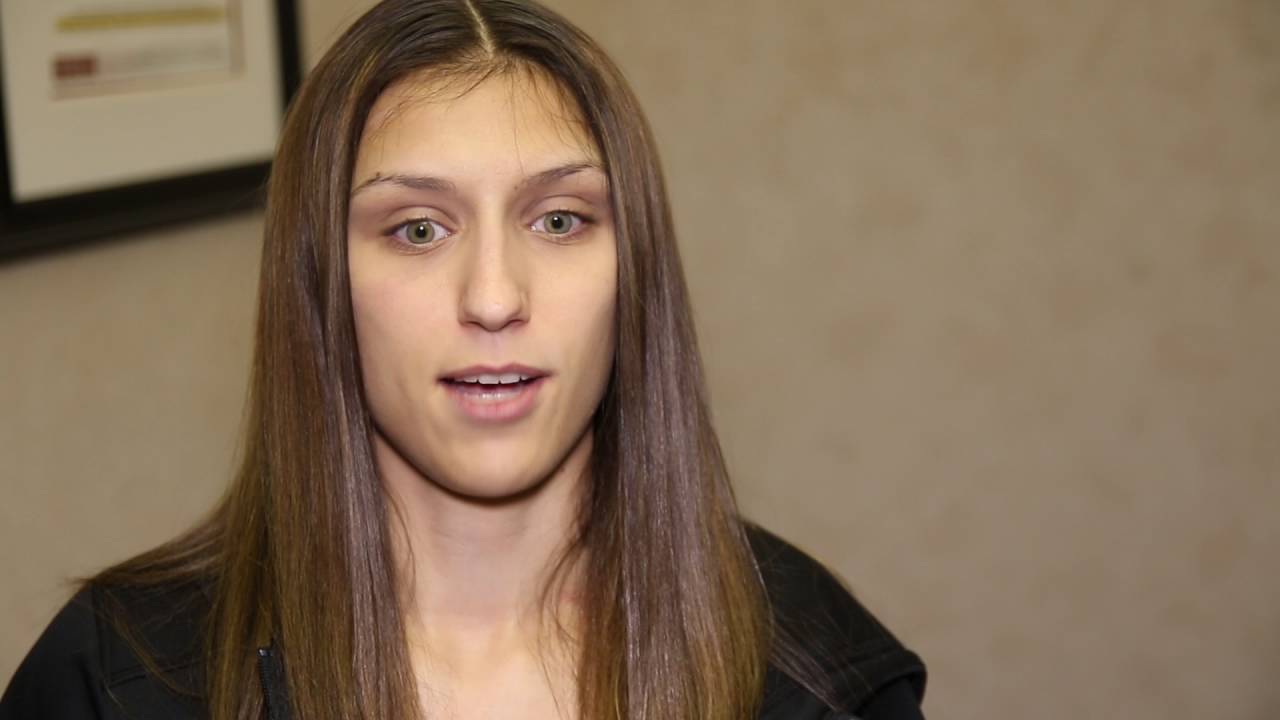 Review of Dr. Baker
We tried radio shockwave therapy and I was able to compete in the 2015 World Championships and helped the team win a bronze medal.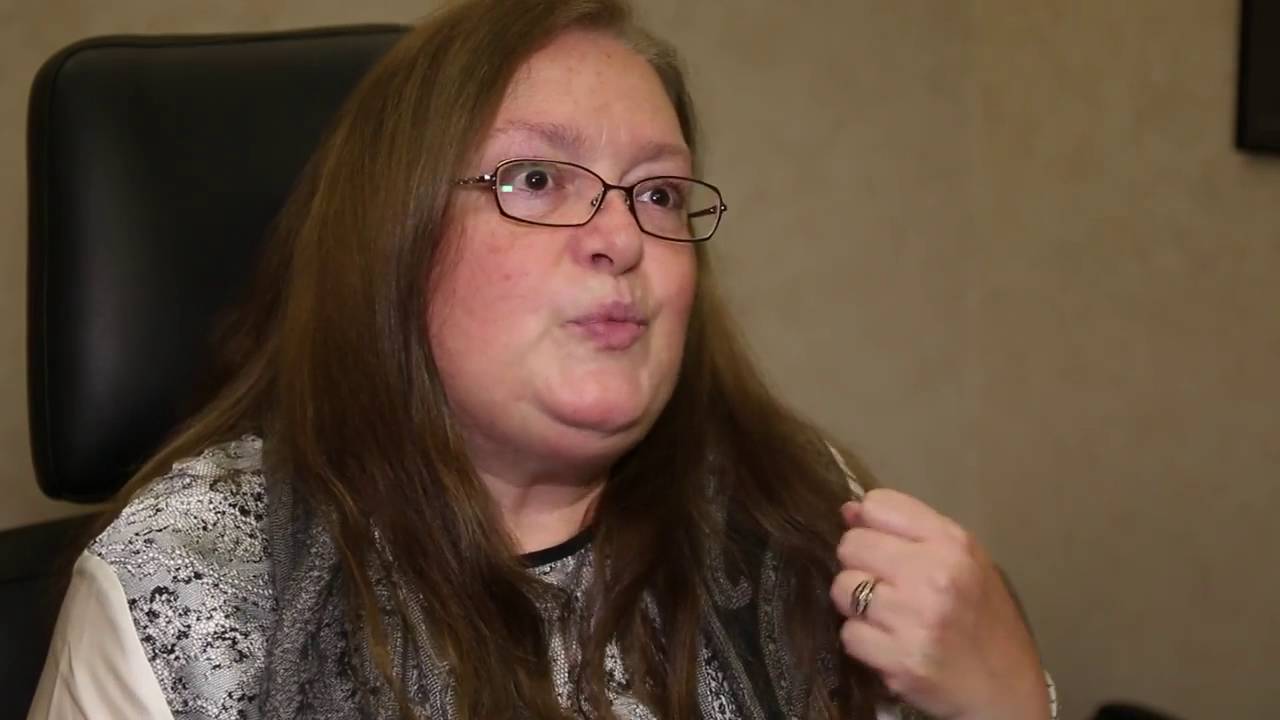 Review of Dr. Sorensen
He always has the best interest for me and always treated me with a smile. Always asking me questions, if I had any questions. He always wanted to know more in a personal level about his patients. He's very caring.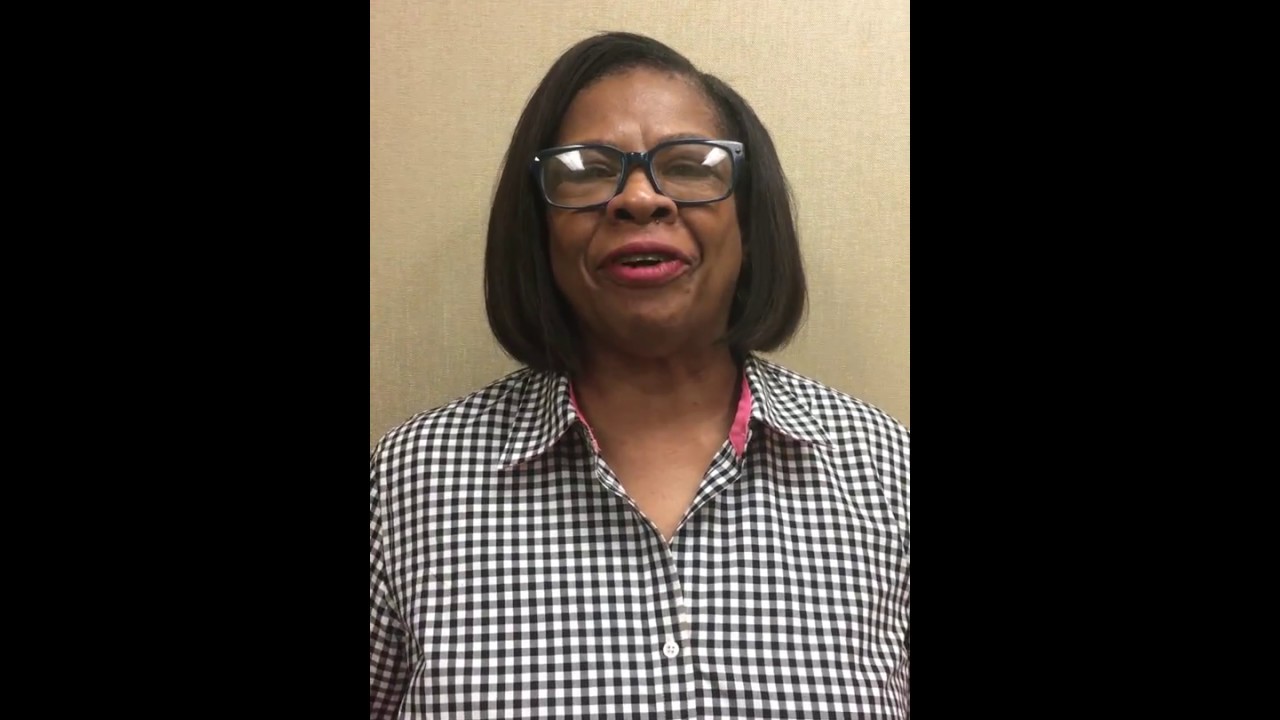 Review of Dr. Amarantos
Dr. Amarantos treated me for foot calluses and I feel wonderful. I can walk like a young woman again. Thank you doctor!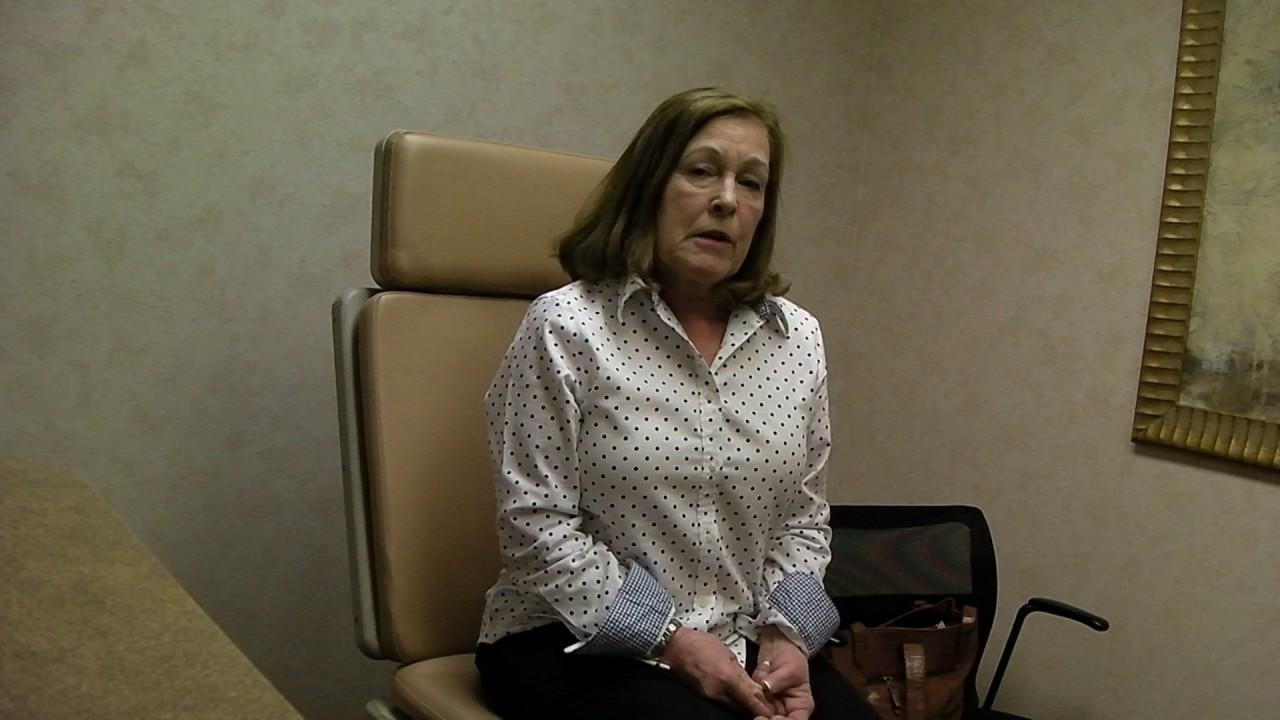 Review of Dr. Weil Jr.
I was able to get into regular shoes within a week. There's been no pain.