Services & Technology
Foot and Ankle Joint Replacements
Take advantage of our foot/ankle joint replacements.
---
Our Foot and Ankle Joint Replacements
Big toes
Baby Boomers are most likely to develop osteoarthritis in their big toe joint. During walking, the big toe absorbs forces equal to nearly twice a person's body weight. It plays an important role in stooping and standing. Some boomers start to develop big toe stiffness, a condition called hallux limitus, in their forties.
Better surgical procedures now offer improved pain relief and joint movement to Boomers with early stage arthritis at the big toe. Patients with advanced and severe arthritis may need to have the joint fused or replaced. But stronger screws and hardware are helping fusions last longer while slashing recovery times. A new generation of big toe joint replacements shows promise.
Ankles
Ankles are another prime spot for arthritis. Ankles are more likely to develop post-traumatic arthritis than osteoarthritis. For many Baby Boomers, the trauma was an ankle fracture or a bad sprain that may have happened in their teens or twenties. Innovative new surgical techniques allow foot and ankle surgeons to transplant small plugs of cartilage from one part of the ankle to another in some patients, slowing joint deterioration.
Ankle replacements, however, are not as durable as hip and knee replacements. The ankle is a more challenging joint to replace. It's smaller and moves in multiple directions. But better and promising ankle implants are hitting the market.
Find care near you with our
award-winning podiatrists.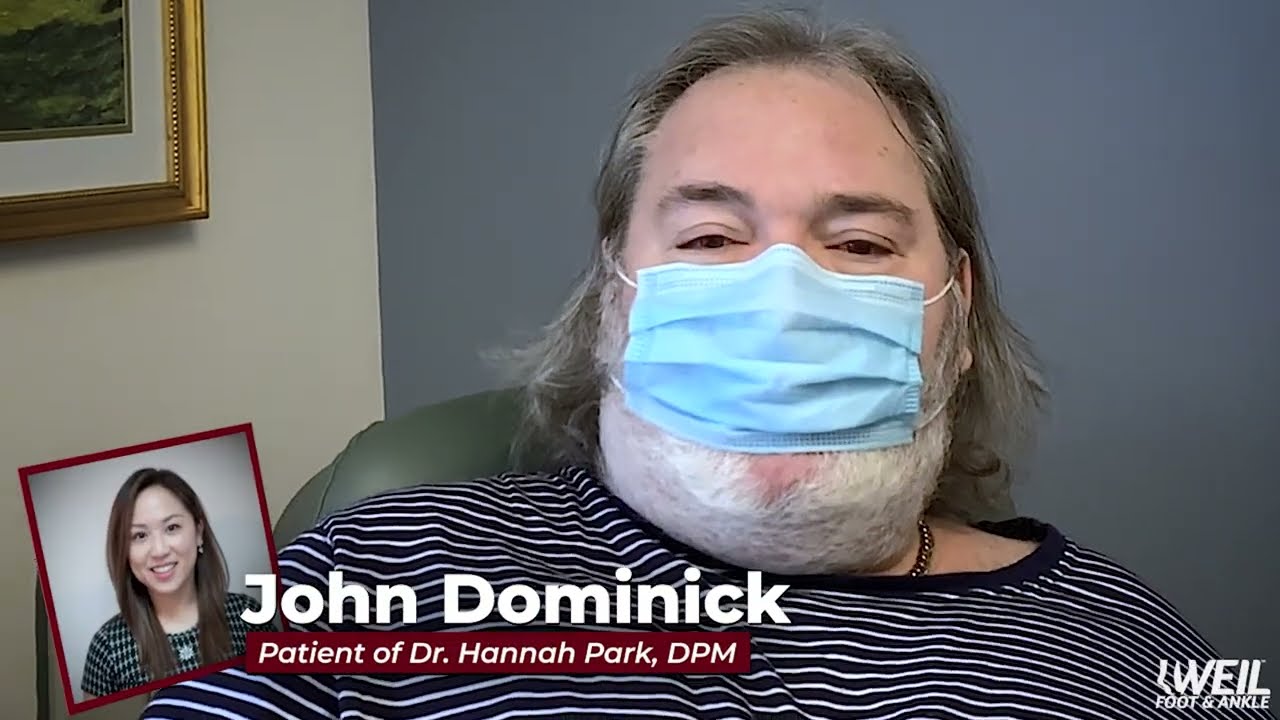 Review of Dr. Park
She is very, very good. She knows what she is doing and she doesn't give up no matter what. She keeps trying until she gets it right.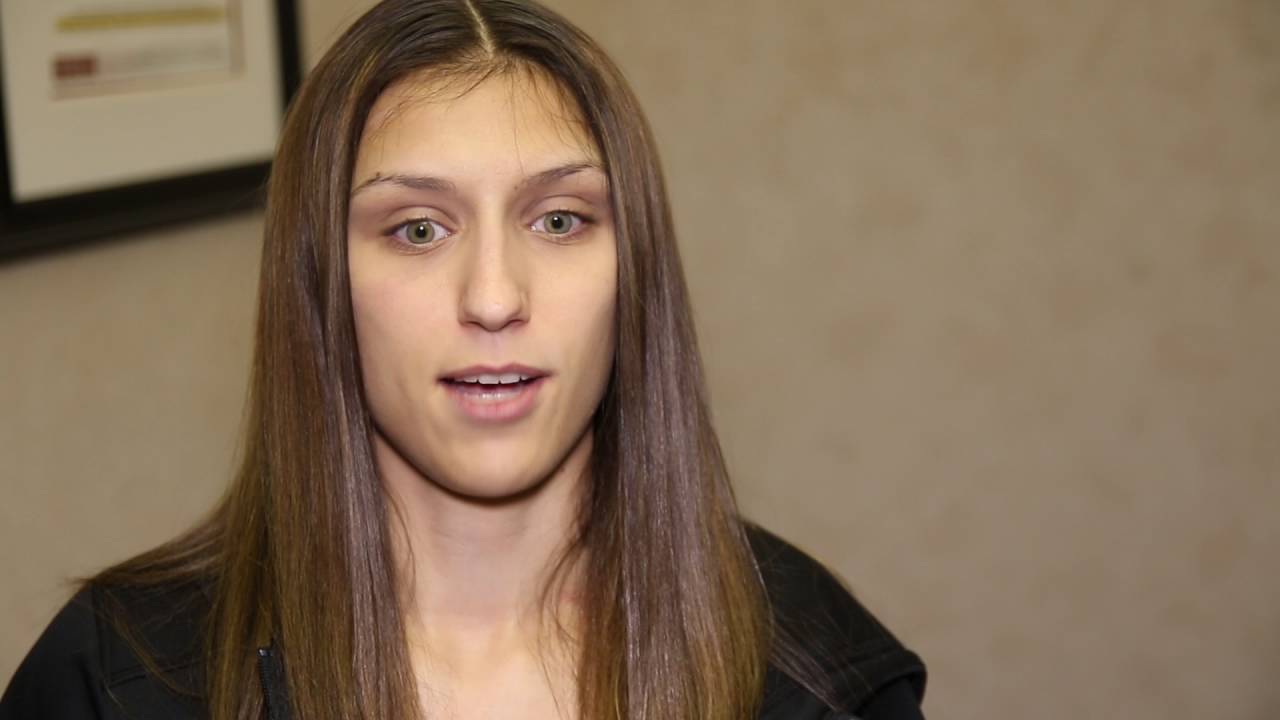 Review of Dr. Baker
We tried radio shockwave therapy and I was able to compete in the 2015 World Championships and helped the team win a bronze medal.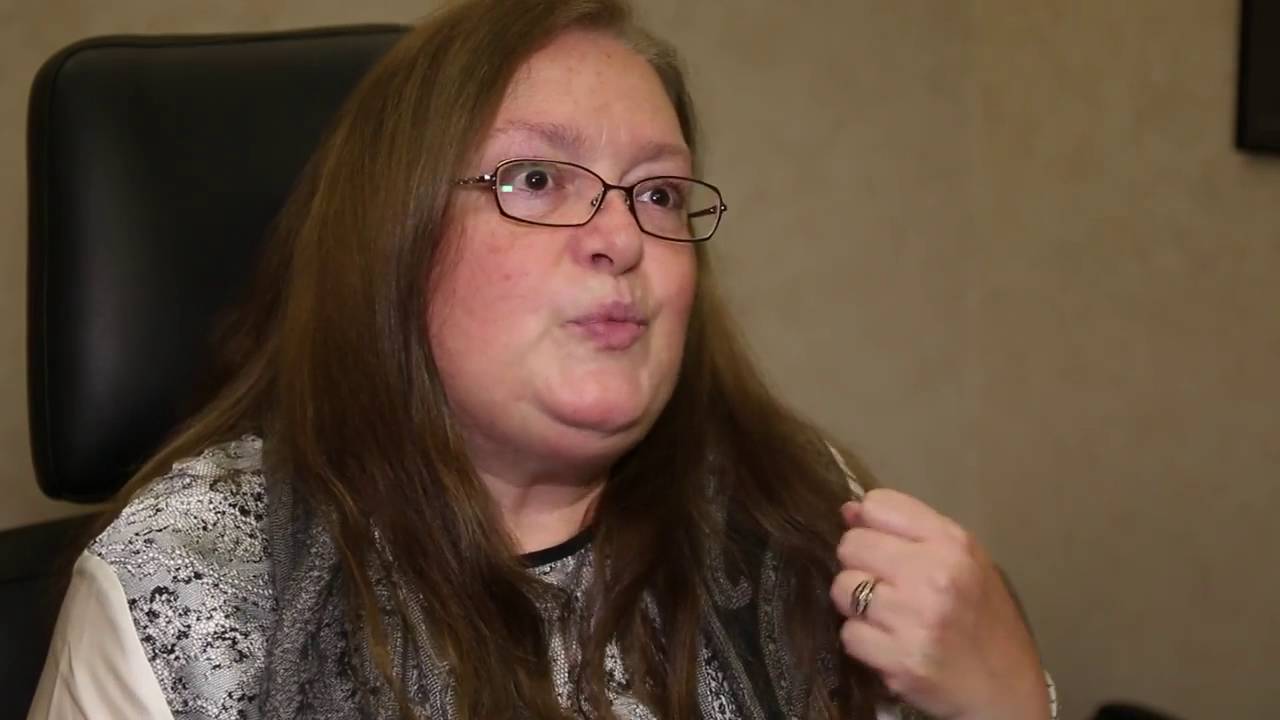 Review of Dr. Sorensen
He always has the best interest for me and always treated me with a smile. Always asking me questions, if I had any questions. He always wanted to know more in a personal level about his patients. He's very caring.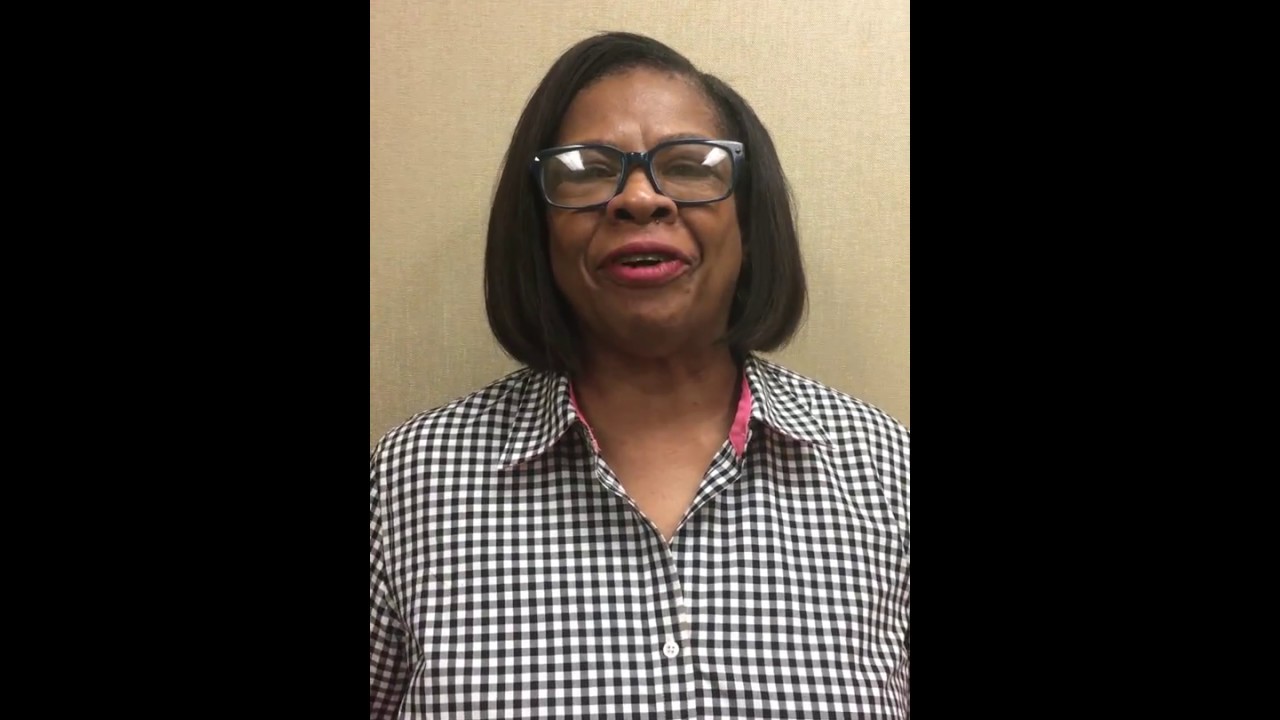 Review of Dr. Amarantos
Dr. Amarantos treated me for foot calluses and I feel wonderful. I can walk like a young woman again. Thank you doctor!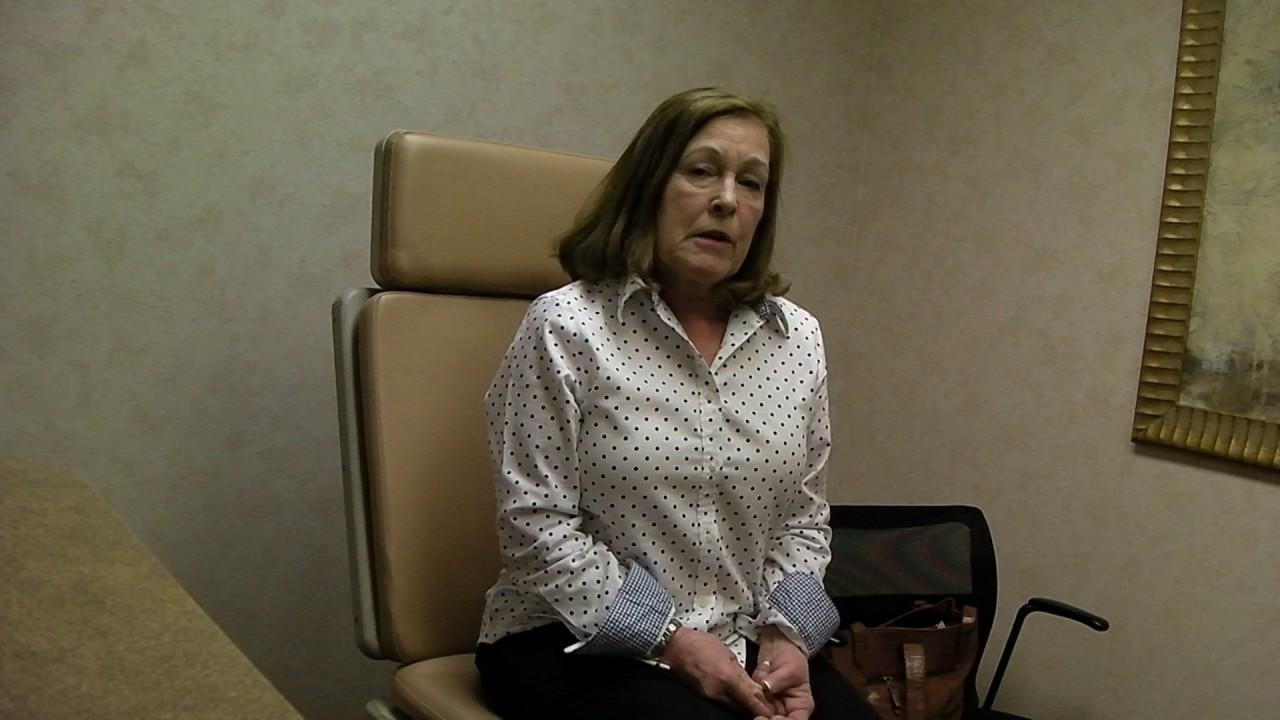 Review of Dr. Weil Jr.
I was able to get into regular shoes within a week. There's been no pain.