Services & Technology
Immediate Care Clinic
Get immediate foot and ankle care from our award winning podiatrists.
---
Get Immediate Foot and Ankle Care
Get immediate care for any of your foot, heel or ankle issues. Our skilled and compassionate podiatrists are experienced at treating an extremely wide variety of foot and ankle conditions. Stop in today at our FAST CARE clinic for immediate foot, heel and ankle care.
Find care near you with our
award-winning podiatrists.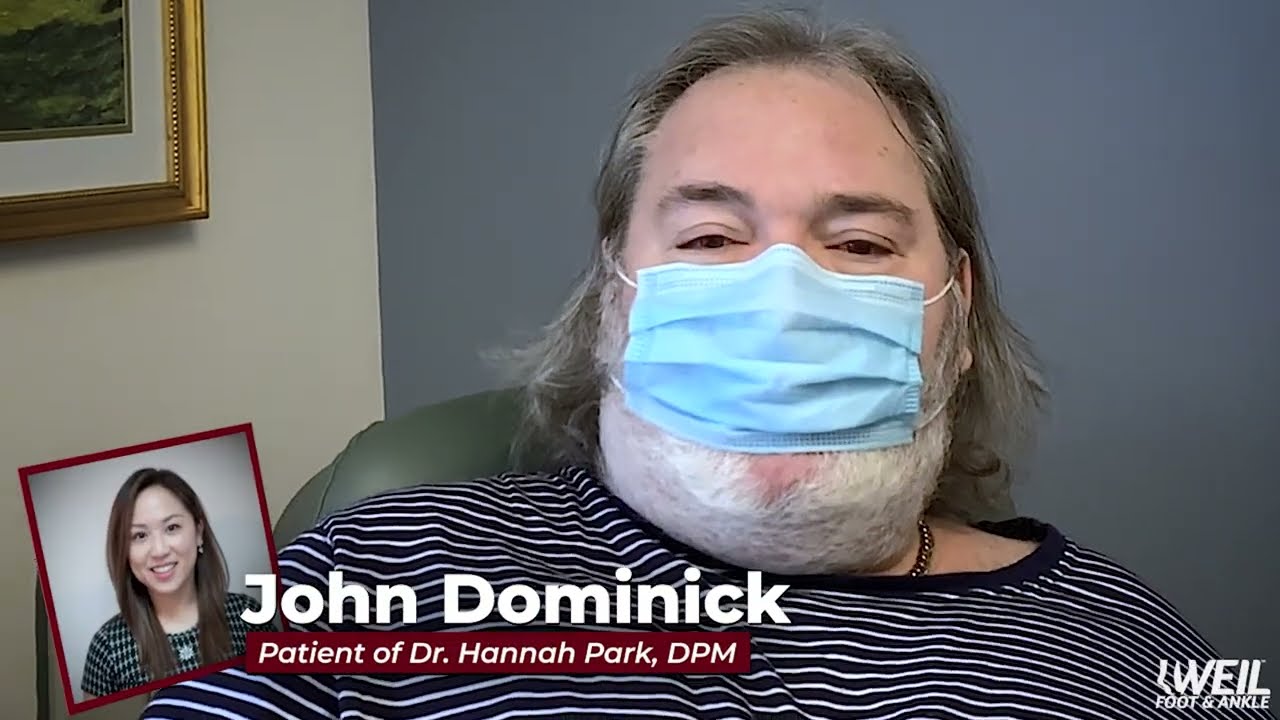 Review of Dr. Park
She is very, very good. She knows what she is doing and she doesn't give up no matter what. She keeps trying until she gets it right.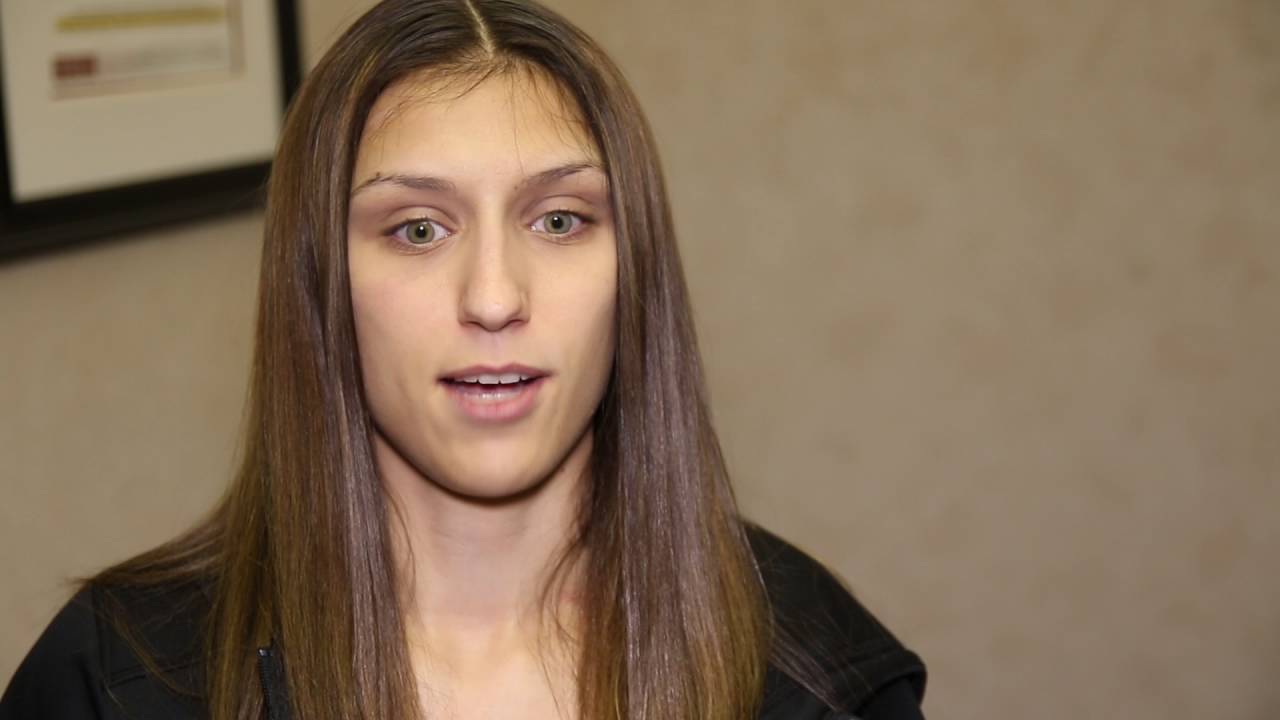 Review of Dr. Baker
We tried radio shockwave therapy and I was able to compete in the 2015 World Championships and helped the team win a bronze medal.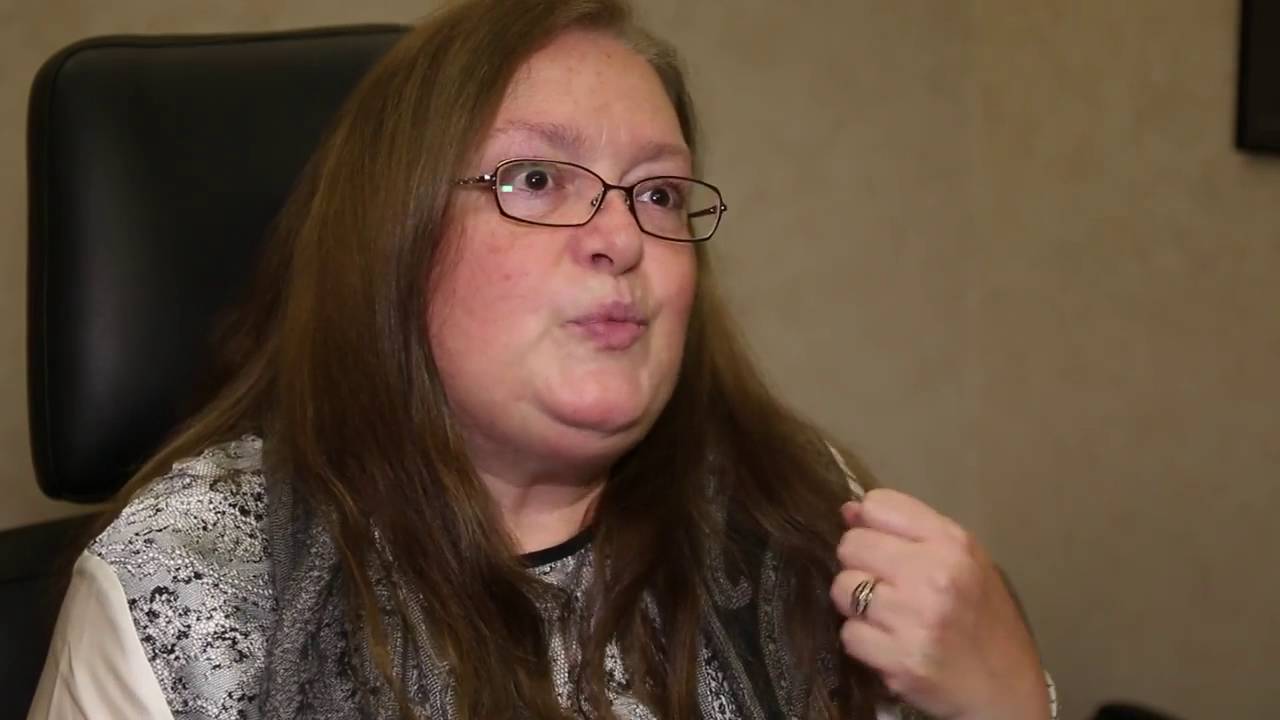 Review of Dr. Sorensen
He always has the best interest for me and always treated me with a smile. Always asking me questions, if I had any questions. He always wanted to know more in a personal level about his patients. He's very caring.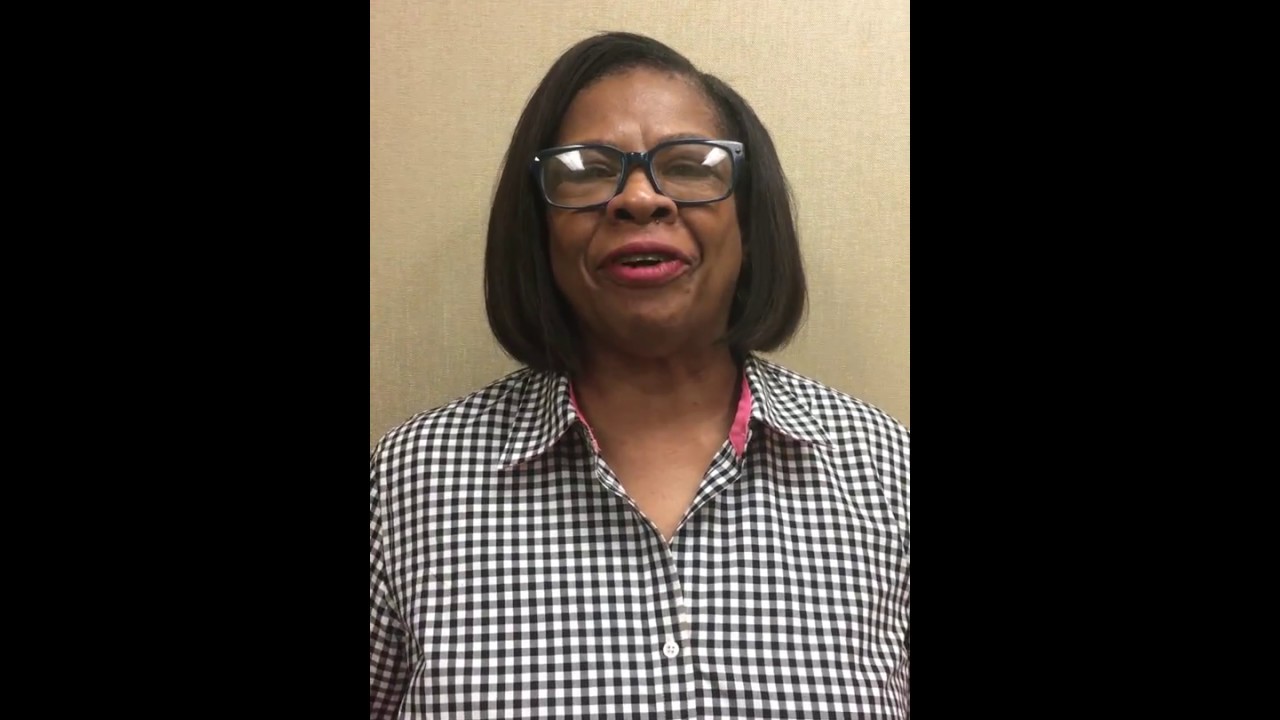 Review of Dr. Amarantos
Dr. Amarantos treated me for foot calluses and I feel wonderful. I can walk like a young woman again. Thank you doctor!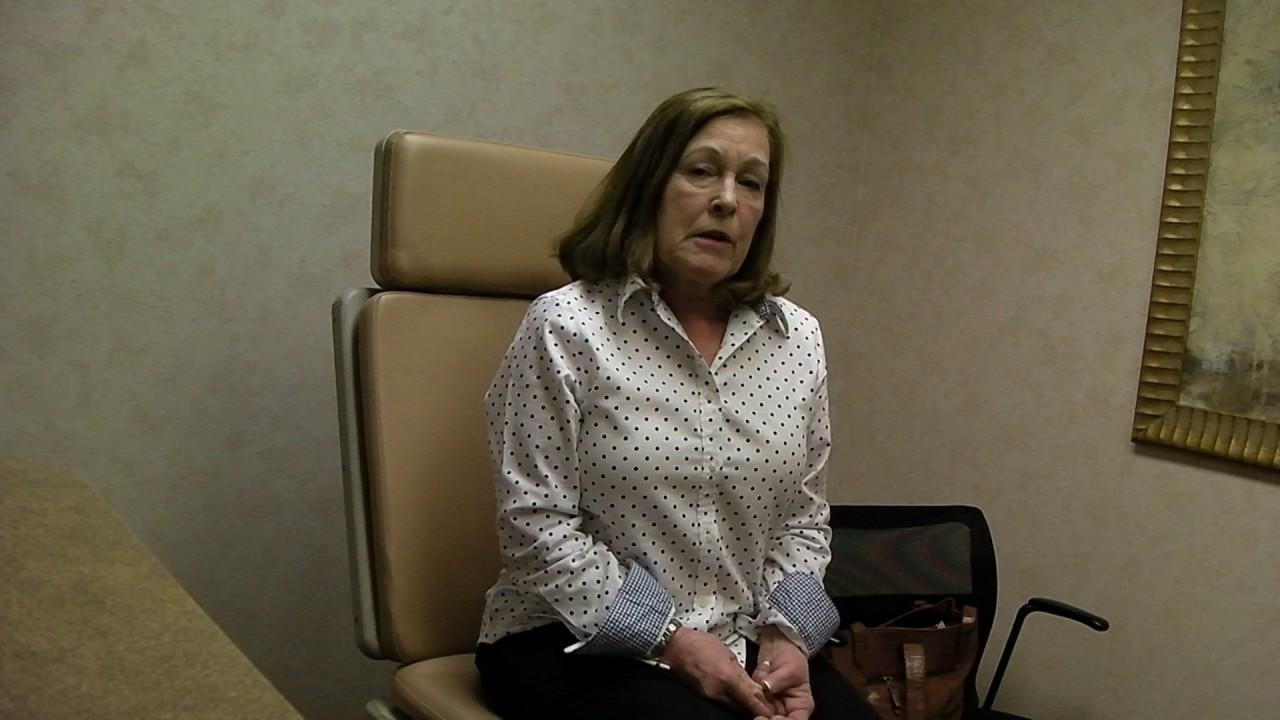 Review of Dr. Weil Jr.
I was able to get into regular shoes within a week. There's been no pain.