Services & Technology
Lapiplasty Procedure for Bunions
Take advantage of our innovative and game-changing Lapiplasty Procedure for bunions.
---
Treatment For Bunions With Lapiplasty
What Causes A Bunion?
Bunions have been around as long as mankind has existed. Bunions are generally caused by an inherited instability that allows the bones of the forefoot to spread apart. As the bones spread, the big toe will shift over and a large bump will form on the inside of the foot. As the foot gets wider there is more pain and pressure against the foot. Wearing wider and more rounded shoes allows one to tolerate the pressure until the condition becomes advanced. Surgery is the only correction known to correct the bunion once it is fully formed and no longer responsive to treatment.
Bunion Correction
Over the past 150 years, many surgical procedures have been utilized to correct the prominence of the bump. However, there is up to a 25% recurrence rate in some patients. Until now, all bunion surgical methods only treated the bunion symptom by removing the "bump" that forms without correcting the underlying issue causing the bunion. With our state-of-the-art Lapiplasty procedure, both the symptom AND the cause of the bunion are repaired, both reducing the recurrence rate and providing improved mobility.
How Is Lapiplasty Different From Traditional Bunion Treatments?
Traditional bunion surgery usually addresses the main symptom of a bunion, the bump, by removing part of the bone that is causing the issue, and realigning the bone under the great toe. While effectively eliminating pain for many this concept will not correct all conditions as it does not solve the underlying problem of joint instability. If your toe joint alignment is not repaired there is a greater chance of recurrence of the bunion in the future.
With Lapiplasty, the bone is carefully shifted and rotated back into its original position while being reinforced with stabilizing titanium plates. This realigns the joint, the bump disappears the bunion will not grow back in the future. After Lapiplasty, your foot will be restored to a healthy, functional state.
What Can You Expect After Your Lapiplasty Procedure?
Recovery from Lapiplasty surgery is typical of other bunion procedures. Full weight-bearing function returns in two to three weeks. Due to the state-of-the-art technology used in the treatment, certain patients gain weight-bearing function in as soon as a few days. Overall, recovery varies and depends on the severity of the bunion, the patient's age, weight, and other factors.
Those who have undergone Lapiplasty surgery usually return to unrestricted activities, like running and playing sports, as soon as three to four months. With a bunion-free foot, you will also be able enjoy wearing a variety of shoe styles, pain-free.
Please call our podiatry offices at 847-390-7666 if you have any additional questions about Weil Foot & Ankle Institute's Lapiplasty treatment for bunions, and we will be happy to provide you with all the information that you may need. If you would like to schedule an appointment with Dr. Sorensen to discuss whether you would be a strong candidate for Lapiplasty to treat your bunion, give our office a call or click here to use our convenient online appointment request form. We look forward to hearing from you!
Find care near you with our
award-winning podiatrists.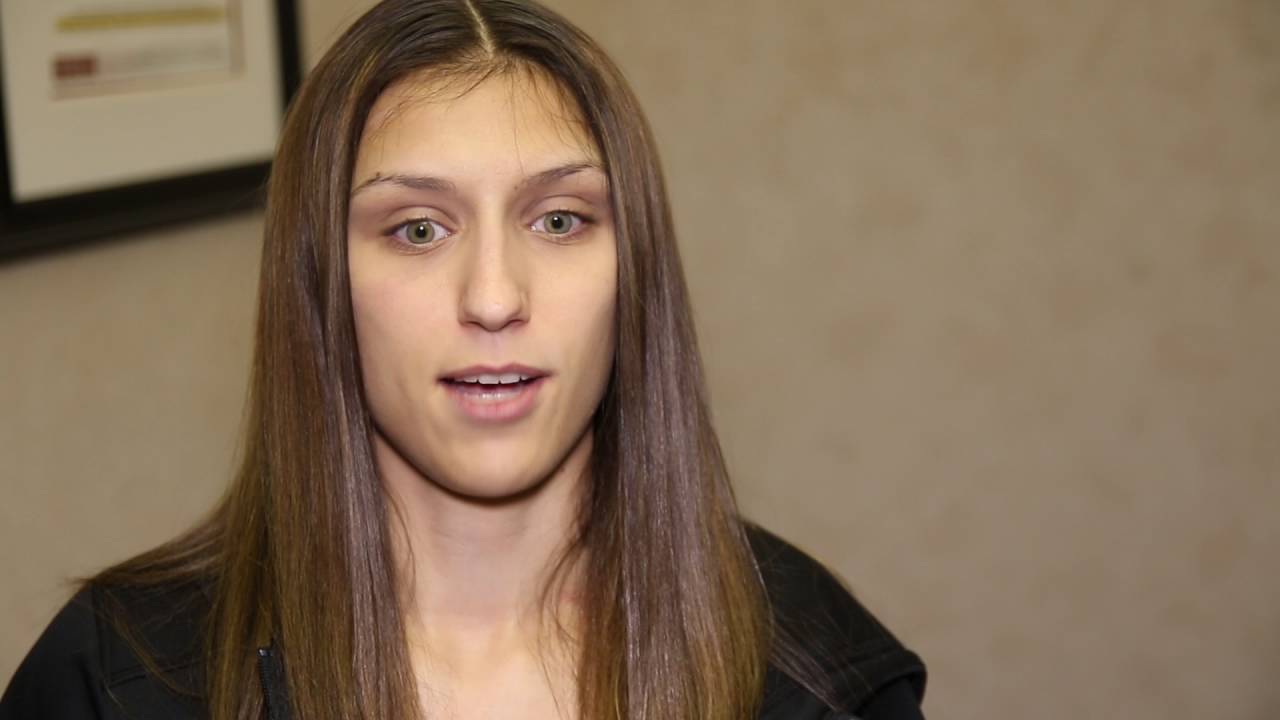 Review of Dr. Baker
We tried radio shockwave therapy and I was able to compete in the 2015 World Championships and helped the team win a bronze medal.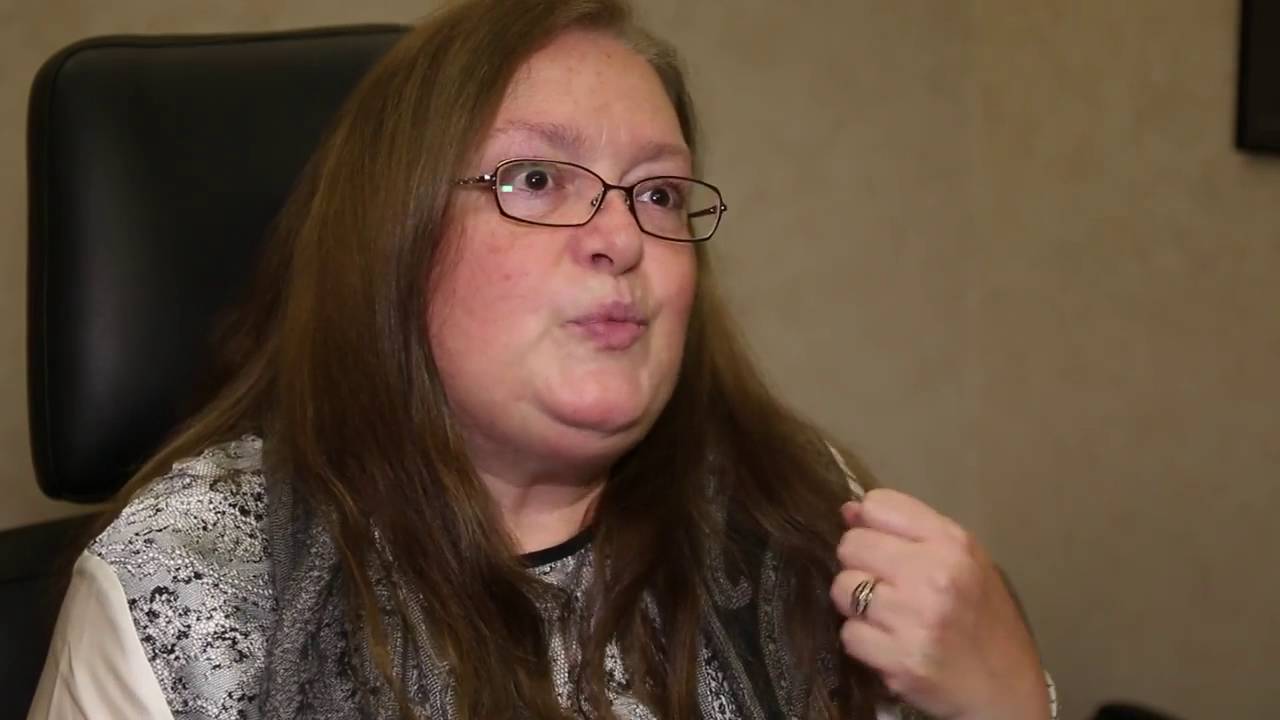 Review of Dr. Sorensen
He always has the best interest for me and always treated me with a smile. Always asking me questions, if I had any questions. He always wanted to know more in a personal level about his patients. He's very caring.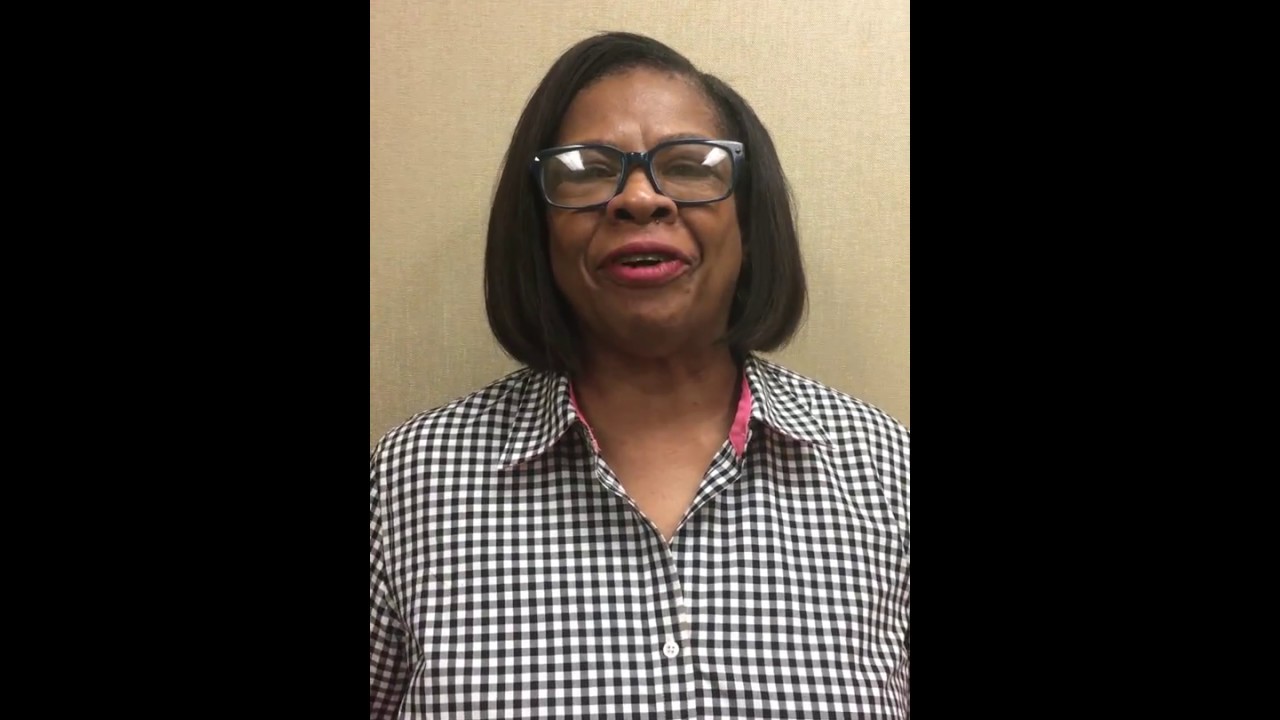 Review of Dr. Amarantos
Dr. Amarantos treated me for foot calluses and I feel wonderful. I can walk like a young woman again. Thank you doctor!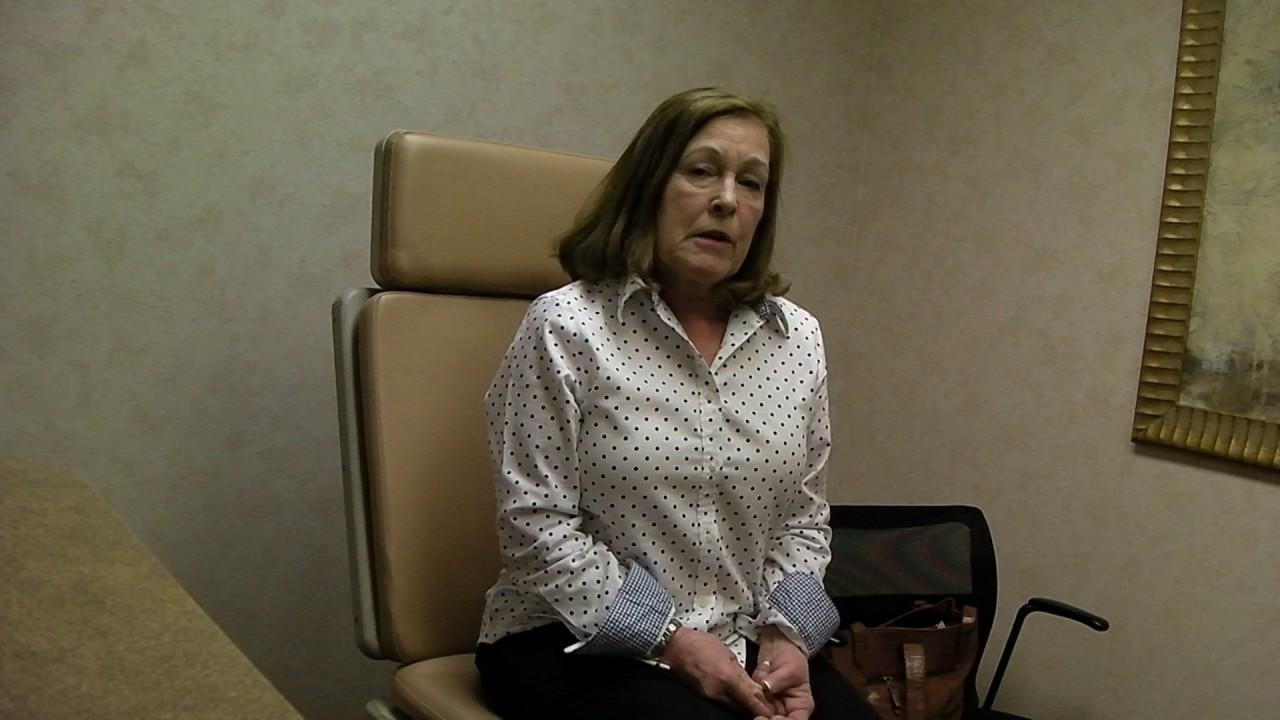 Review of Dr. Weil Jr.
I was able to get into regular shoes within a week. There's been no pain.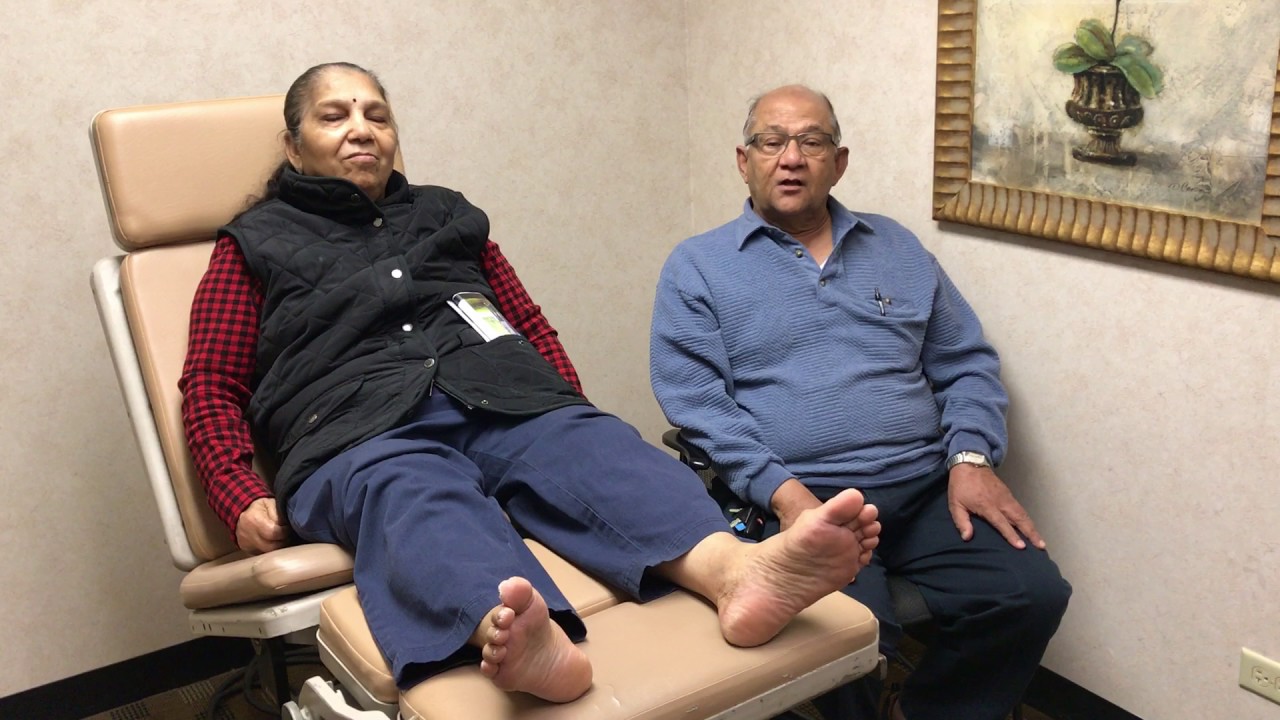 Review of Dr. Klein
Dr. Klein has done very good for us.