Non-Opiod Pain Treatments
In a country plagued by the opioid crisis, the race is on to find novel solutions for managing pain. One in five Americans experience some sort of chronic pain. If you started taking prescription opioids to manage chronic pain in your foot or ankle, then you will need new pain relief options if and when you cut back or stop taking opioid drugs.
Below are some options of Non-Opiod Pain treatments, or alternatives, available either in-office, or at our retail store.  We've also included some things you can do at home to relieve the pain.
At an appointment with WFAI
Acupuncture. Acupuncture involves inserting extremely fine needles into the skin at specific points on the body. This action may relieve pain by releasing endorphins, the body's natural painkilling chemicals. It may also influence levels of serotonin, the brain transmitter involved with mood.
Biofeedback. This machine-assisted technique helps people take control of their own body responses, including pain.
Corticosteroid injections. Used occasionally, corticosteroid injections can relieve pain and inflammation caused by arthritis, sciatica, and other conditions.
Pain-relieving devices. A range of assistive devices can help support painful joints, relieve the pressure on irritated nerves, and soothe aches and pains. They include splints, braces, canes, crutches, walkers, and shoe orthotics.
Physical therapy (PT) and occupational therapy (OT). PT helps to restore or maintain your ability to move and walk. OT helps improve your ability to perform activities of daily living, such as dressing, bathing, and eating.
Therapeutic massage. Therapeutic massage may relieve pain by relaxing painful muscles, tendons, and joints; relieving stress and anxiety; and possibly impeding pain messages to and from the brain.
Transcutaneous electrical nerve stimulation (TENS). This technique employs a very mild electrical current to block pain signals going from the body to the brain.
Iontophoresis. This form of electrical stimulation is used to drive medications into areas of pain and reduce inflammation.
Ultrasound. This therapy directs sound waves into tissue. It is sometimes used to improve blood circulation, decrease inflammation, and promote healing.
Cold laser therapy. Cold laser therapy, also called low-level laser therapy, is FDA-approved to treat pain conditions. The cold laser emits pure light of a single wavelength that is absorbed into an injured area and may reduce inflammation and stimulate tissue repair.
Find care near you with our
award-winning podiatrists.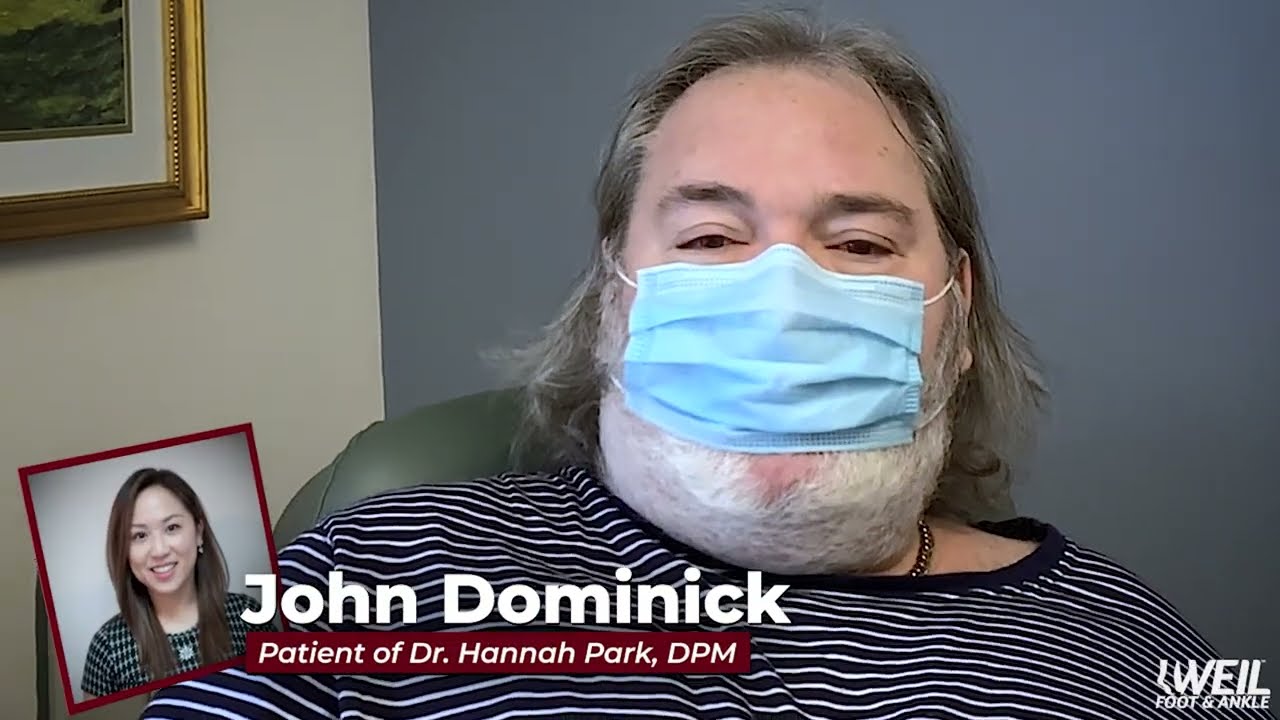 Review of Dr. Park
She is very, very good. She knows what she is doing and she doesn't give up no matter what. She keeps trying until she gets it right.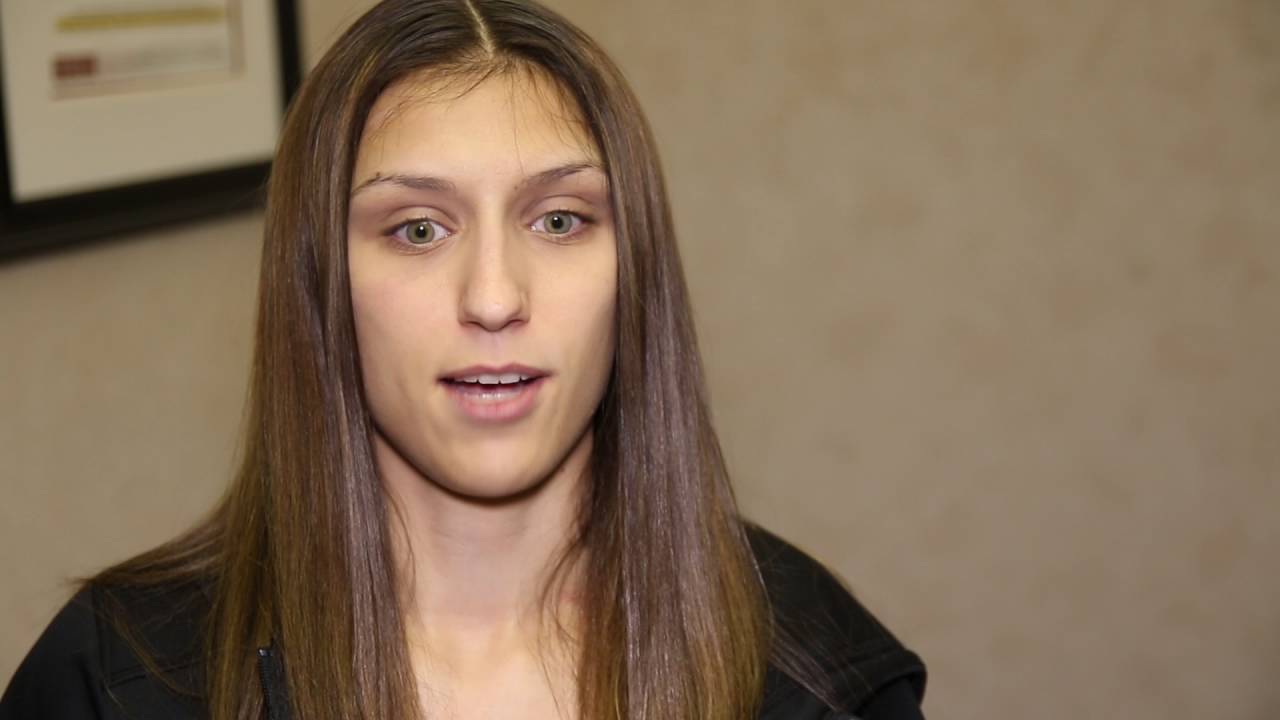 Review of Dr. Baker
We tried radio shockwave therapy and I was able to compete in the 2015 World Championships and helped the team win a bronze medal.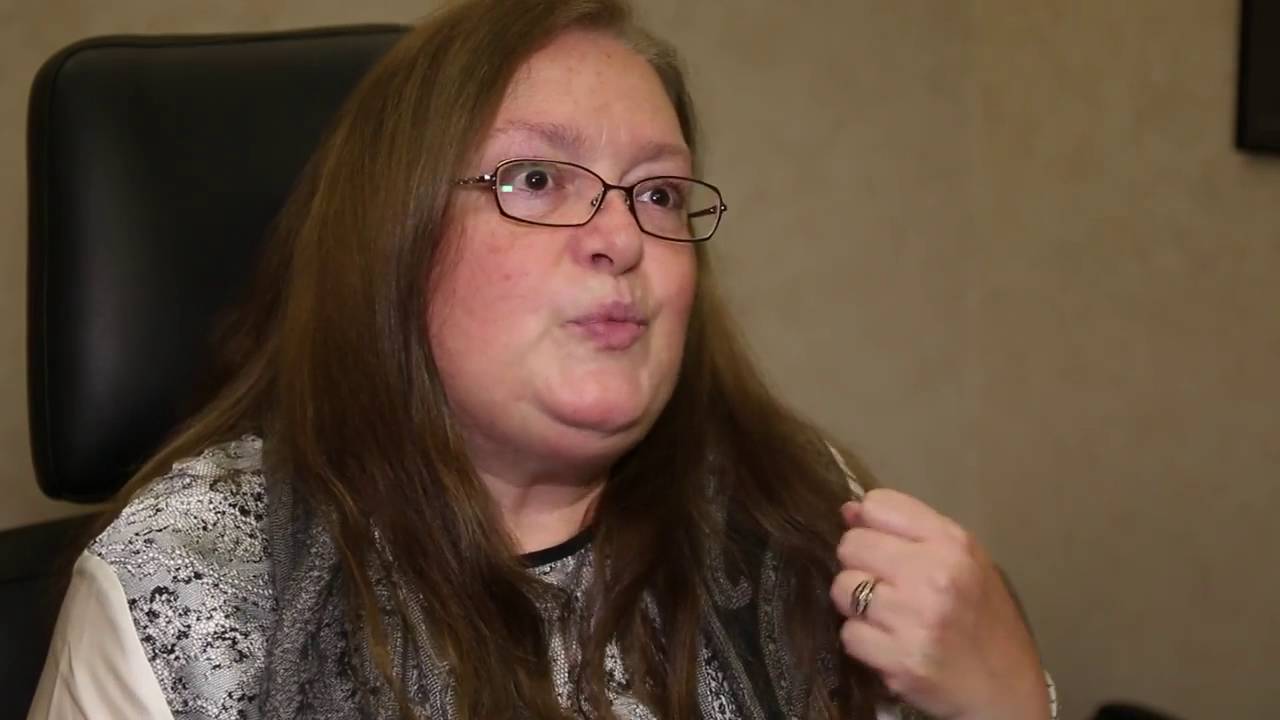 Review of Dr. Sorensen
He always has the best interest for me and always treated me with a smile. Always asking me questions, if I had any questions. He always wanted to know more in a personal level about his patients. He's very caring.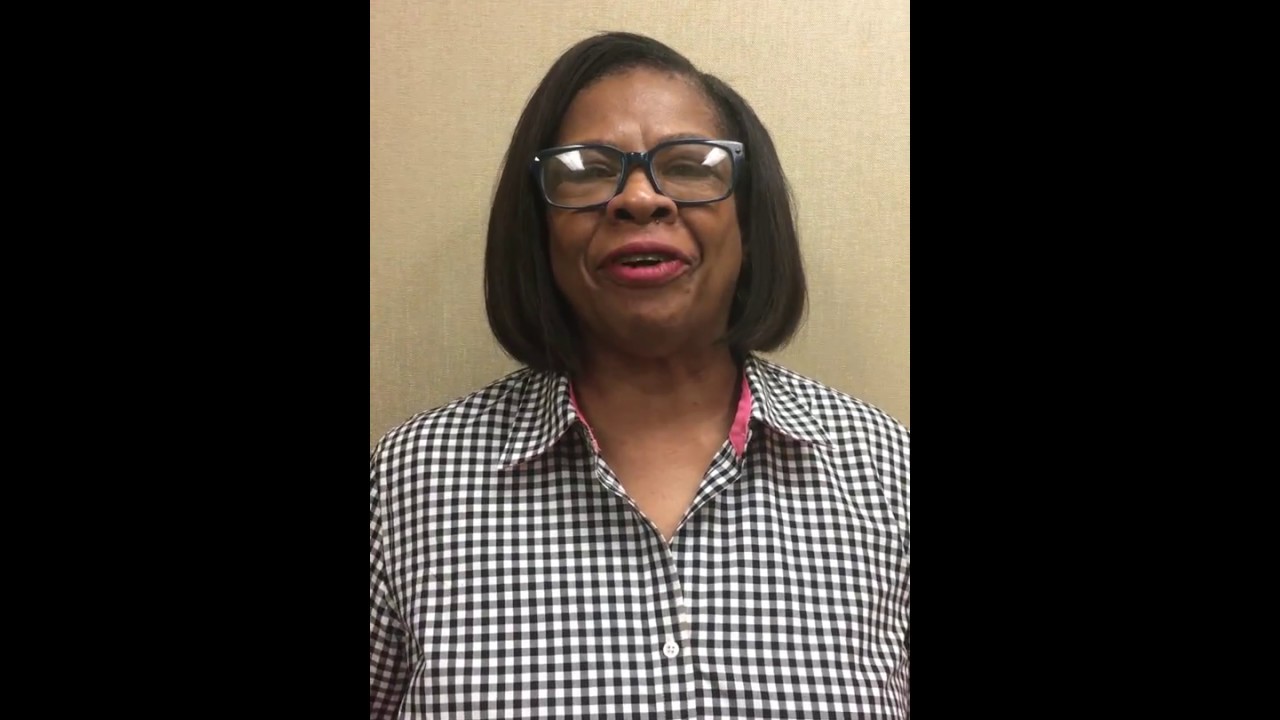 Review of Dr. Amarantos
Dr. Amarantos treated me for foot calluses and I feel wonderful. I can walk like a young woman again. Thank you doctor!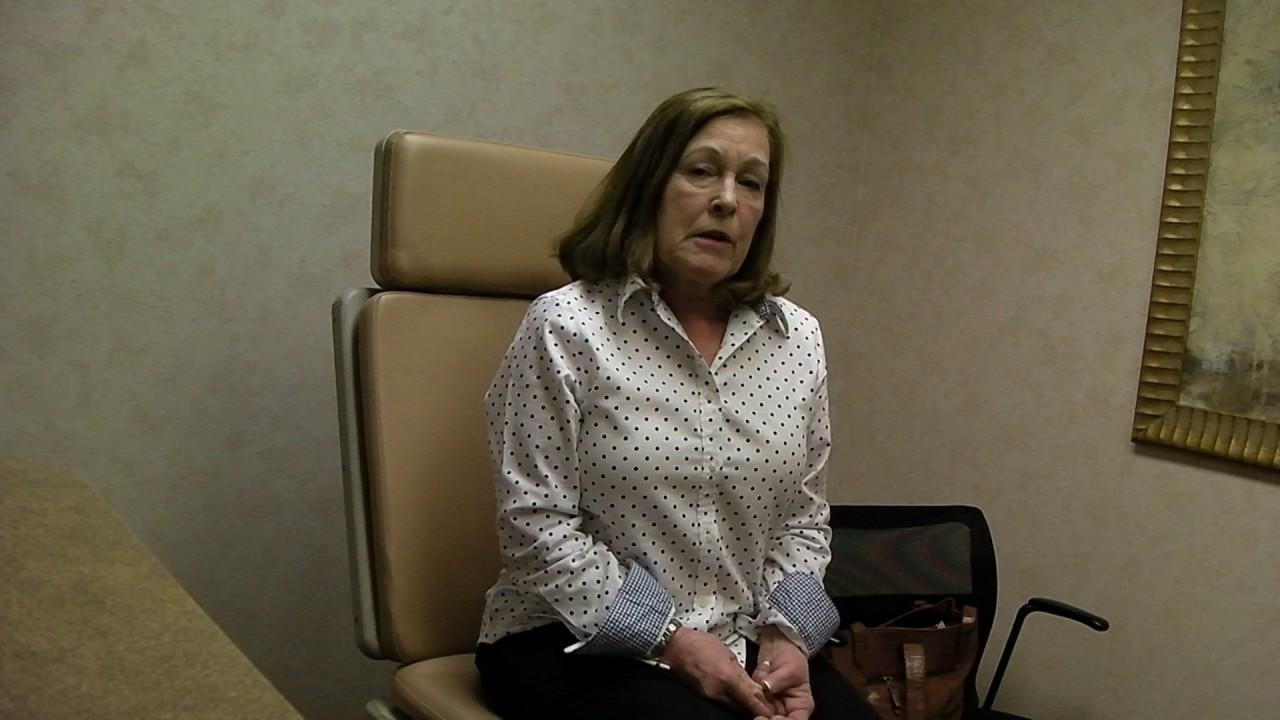 Review of Dr. Weil Jr.
I was able to get into regular shoes within a week. There's been no pain.