Services & Technology
Physical Therapy
Let the physical therapists of the Weil Foot and Ankle Institute evaluate your concerns
today to get you off on the right foot.
---
Our Physical Therapy
Physical therapy has a long history helping people with problems of instability, weakness and injury. Providing care and guidance during the healing phase is critical to allow and obtain full healing. Those of us at Weil Foot & Ankle Institute recognize that physical therapy plays a vital role in the treatment of disorders and injuries affecting the musculoskeletal system (muscles, bones, and joints).The Weil foot and ankle institute has on site physical therapists who can help and provide the guidance and care necessary for you and your condition. Our team is focused on delivering excellent care and providing a compassionate, comfortable experience for our patients.
When it comes to post-operative treatment, the role of physical therapy cannot be understated. Having our therapists fully knowledgeable about our advanced procedures will allow the fastest and most complete results without complications.
We use specialized programs, each tailored to a particular need, which focuses on the post-operative rehabilitative needs of your foot and ankle. Our physical therapists use unique evaluation techniques to provide hands-on care, case-specific exercise recommendations and provide the necessary education to our patients to assist in achieving post-operative goals.
Find care near you with our
award-winning podiatrists.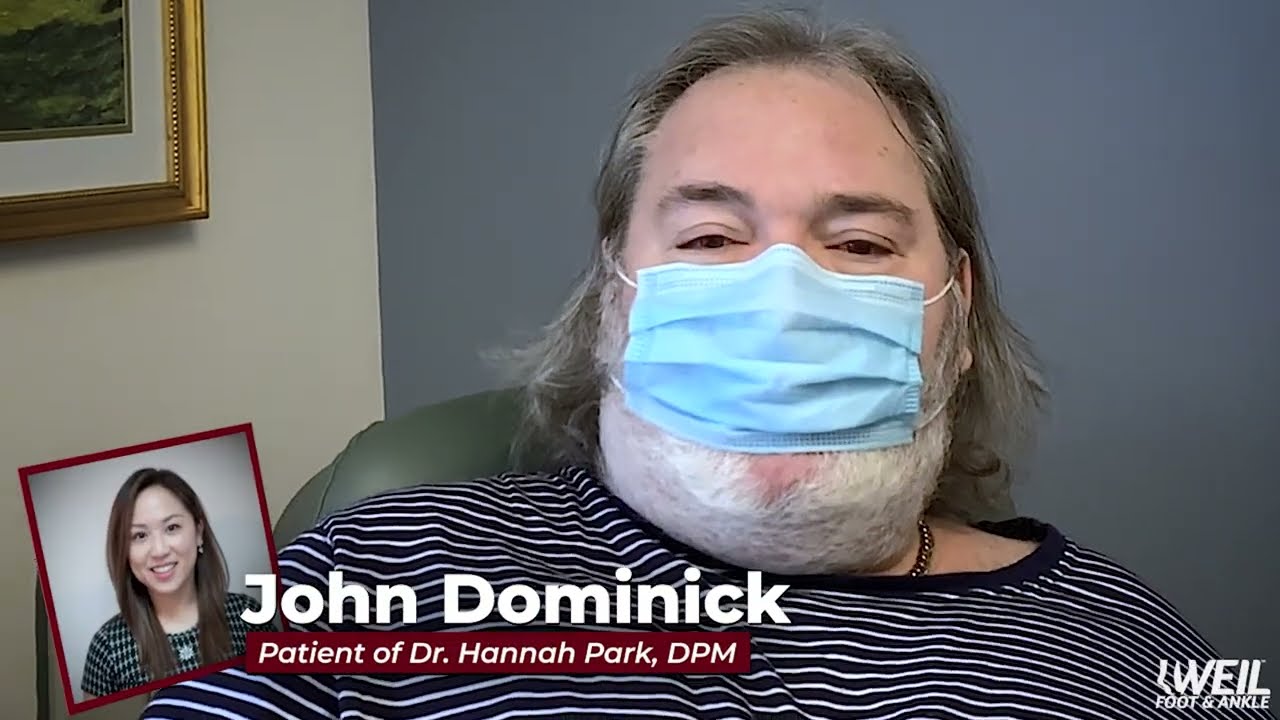 Review of Dr. Park
She is very, very good. She knows what she is doing and she doesn't give up no matter what. She keeps trying until she gets it right.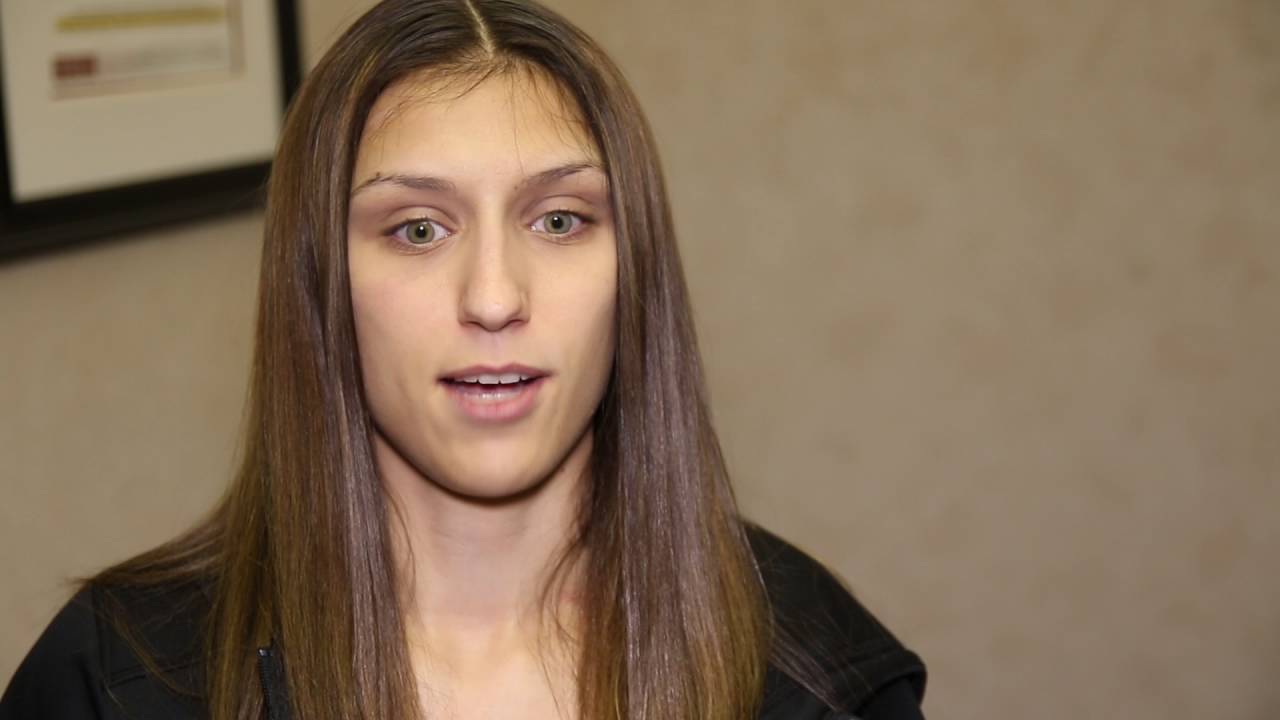 Review of Dr. Baker
We tried radio shockwave therapy and I was able to compete in the 2015 World Championships and helped the team win a bronze medal.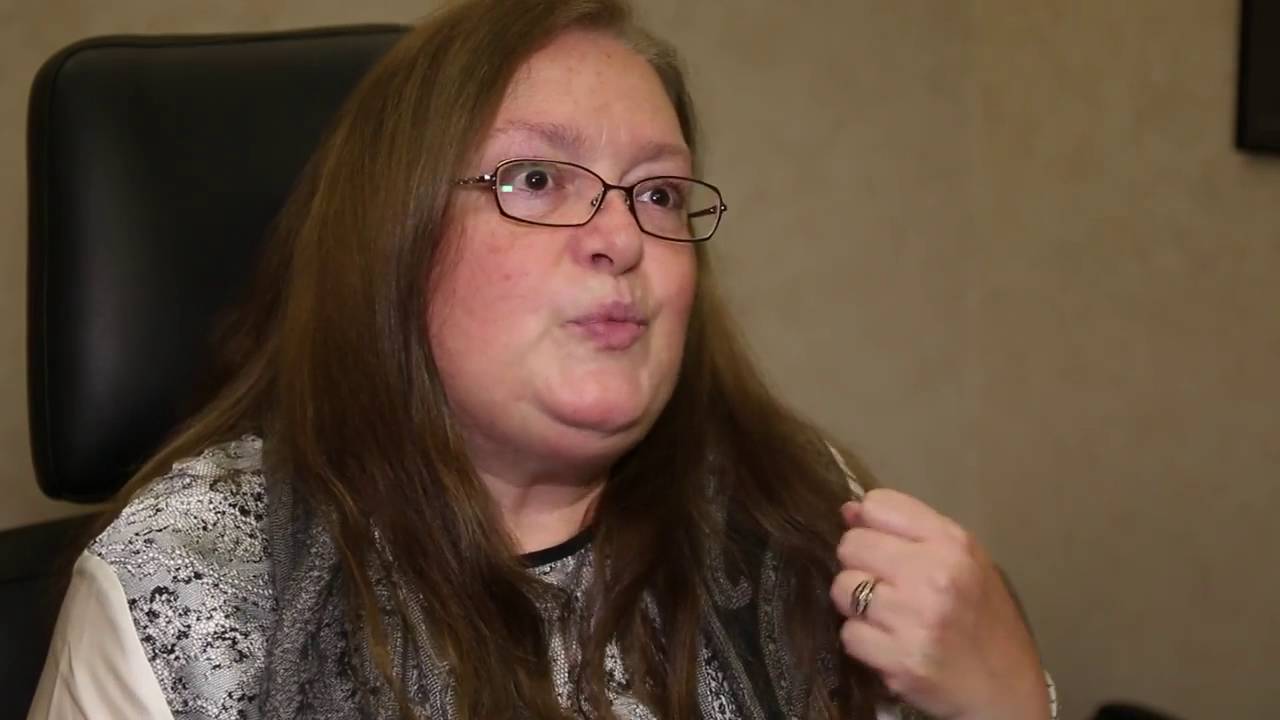 Review of Dr. Sorensen
He always has the best interest for me and always treated me with a smile. Always asking me questions, if I had any questions. He always wanted to know more in a personal level about his patients. He's very caring.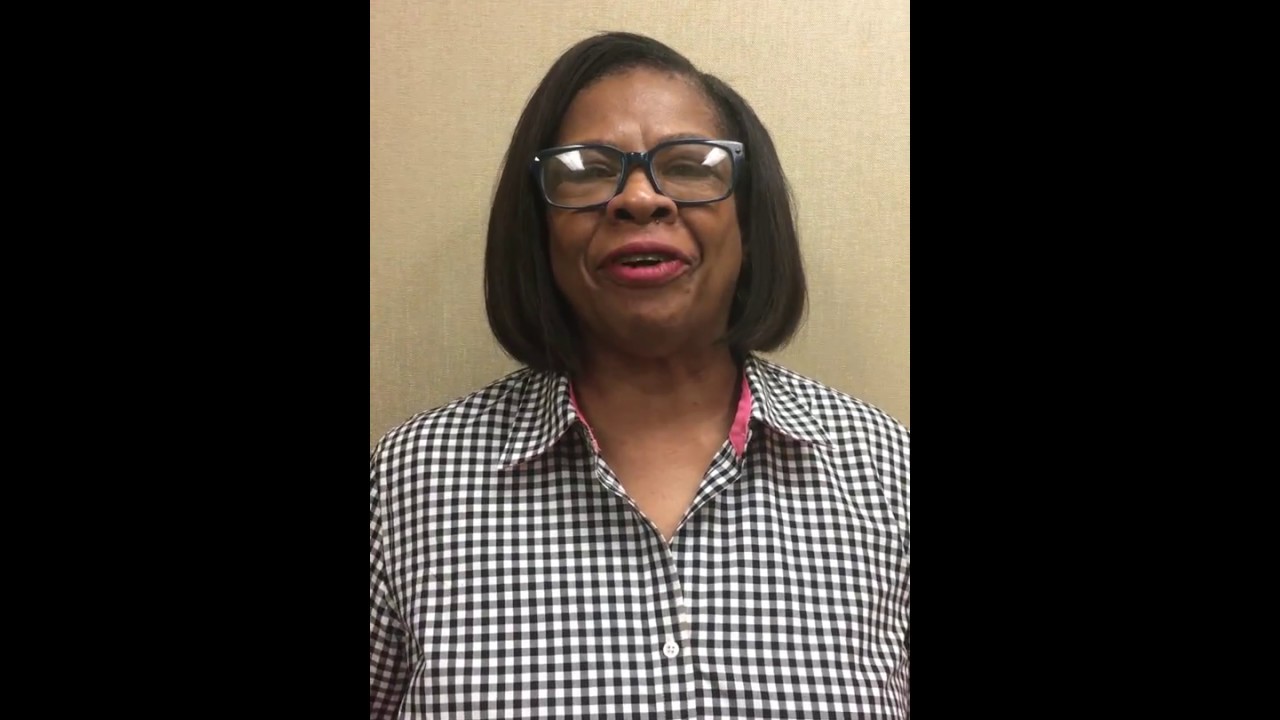 Review of Dr. Amarantos
Dr. Amarantos treated me for foot calluses and I feel wonderful. I can walk like a young woman again. Thank you doctor!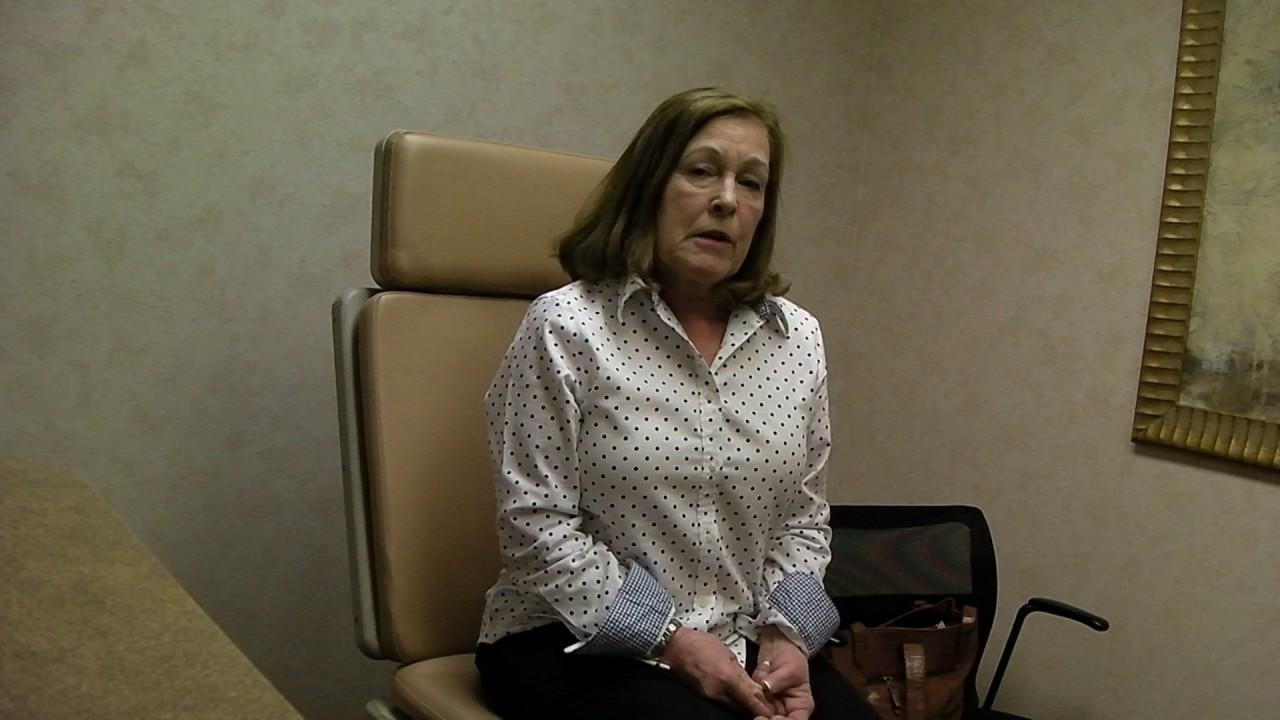 Review of Dr. Weil Jr.
I was able to get into regular shoes within a week. There's been no pain.