Services & Technology
Placenta Derived Injections
Get placenta derived injections from award winning podiatrists.
---
Placenta Derived Injections from Award Winning Podiatrists
Injections derived from placenta are available to provide safe treatment options for pain relief and repair. Patients experiencing foot and ankle pain, joint pain and injuries like plantar fasciitis and Achilles tendonitis often report improved pain relief and injury recovery as a result of placenta-based treatments.
Amniotic stem cells found in the lining of placenta are the non-controversial cells which are rich in proteins that promote healing and encourage the growth of healthy tissue. The cells are recovered from mothers who have donated their placenta after a caesarean birth
Find care near you with our
award-winning podiatrists.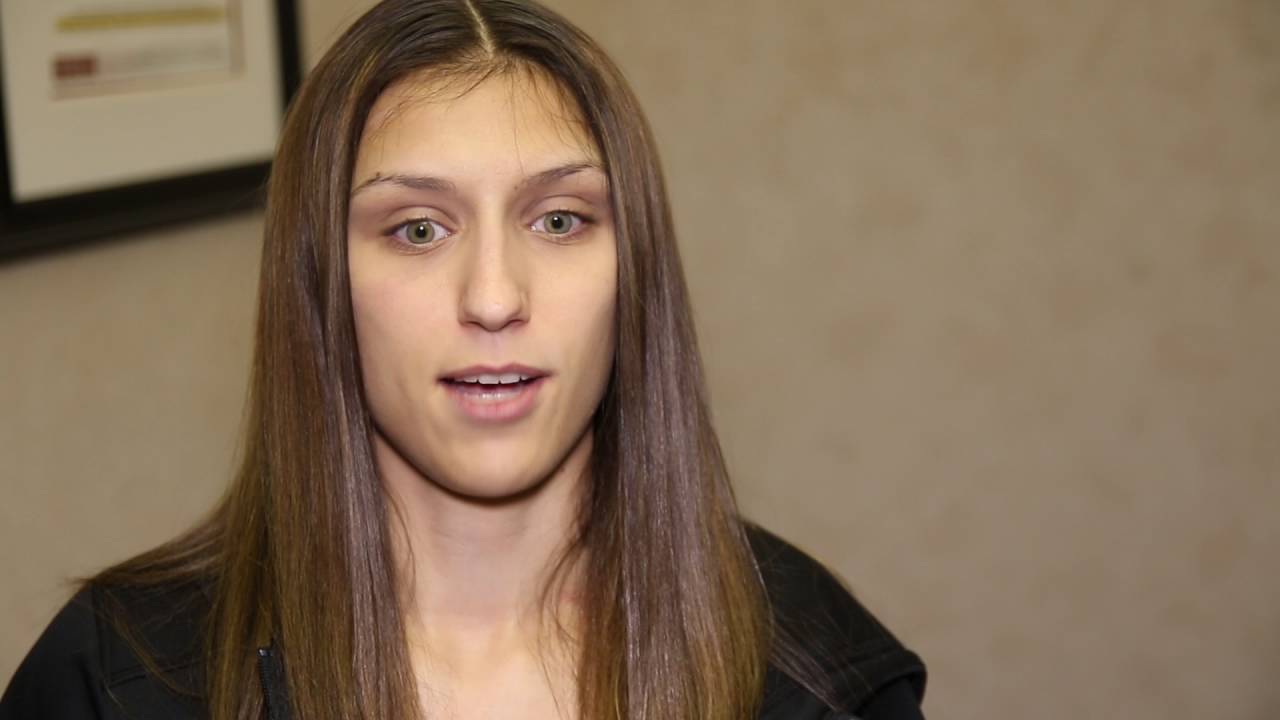 Review of Dr. Baker
We tried radio shockwave therapy and I was able to compete in the 2015 World Championships and helped the team win a bronze medal.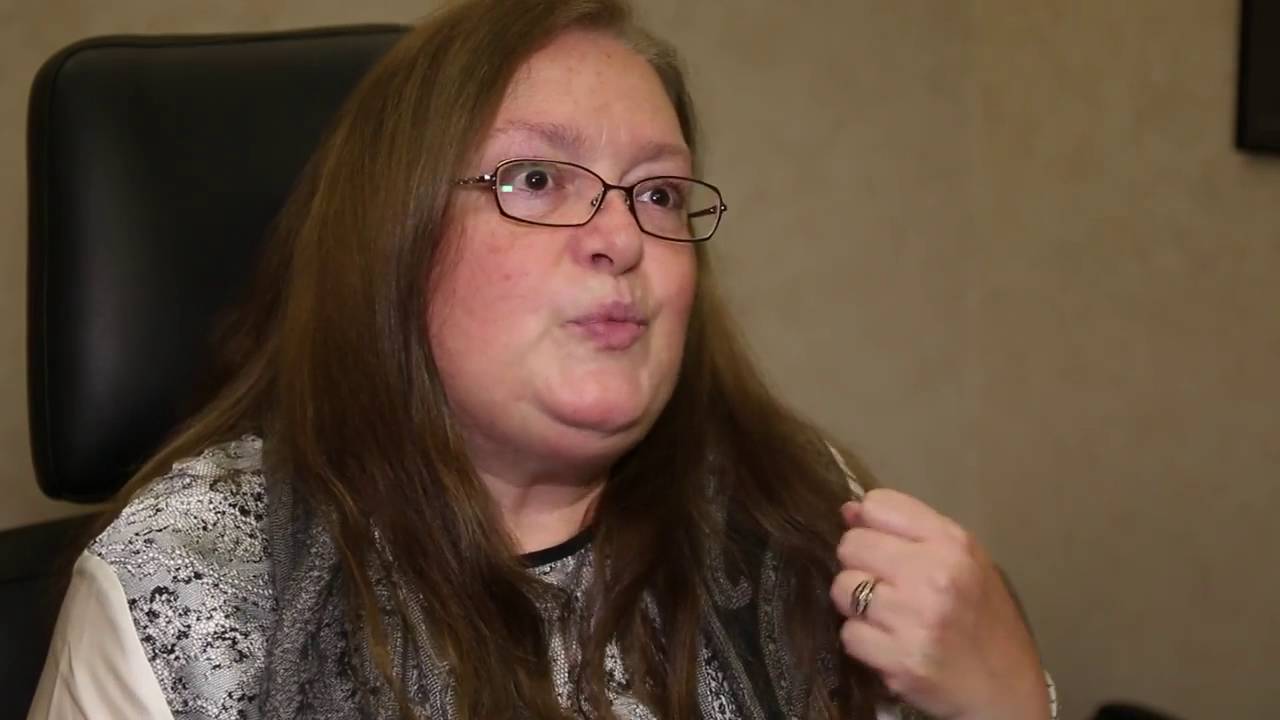 Review of Dr. Sorensen
He always has the best interest for me and always treated me with a smile. Always asking me questions, if I had any questions. He always wanted to know more in a personal level about his patients. He's very caring.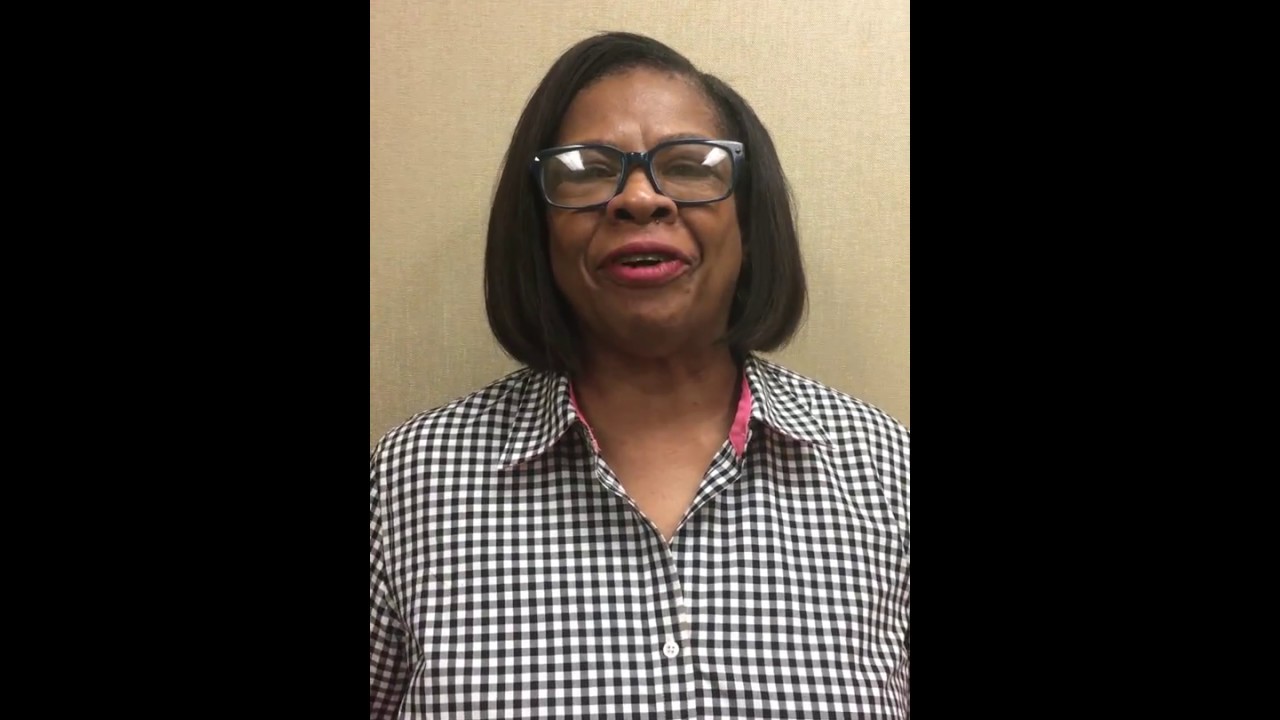 Review of Dr. Amarantos
Dr. Amarantos treated me for foot calluses and I feel wonderful. I can walk like a young woman again. Thank you doctor!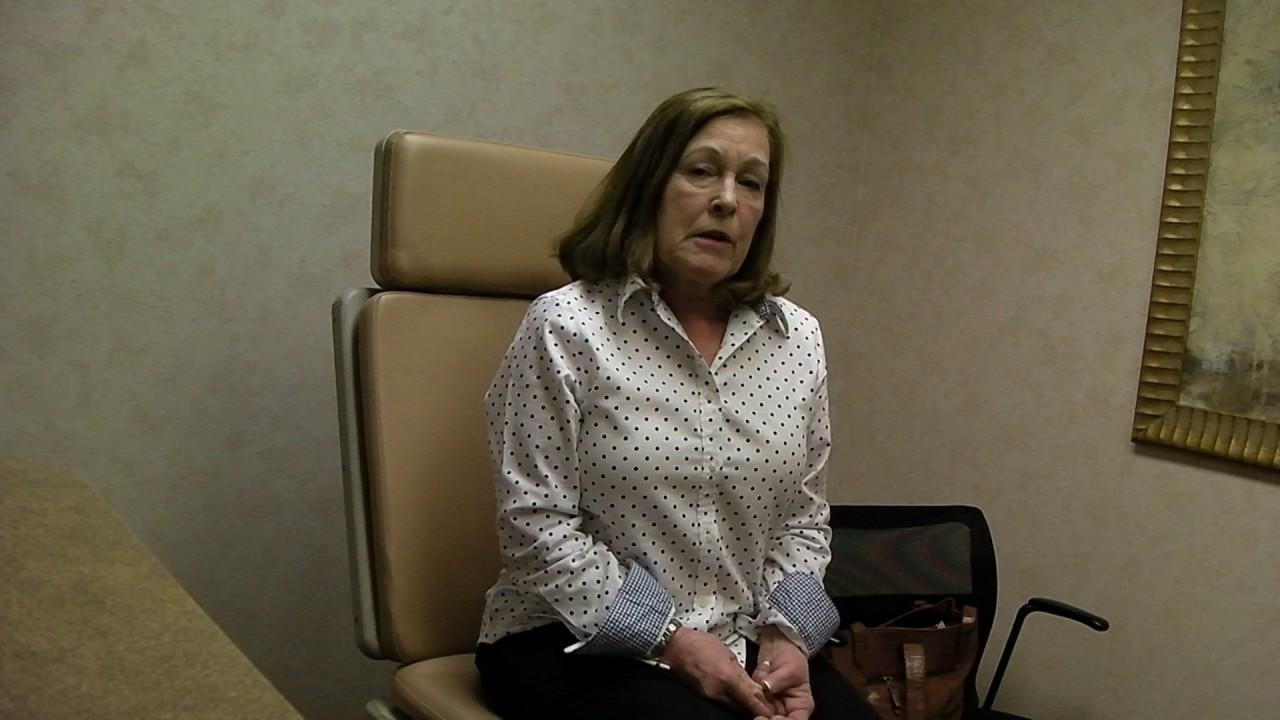 Review of Dr. Weil Jr.
I was able to get into regular shoes within a week. There's been no pain.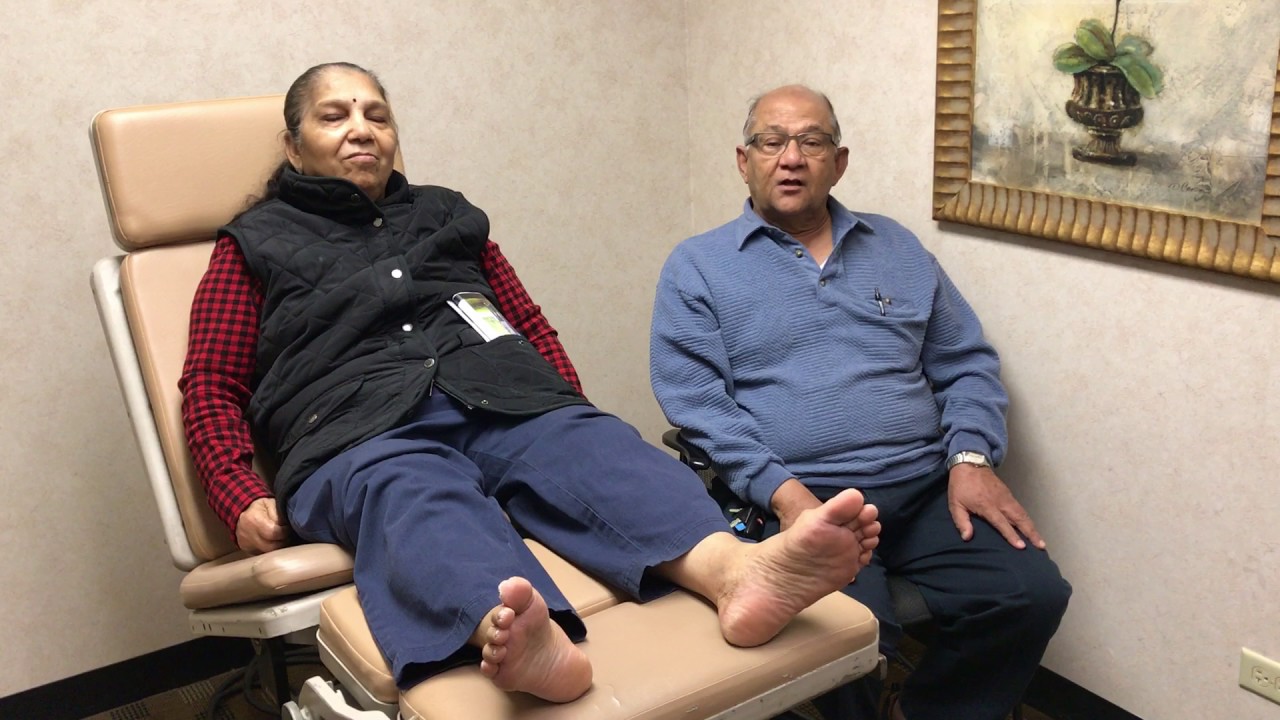 Review of Dr. Klein
Dr. Klein has done very good for us.