Sensory Testing from expert podiatrists.
An electromyogram (EMG) measures the electrical activity of muscles at rest and during contraction. Nerve conduction studies measure how well and how fast the nerves can send electrical signals.
Nerves control the muscles in the body with electrical signals called impulses. These impulses make the muscles react in specific ways. Nerve and muscle problems cause the muscles to react in abnormal ways.
What to expect?
If you have leg pain or numbness, you may have these tests to find out how much your nerves are being affected. These tests check how well your spinal nerves and the nerves in your arms and legs are working.
An EMG can be performed at any of our Weil Foot & Ankle Institute podiatry offices in or around the Chicago area. Our EMG technologists or expert Chicago podiatrists will conduct the test in a room designed to block outside electrical interference.
You will be required to either lie down on a table or bed or sit in a reclining chair to relax your muscles. Next, the skin around the testing area will be cleaned, and an electrode that is attached to a recording machine will be placed on the skin.
Once the electrodes are in place, the electrical activity in your relaxed muscle is recorded by the machine. The next step is to record the electrical activity in the contracted muscle, so your technologist will then ask you to slowly tighten the muscle. To get a complete reading of your muscle, the electrode may need to be moved several times.
A video monitor is used to show the electrical activity in the muscle and usually appears as wavy or spiked lines. You may also be able to hear the activity on the machine as you contract and release your muscles. The EMG test usually takes 30 to 60 minutes.
Find care near you with our
award-winning podiatrists.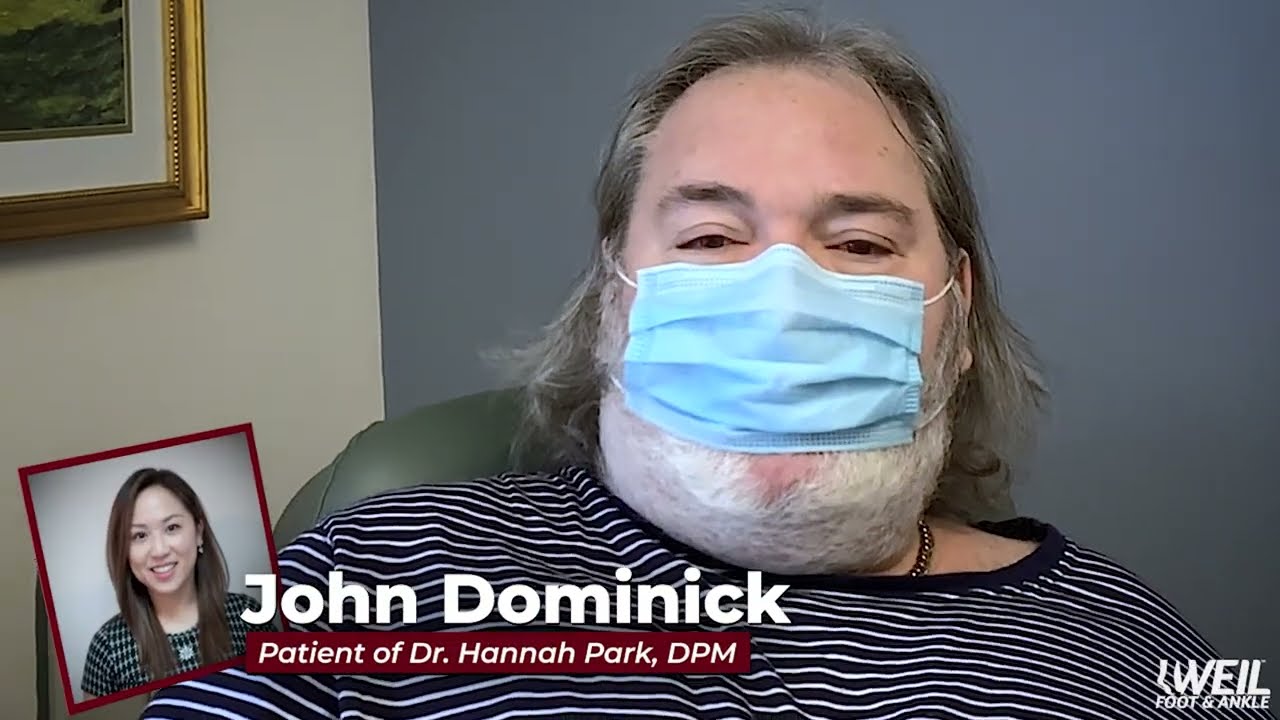 Review of Dr. Park
She is very, very good. She knows what she is doing and she doesn't give up no matter what. She keeps trying until she gets it right.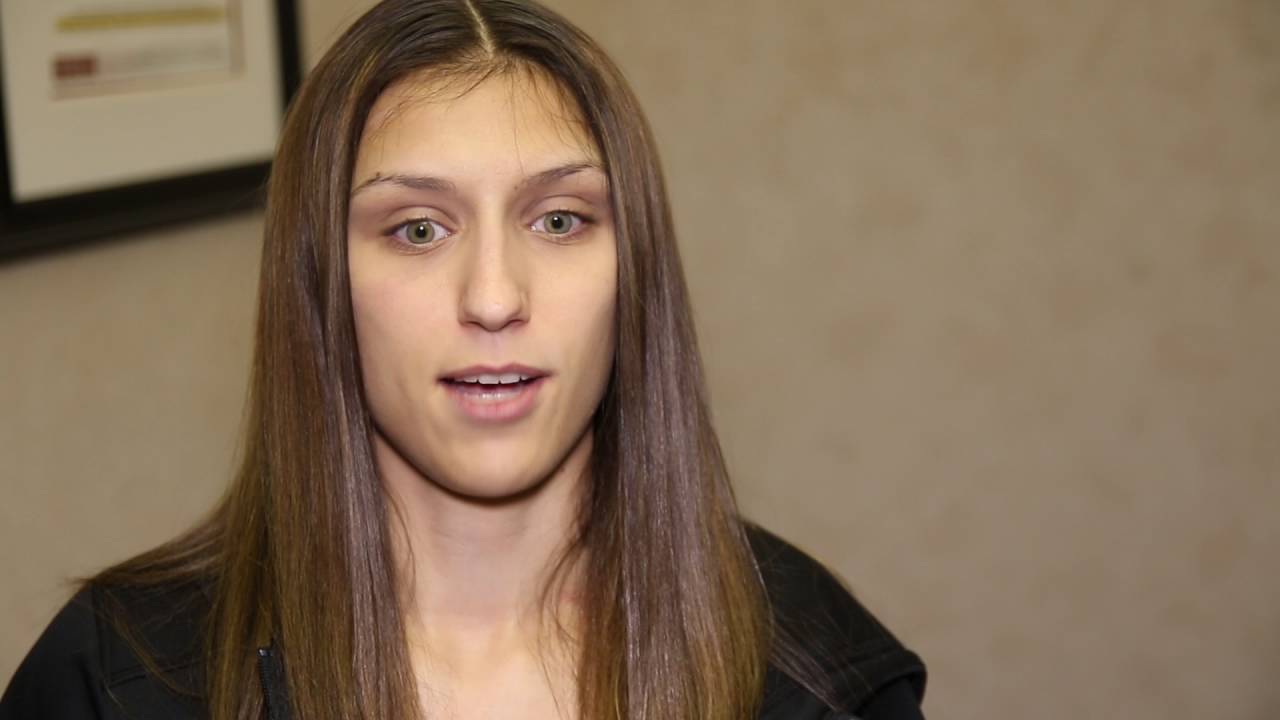 Review of Dr. Baker
We tried radio shockwave therapy and I was able to compete in the 2015 World Championships and helped the team win a bronze medal.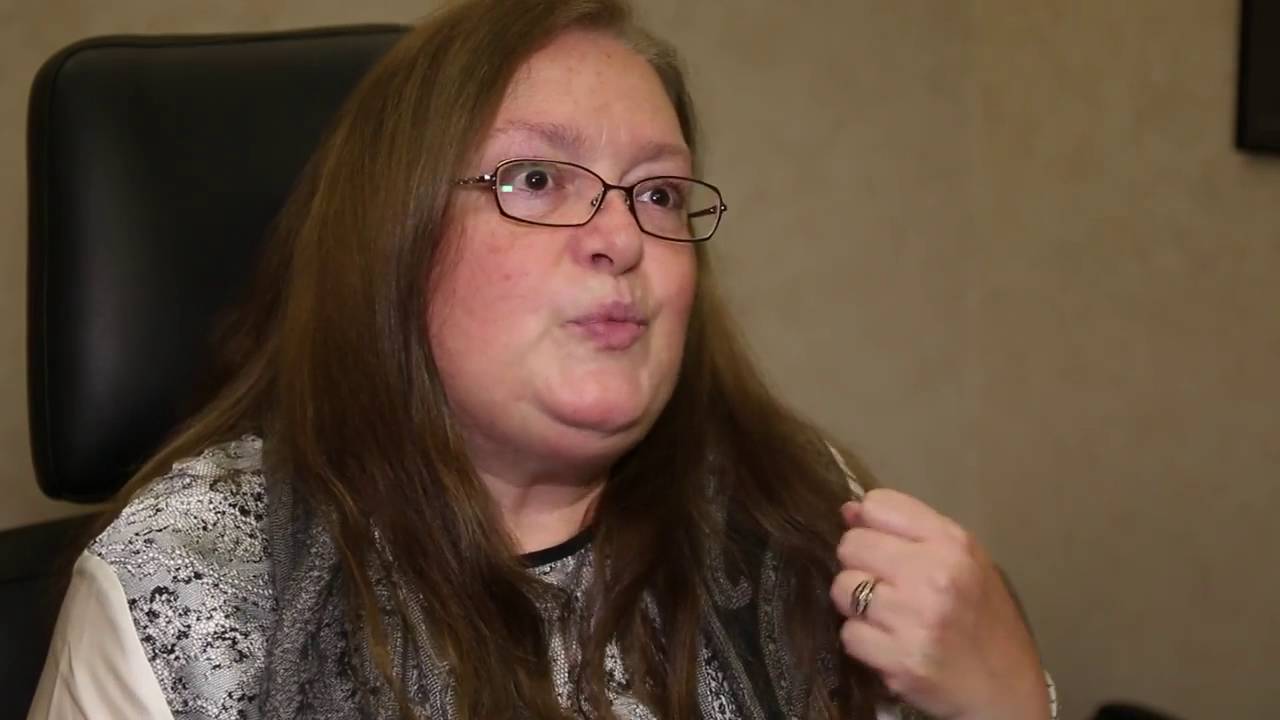 Review of Dr. Sorensen
He always has the best interest for me and always treated me with a smile. Always asking me questions, if I had any questions. He always wanted to know more in a personal level about his patients. He's very caring.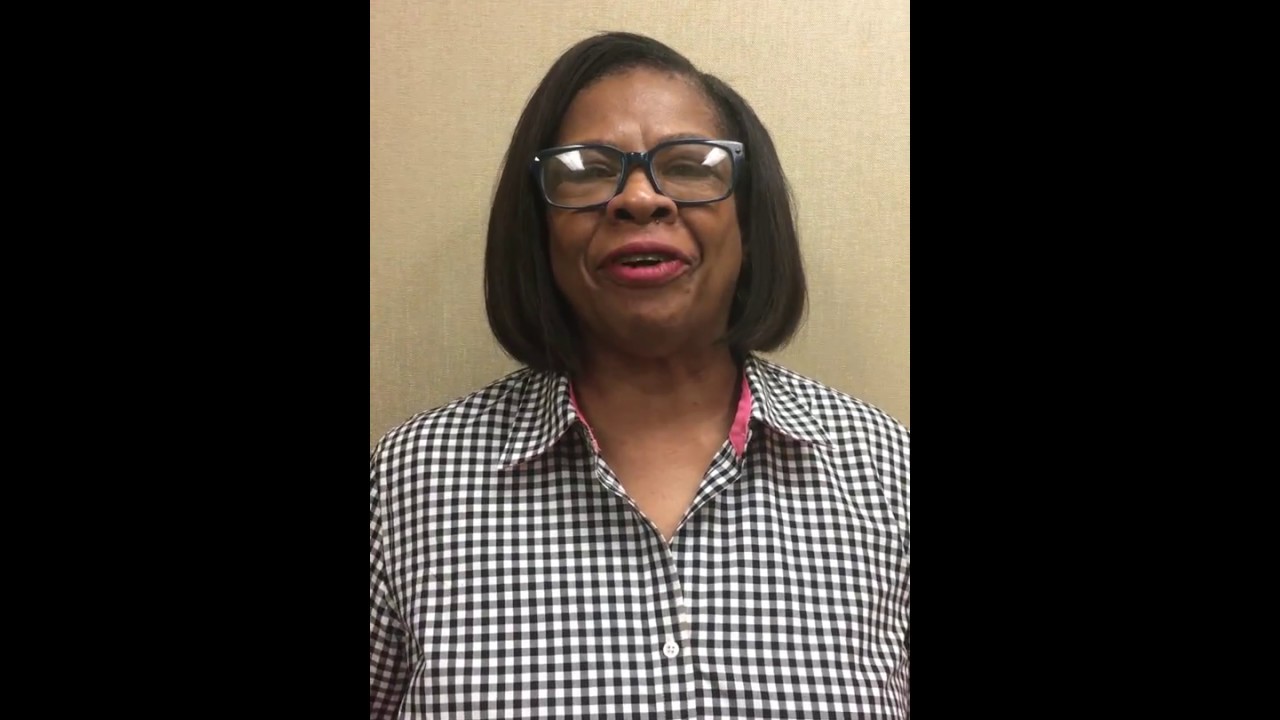 Review of Dr. Amarantos
Dr. Amarantos treated me for foot calluses and I feel wonderful. I can walk like a young woman again. Thank you doctor!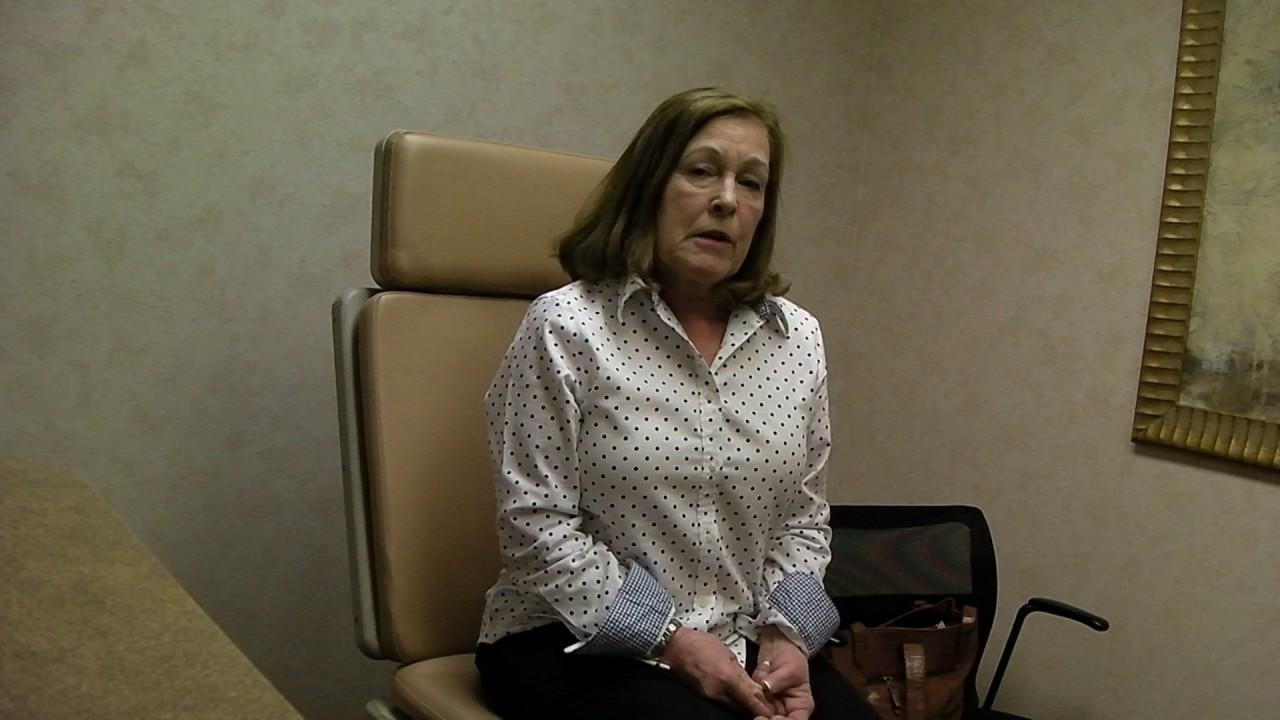 Review of Dr. Weil Jr.
I was able to get into regular shoes within a week. There's been no pain.