Stem Cell Injections from Expert Podiatrists
Stem cells are cells in your body that, when needed, have the potential to grow into other types of tissue cells. They are stored in your body and are in reserve and are used for many applications from tissue healing, tissue growth or replacement. All persons have stem cells, but as we age, they are used up over a lifetime of wear and tear leaving us with less and less.
Stem Cell Injections
One item that does not decrease are Growth factors. Growth factors are not cells. The are enzymes that are produced in your body that work by enabling other tissue to thrive and grow. The analogy would be fertilizer for plants. These growth factors are a powerful means to stimulate healing particularly in situations in which healing might be delayed such as diabetes or immune suppression. Today, one of the best venue for Growth factors are from donated Amniotic fluid and from donated human Amniotic lining of the placenta. The stem cells are removed and only the enzymes are harvested and once prepared are delivered to the area or tissue that is undergoing active healing.
Growth factor injections are approved by insurance, including Medicare, for current use. In conditions pertaining to connective tissue like tendonitis, degenerative arthritis effecting cartilage and ligament injuries, Amniotic membrane Growth factor treatment can offer cutting-edge results. Let the Doctors of the Weil Foot and Ankle Institute help you with this latest technology.
Find care near you with our
award-winning podiatrists.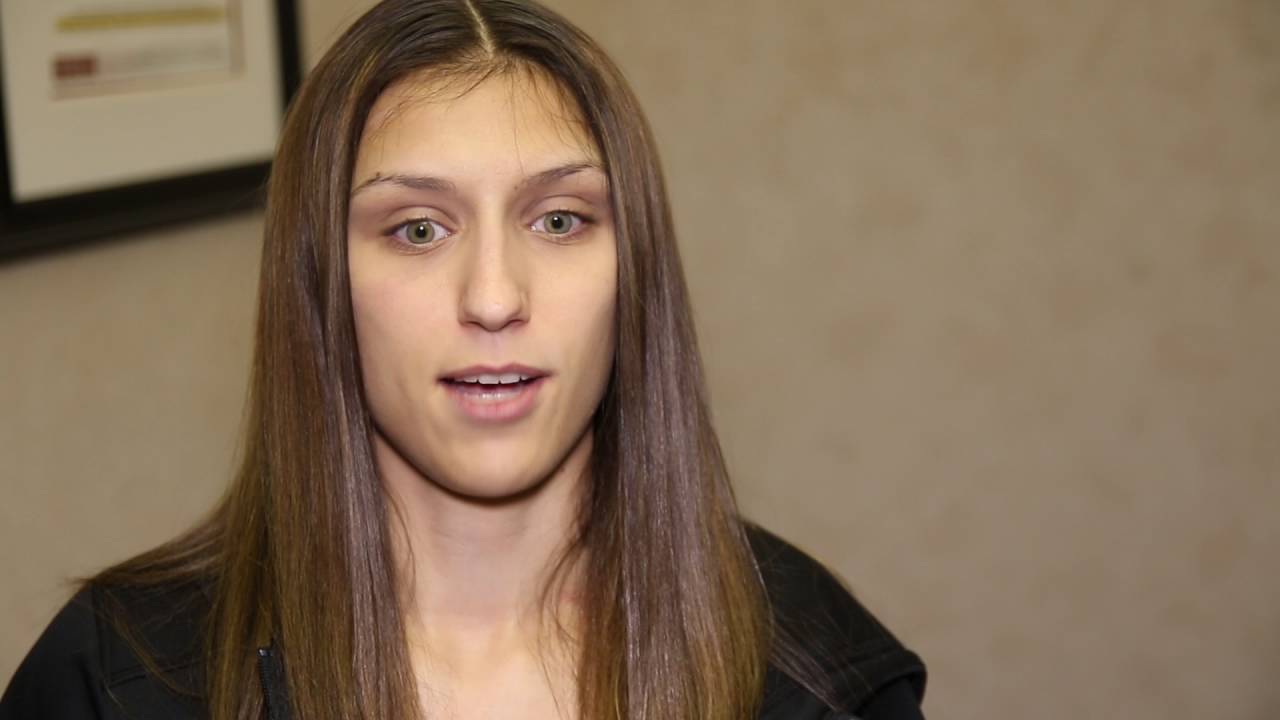 Review of Dr. Baker
We tried radio shockwave therapy and I was able to compete in the 2015 World Championships and helped the team win a bronze medal.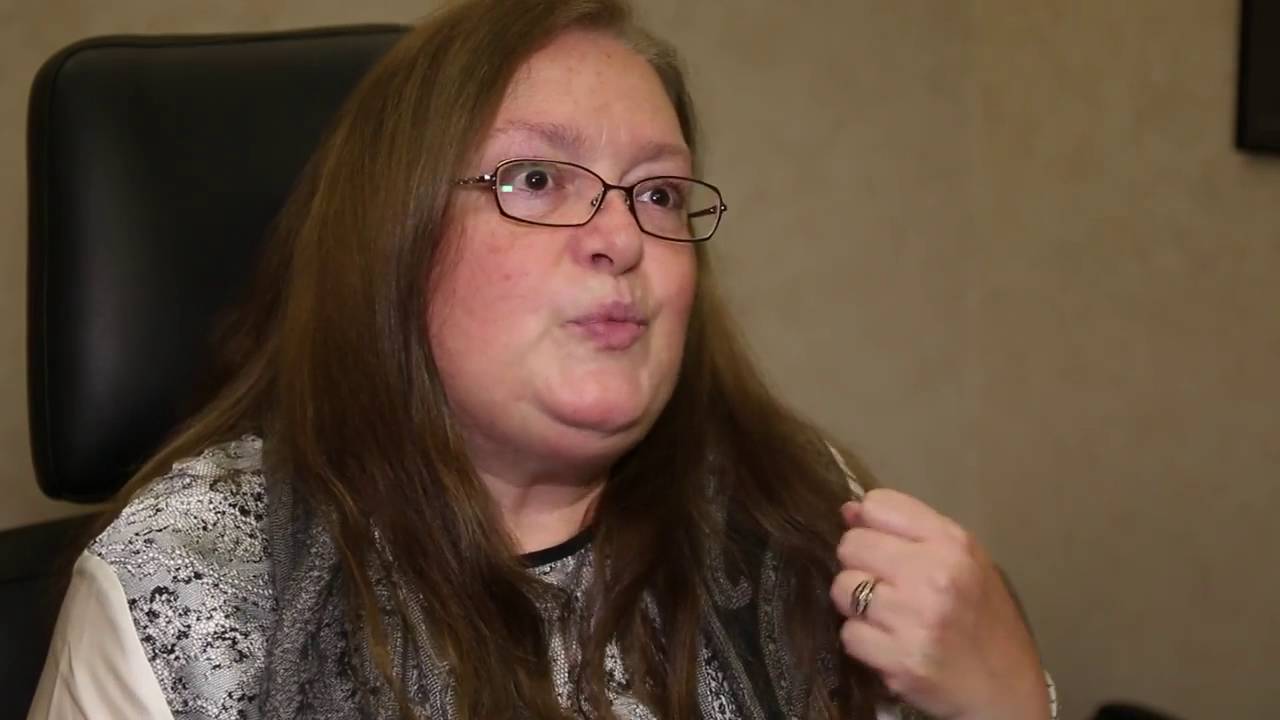 Review of Dr. Sorensen
He always has the best interest for me and always treated me with a smile. Always asking me questions, if I had any questions. He always wanted to know more in a personal level about his patients. He's very caring.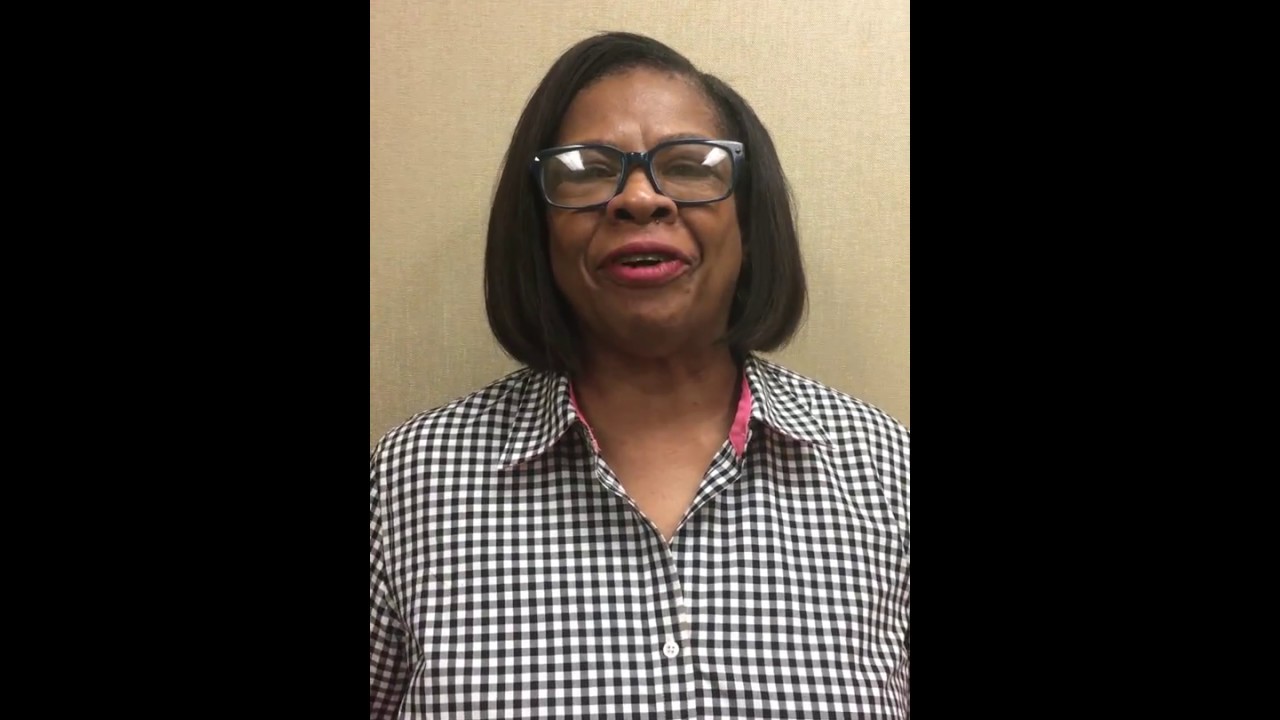 Review of Dr. Amarantos
Dr. Amarantos treated me for foot calluses and I feel wonderful. I can walk like a young woman again. Thank you doctor!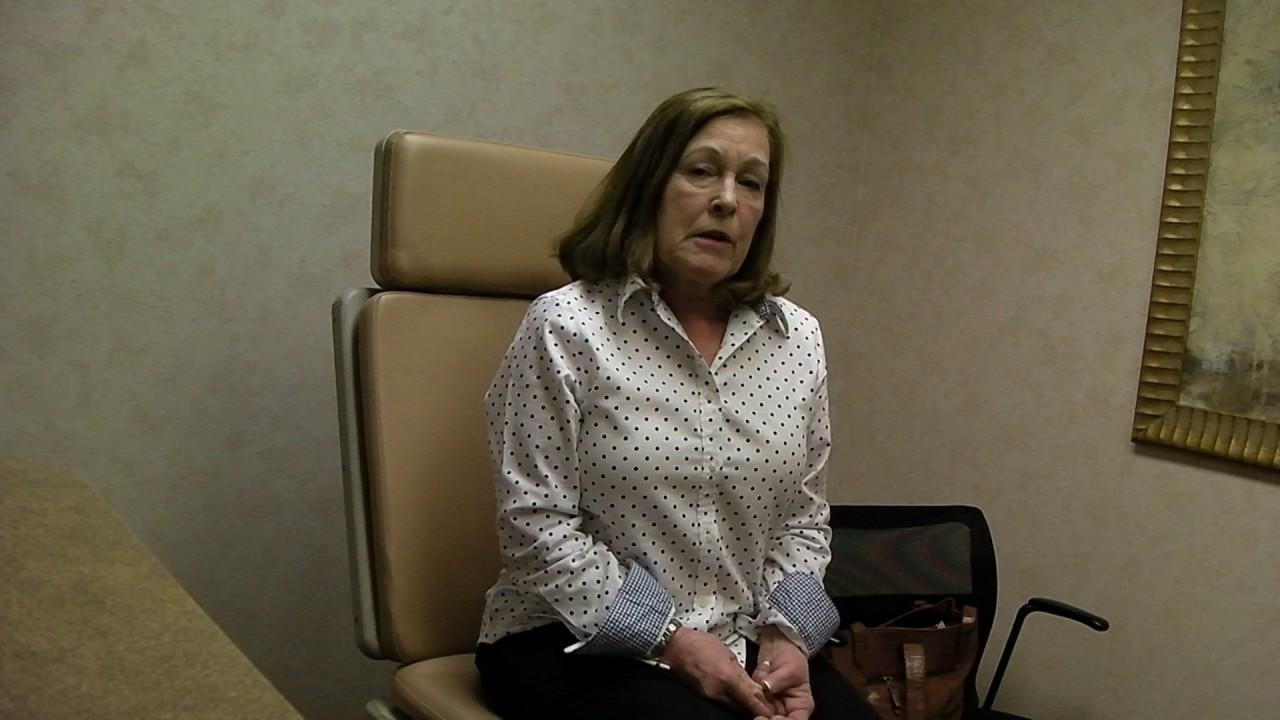 Review of Dr. Weil Jr.
I was able to get into regular shoes within a week. There's been no pain.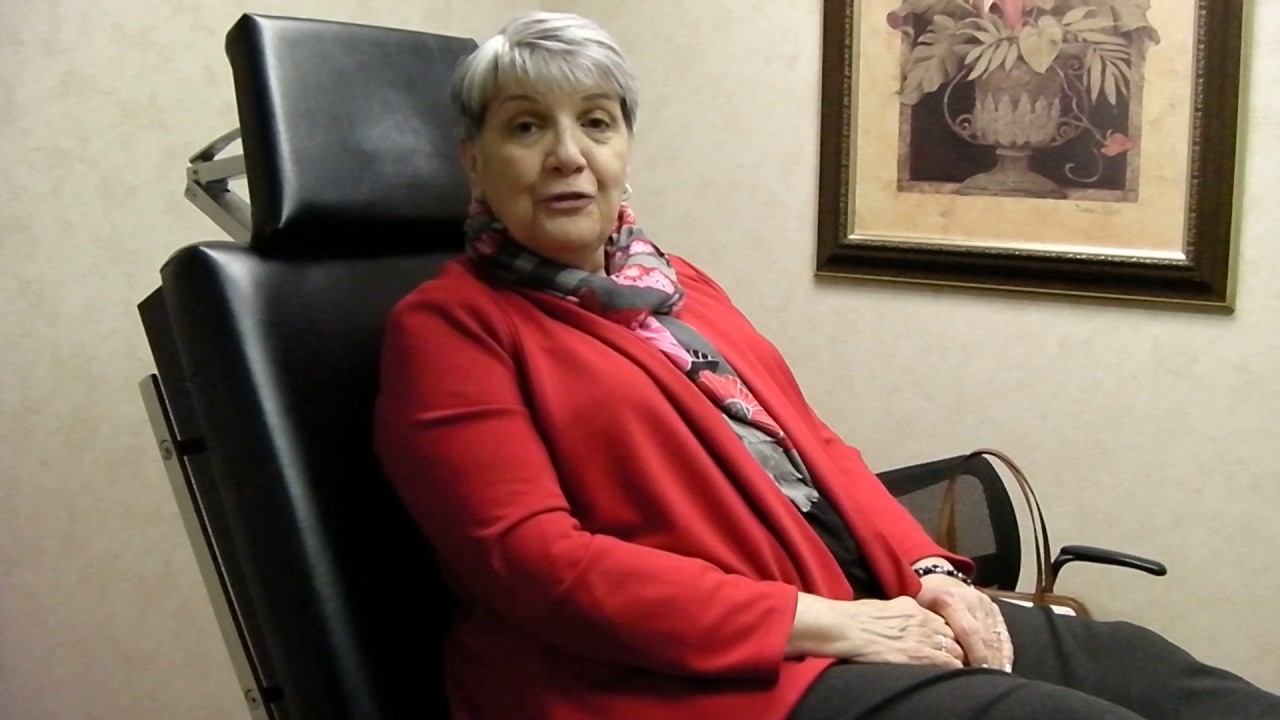 Review of Dr. O'Keefe
The join replacement in my big toe that he did took away all of the the pain that I had. I had bone on bone. When the joint was replaced, the toe was working perfectly and I was pain free.