Services & Technology
Ultrasound-Guided Injections
Get ultrasound guided injections from our award winning podiatrists.
---
Ultrasound-Guided Treatment
We all realize that receiving an injection is sometimes necessary to treat specific injuries or conditions. Having the medication delivered directly to the exact location ensures that the mediation can provide the best result. Having the ability to see where the injection is going will provide a better outcome and the Doctor is able to precisely deliver the medication exactly where it must go.
Ultrasound-Guided Injections
Diagnostic Ultrasound is utilized today to provide Doctors with the ability to 'see' where the injection is going to ensure that the medication is delivered directly to the exact spot of necessity. By delivering the medication directly where it is needed avoids damaging surrounding tissue or placing the medication in areas where is will be less effective.
Diagnostic Ultrasound use was first reported in 1958 as a reliable method to evaluate musculoskeletal structures. Since that time, its use has become increasingly popular in the medical world. Today, Physicians use ultrasound technology to clearly visualize soft-tissue structures for pending treatment. The tissue that is most commonly viewed are tendons, ligaments and muscle. There are also instances where arteries and nerves are also viewed.
The Doctors at the Weil foot and Ankle institute have available and frequently utilize Diagnostic Ultrasound in delivering treatment to our patients to ensure the safest, most effective and comfortable treatment possible.
Let the Doctors of the Weil Foot and Ankle Institute help you with your concerns.
Find care near you with our
award-winning podiatrists.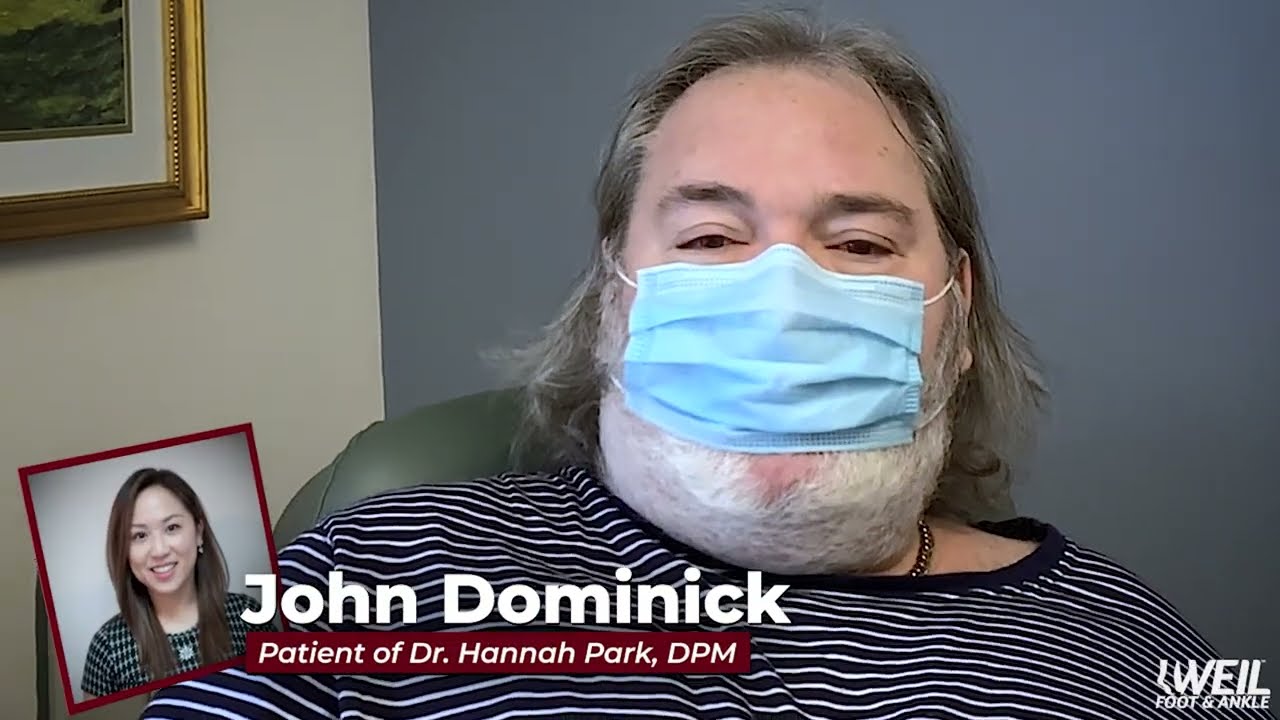 Review of Dr. Park
She is very, very good. She knows what she is doing and she doesn't give up no matter what. She keeps trying until she gets it right.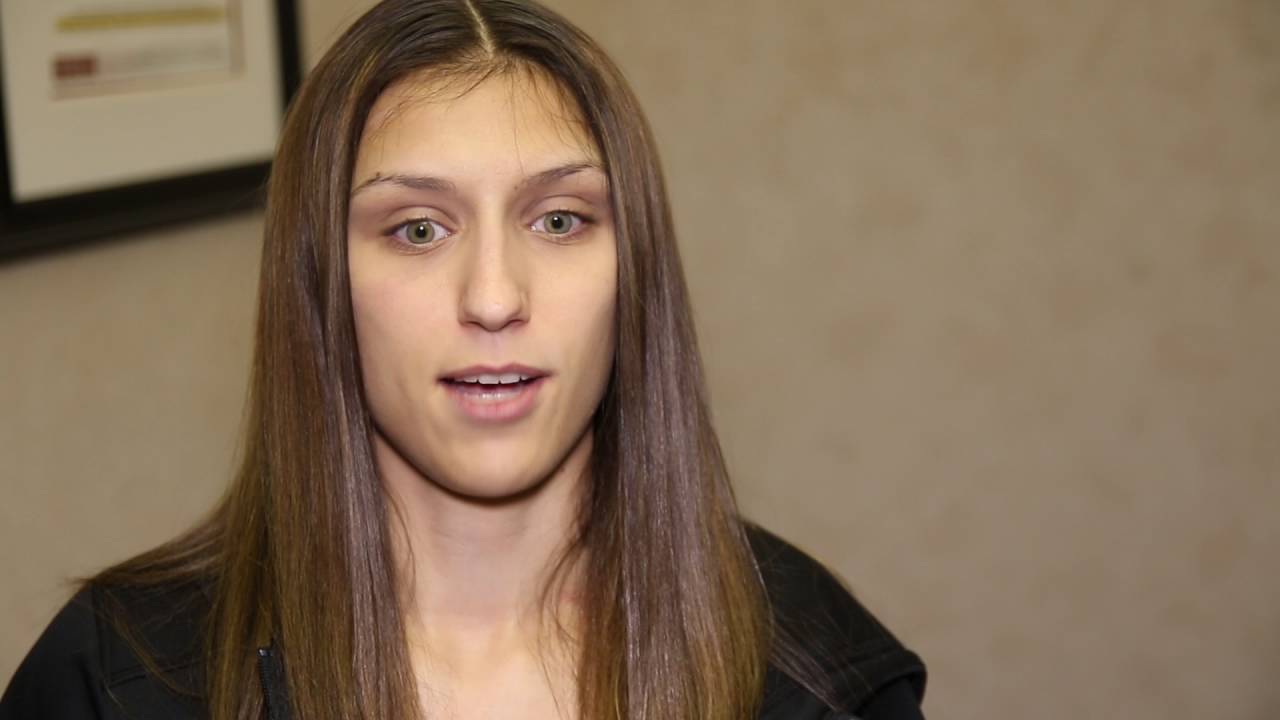 Review of Dr. Baker
We tried radio shockwave therapy and I was able to compete in the 2015 World Championships and helped the team win a bronze medal.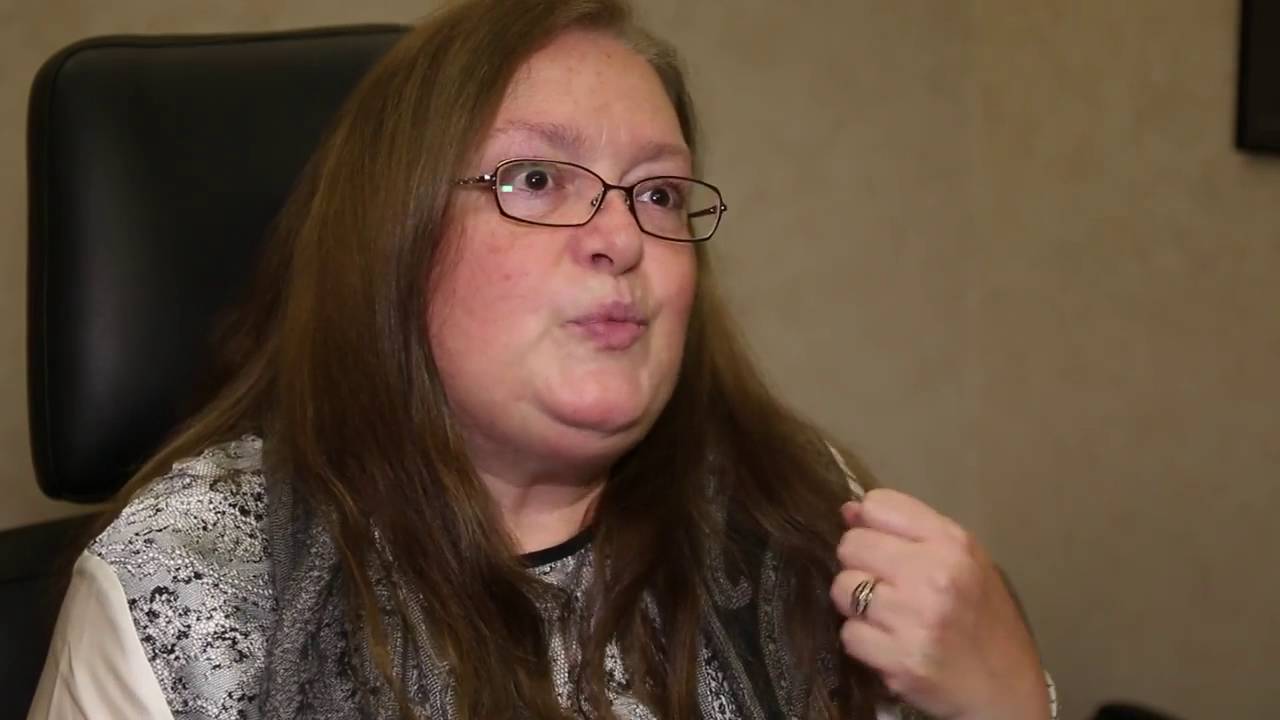 Review of Dr. Sorensen
He always has the best interest for me and always treated me with a smile. Always asking me questions, if I had any questions. He always wanted to know more in a personal level about his patients. He's very caring.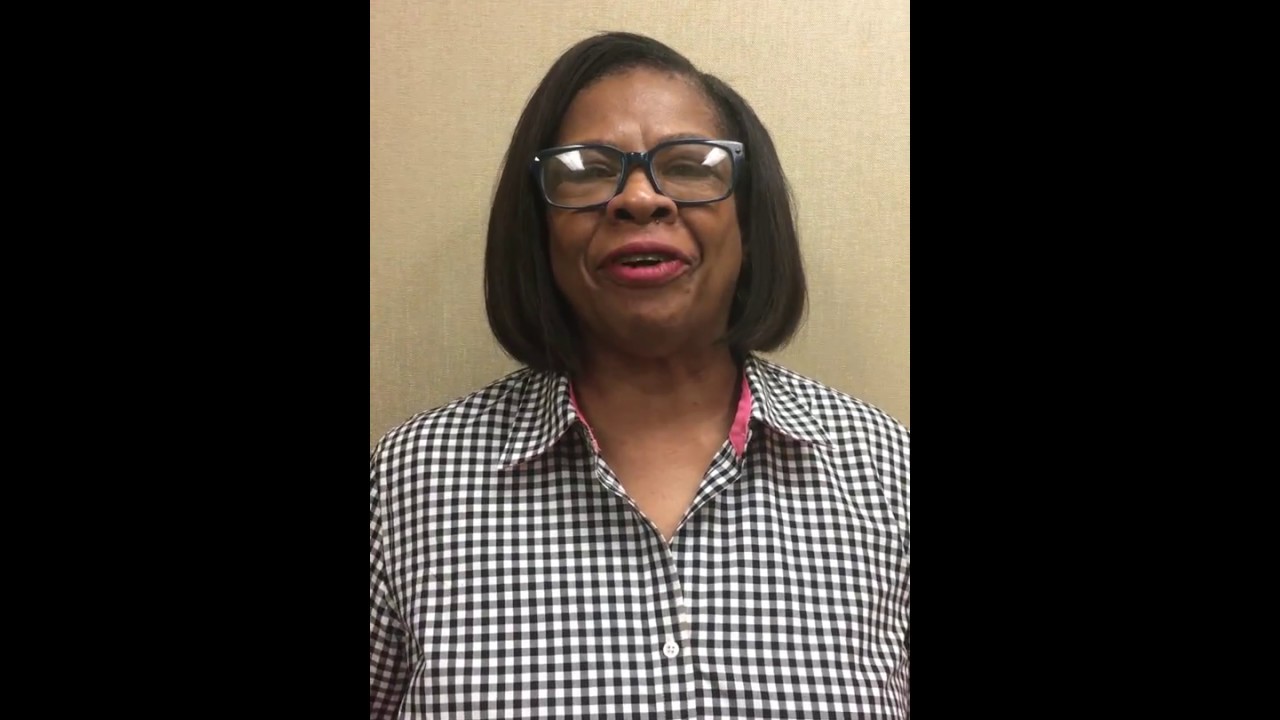 Review of Dr. Amarantos
Dr. Amarantos treated me for foot calluses and I feel wonderful. I can walk like a young woman again. Thank you doctor!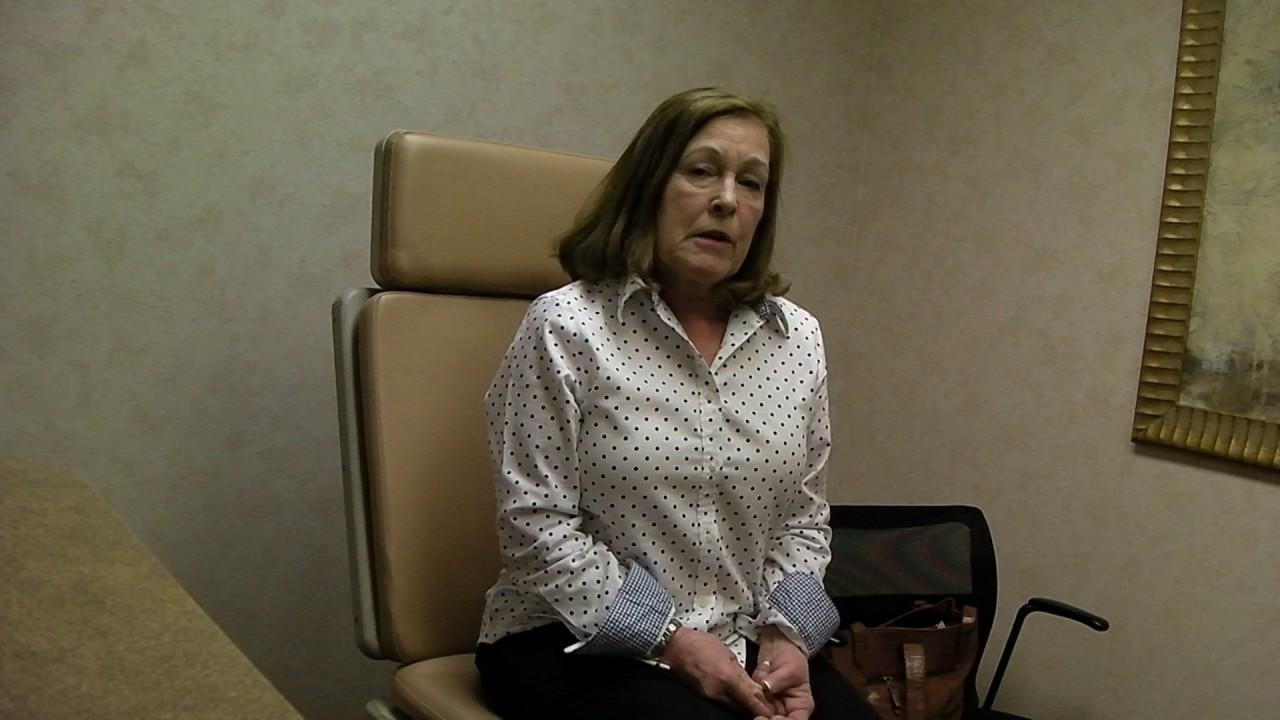 Review of Dr. Weil Jr.
I was able to get into regular shoes within a week. There's been no pain.