Our culture
Whether you are seeking foot and ankle treatment for yourself or a loved one, you are in the right place. For over 55 years, Weil Foot & Ankle Institute has been considered one of the innovative world leaders in the enhancement and improvement of care for foot and ankle medical conditions, sports medicine, and clinical programs. At WFAI, our mission is to serve our patients through education and a customized treatment plan to get them back on their feet, doing the things they love.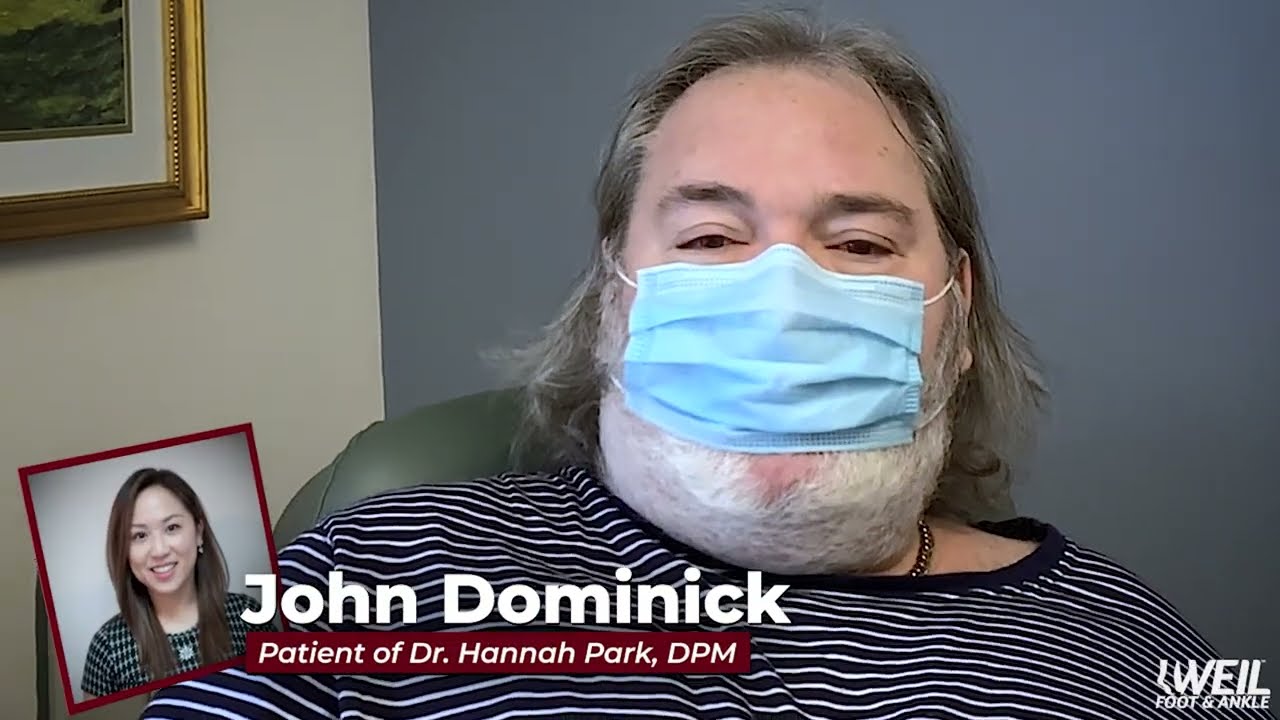 Review of Dr. Park
She is very, very good. She knows what she is doing and she doesn't give up no matter what. She keeps trying until she gets it right.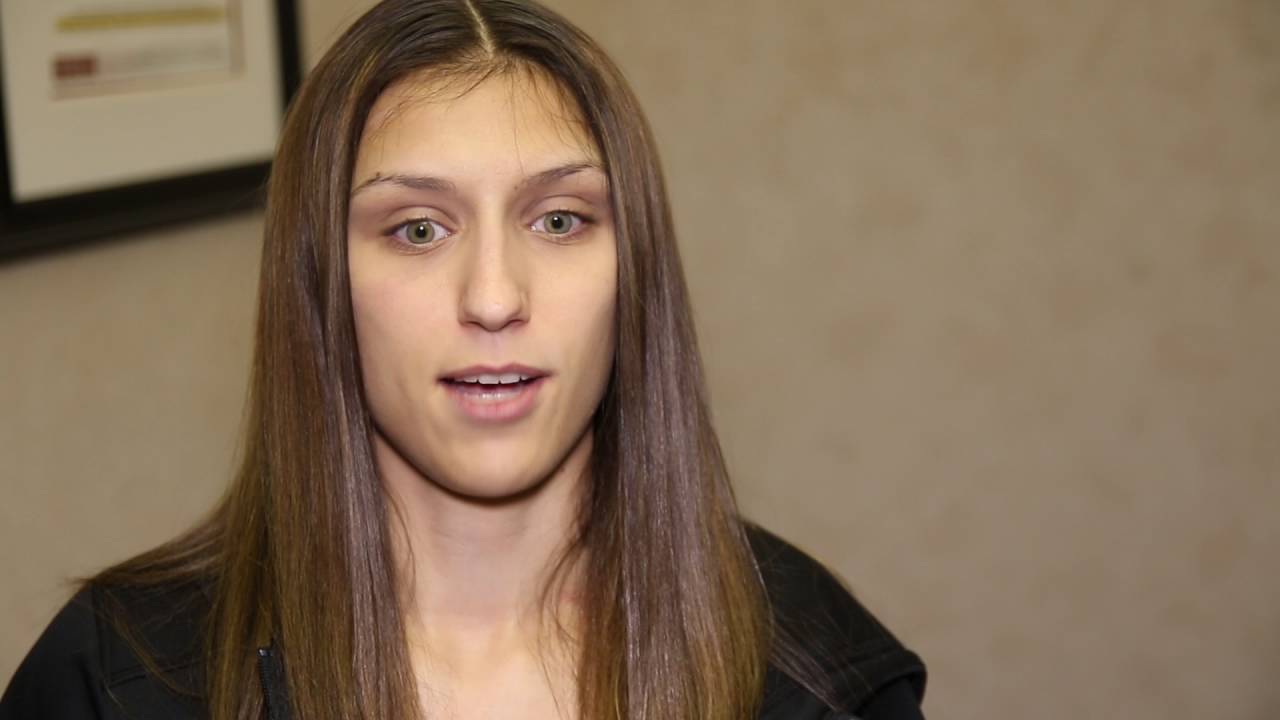 Review of Dr. Baker
We tried radio shockwave therapy and I was able to compete in the 2015 World Championships and helped the team win a bronze medal.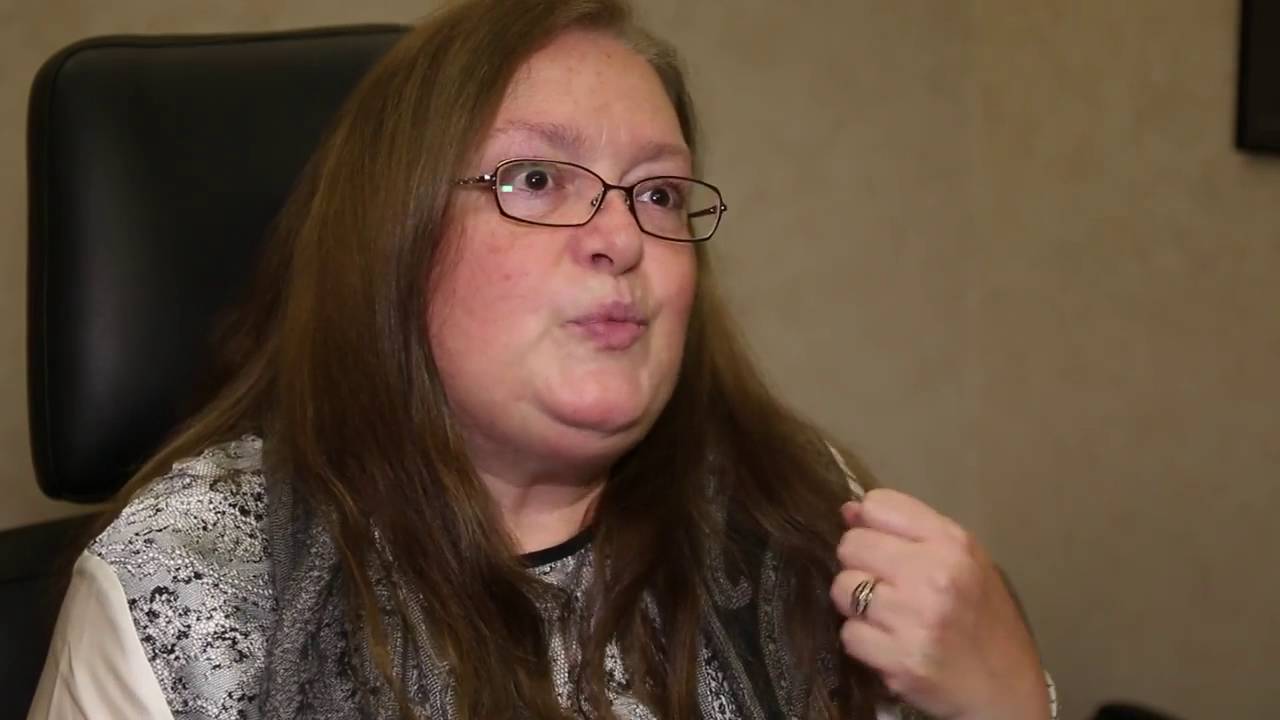 Review of Dr. Sorensen
He always has the best interest for me and always treated me with a smile. Always asking me questions, if I had any questions. He always wanted to know more in a personal level about his patients. He's very caring.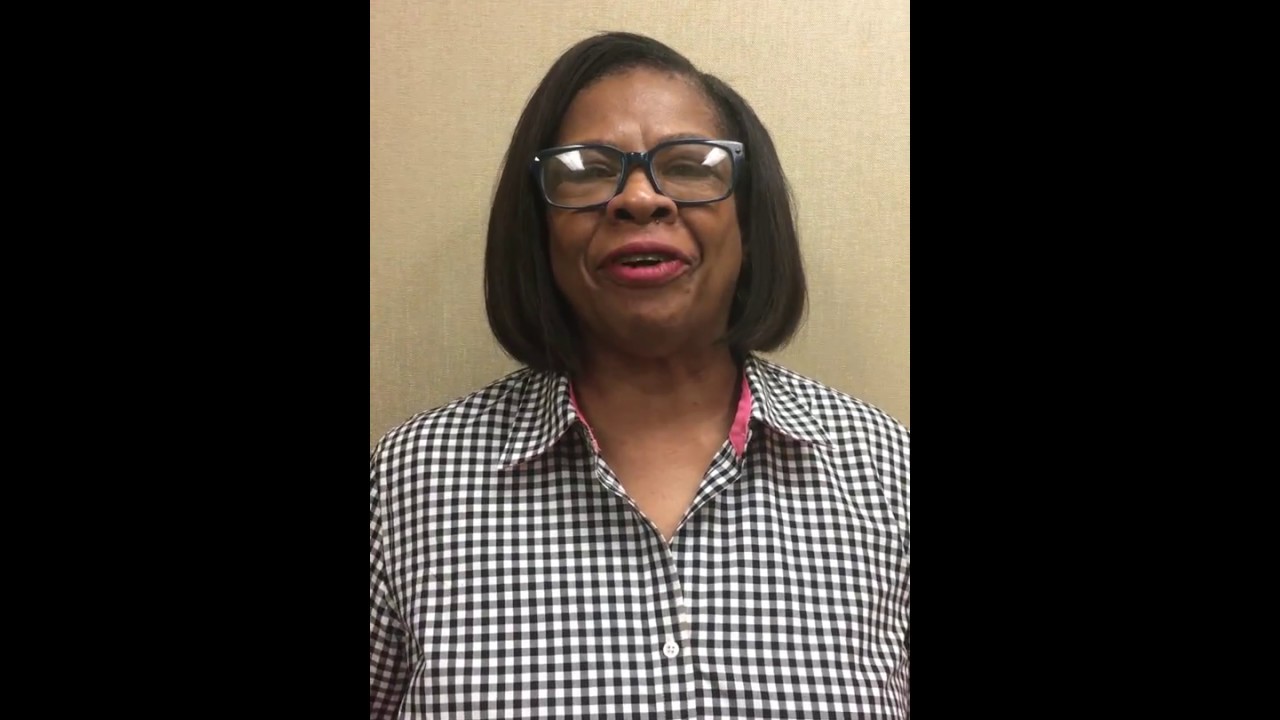 Review of Dr. Amarantos
Dr. Amarantos treated me for foot calluses and I feel wonderful. I can walk like a young woman again. Thank you doctor!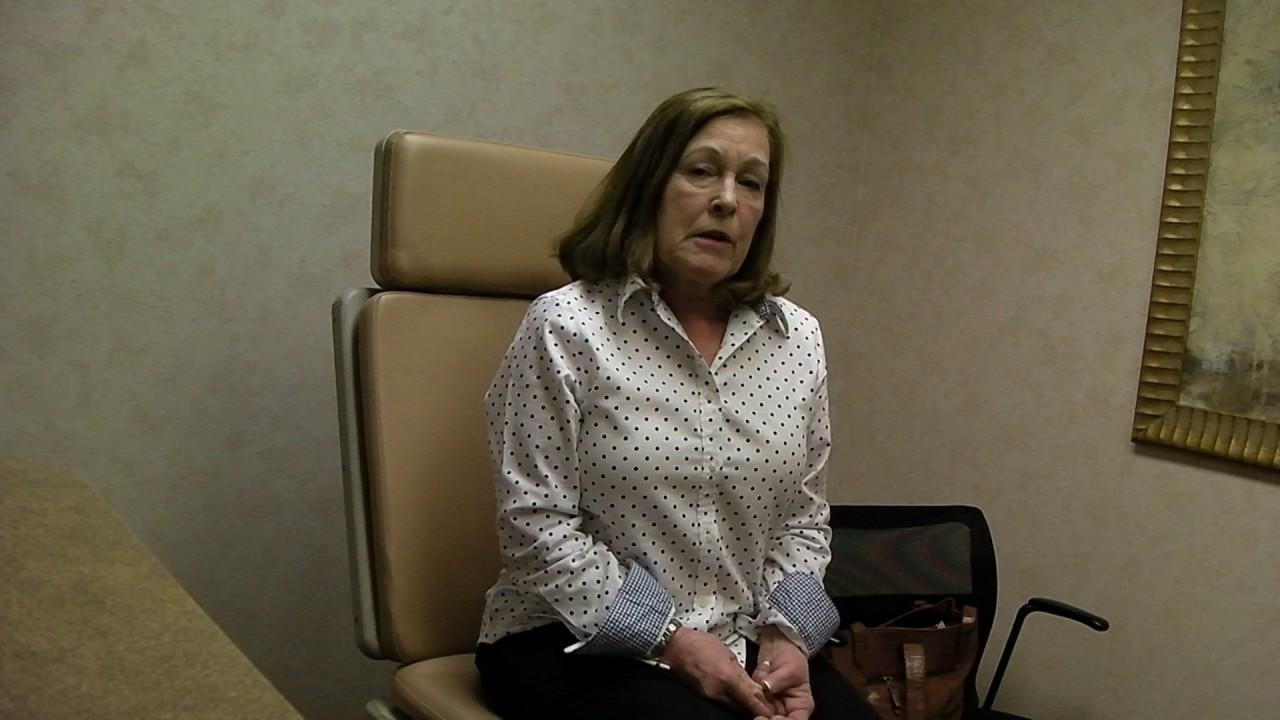 Review of Dr. Weil Jr.
I was able to get into regular shoes within a week. There's been no pain.
Our Values
We are committed to improving the quality of life in a patient-focused environment by providing the most innovative and knowledgeable Foot and Ankle care.
Our vision is to establish Weil Foot & Ankle Institute as the world's premier and most trusted leader in the delivery of Foot and Ankle healthcare through innovation, research, and patient experience.
Advanced diagnostics, treatments, and surgeries
At Weil Foot & Ankle Institute, we believe that a consultative approach to podiatric care produces the best foot, heel and ankle care results. Our nationally recognized foot doctors and physical therapists thoroughly evaluate and assess each patient's condition and are committed to providing the highest quality treatment options for your specific needs.
We treat all foot and ankle issues
Our WFAI physicians are extensively trained in treating even the most complex foot and ankle conditions, and are constantly in the field, conducting research and collaborating with other industry leaders to not only help advance the field of podiatry but also provide their patients with the most current methods of diagnosis and treatment. If surgery, a last resort, is necessary, leading-edge, minimally invasive procedures and technologies are used to reduce a patient's healing and recovery time. We pride ourselves on providing excellent, friendly podiatric care – we hope to see you soon! Click to make an appointment.
View all treatments